TICA Training
The last TICA Training Programme "The Fundamentals of Public Relations" was organised at Conrad Bangkok on 30 October 2015 by Khun Piyahatai Autchayawat, MD of The MarCom Pro Co., Ltd. This course was designed to introduce newcomers to the basics of public relations, including dealing with the media, preparing media kits and press releases, the use of social media, developing an integrated PR campaign, and evaluating the success of a strategy. Khun Prapai Kraisornkovit, Editor LIFE section, Bangkok Post took turn to share an editor's view of PR for all 37 participants.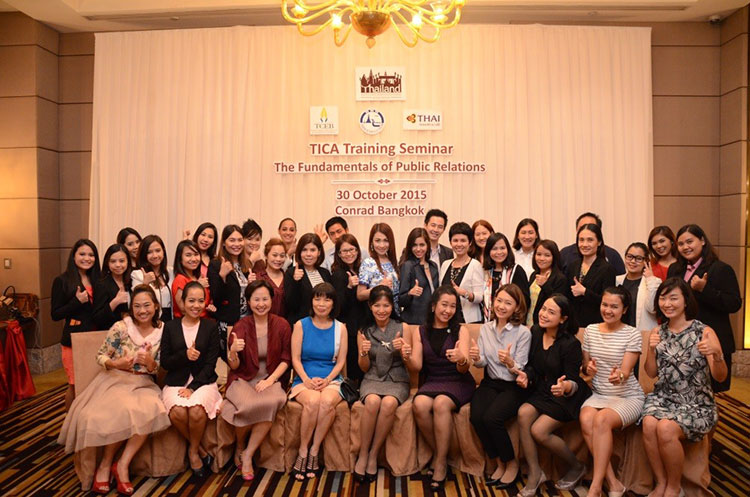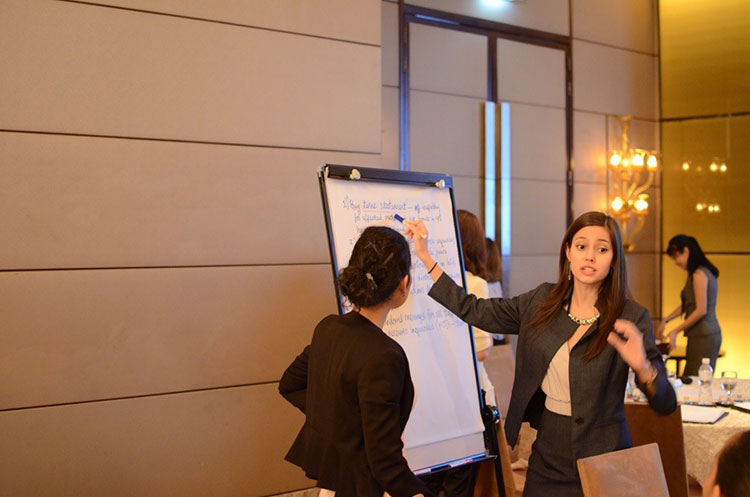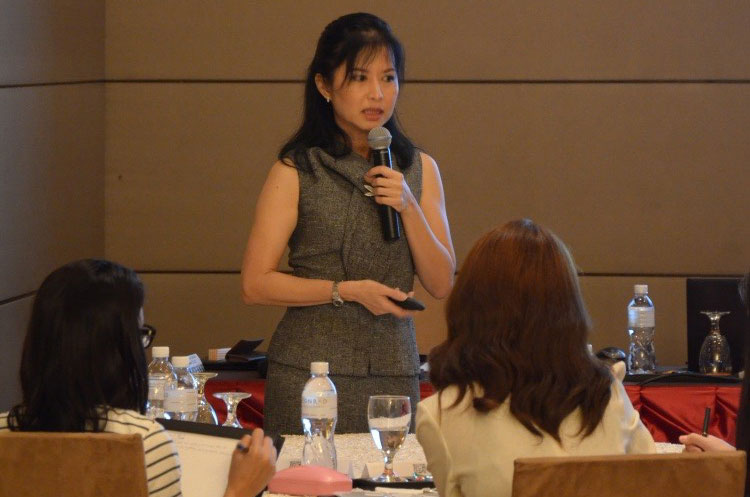 Click on image to enlarge / Esc to exit
AFECA - MICE Youth Challenge 2015
TICA in collaboration with TCEB invited all students who study MICE or Business Events, Business Management, Hospitality and Tourism courses to join AFECA - Asia Federation of Exhibition and Convention Association MICE Youth Challenge 2015 at KLCC, Kuala Lumpur, Malaysia. There were 6 Universities from Thailand; Kasetsart University, Mae Fah Luang University, Rajamongala University of Technology Rattanakosin Wangklaikangwol campus, Silpakorn University and Siam University attended this event during 11 - 13 November 2015. Congratulations to Silpakorn University for receiving Recognition Award in this competition.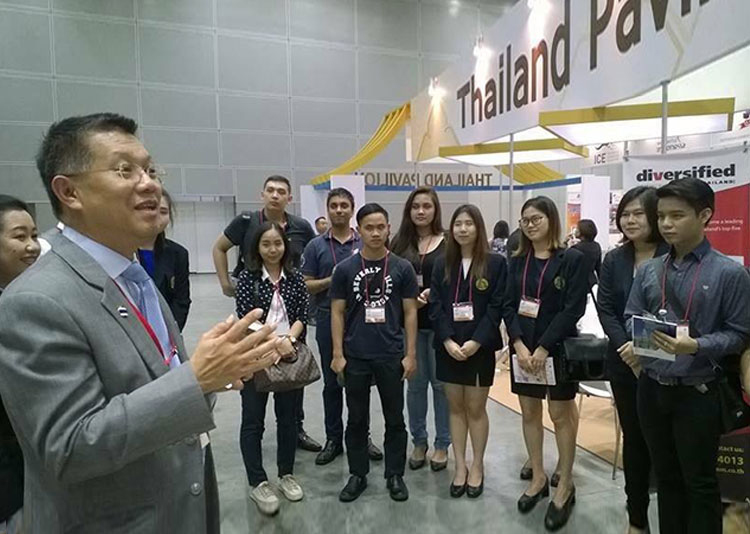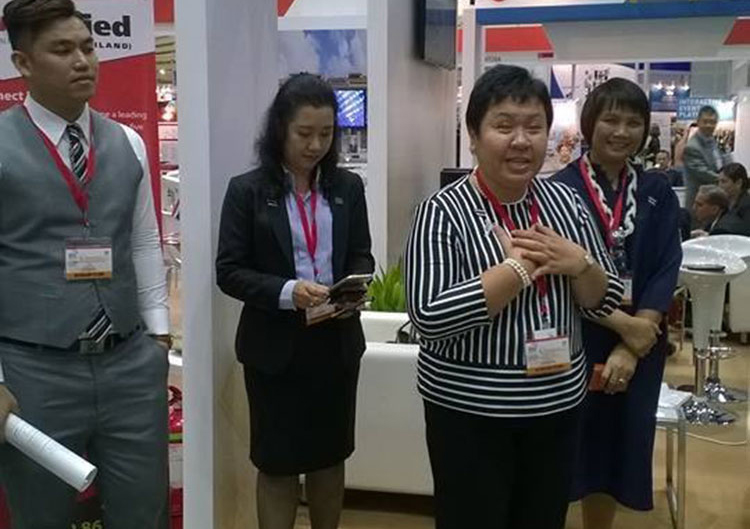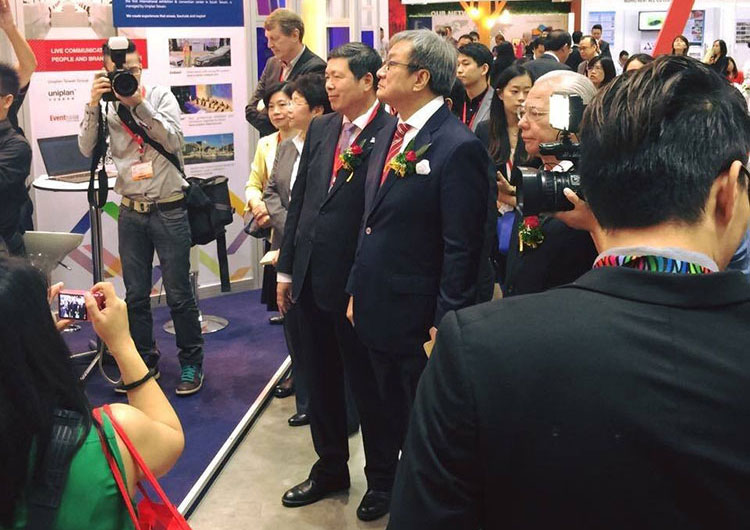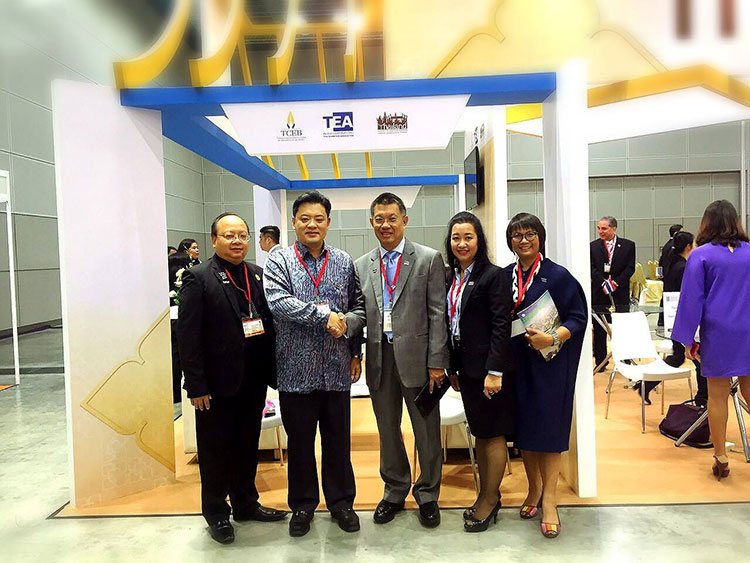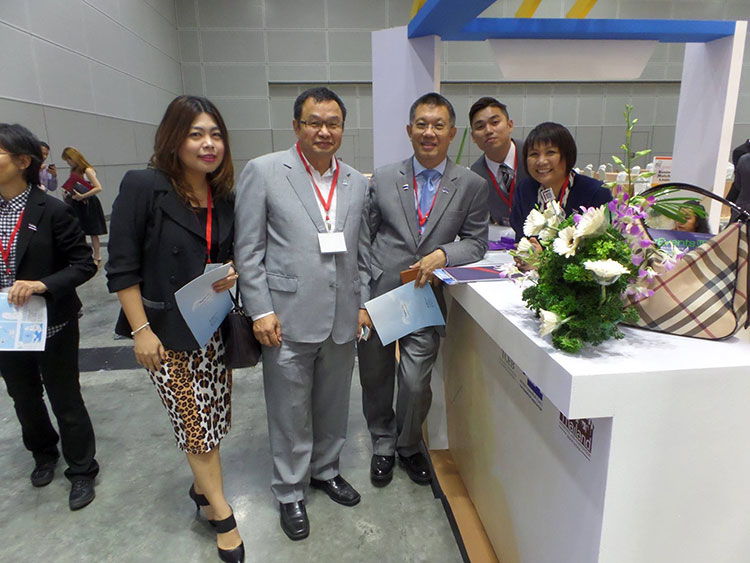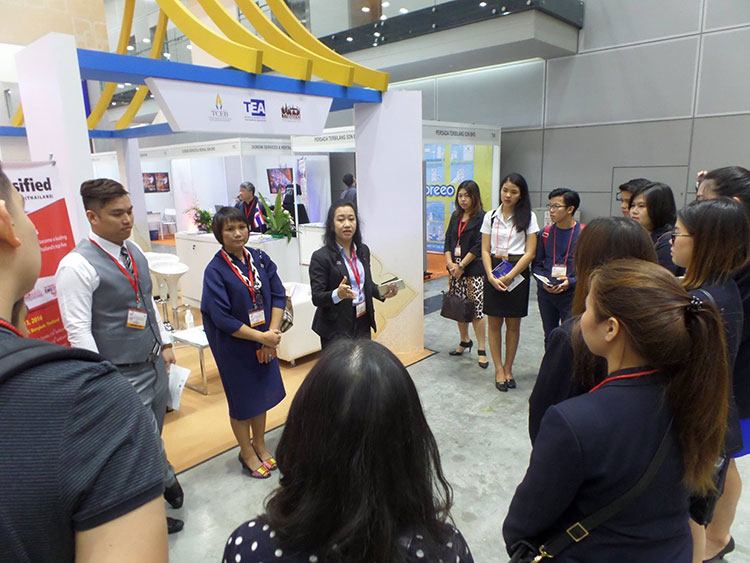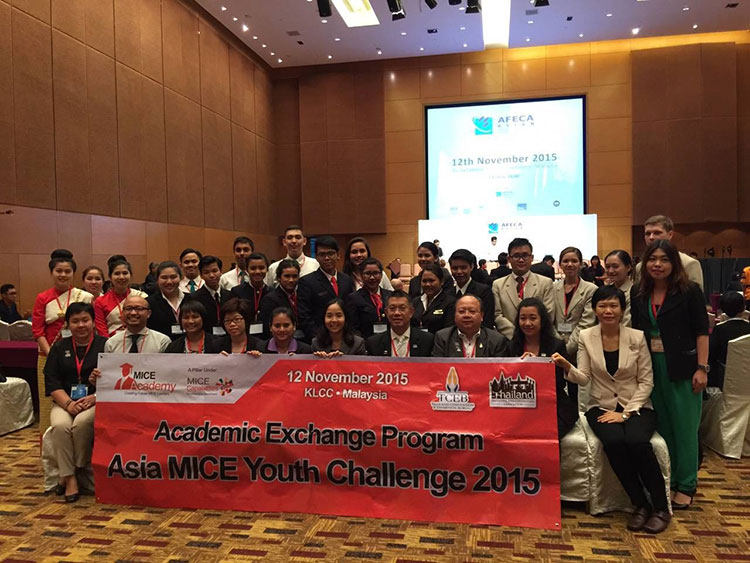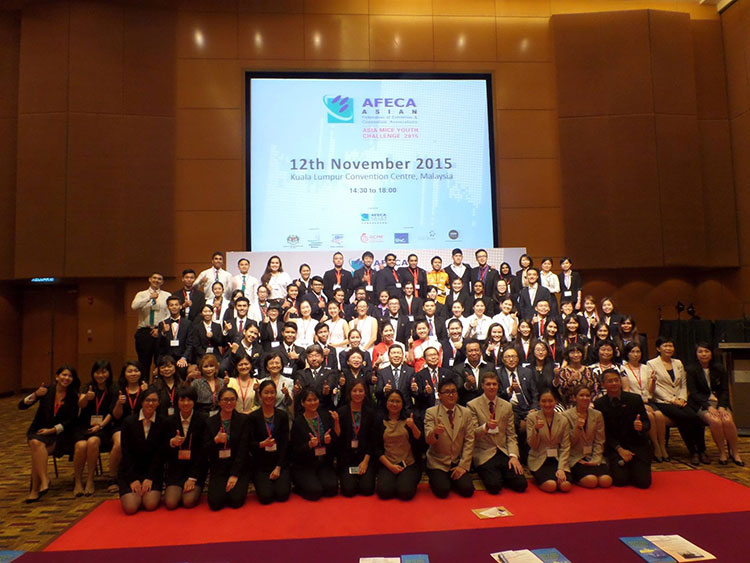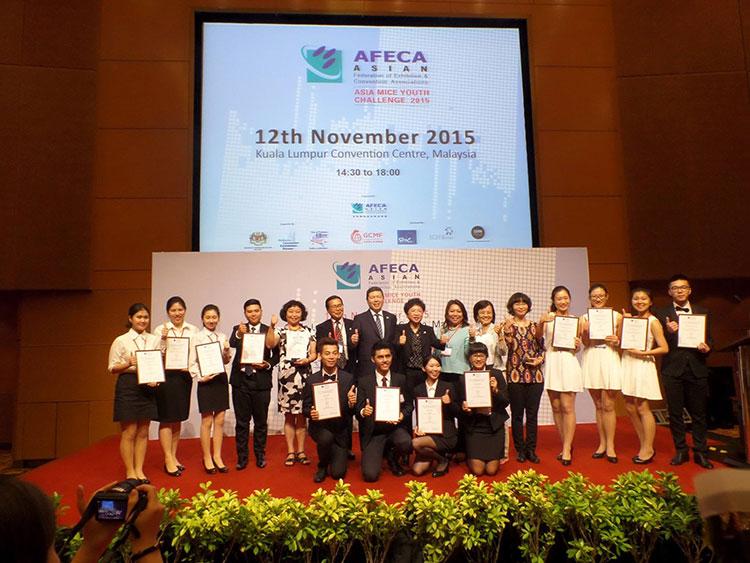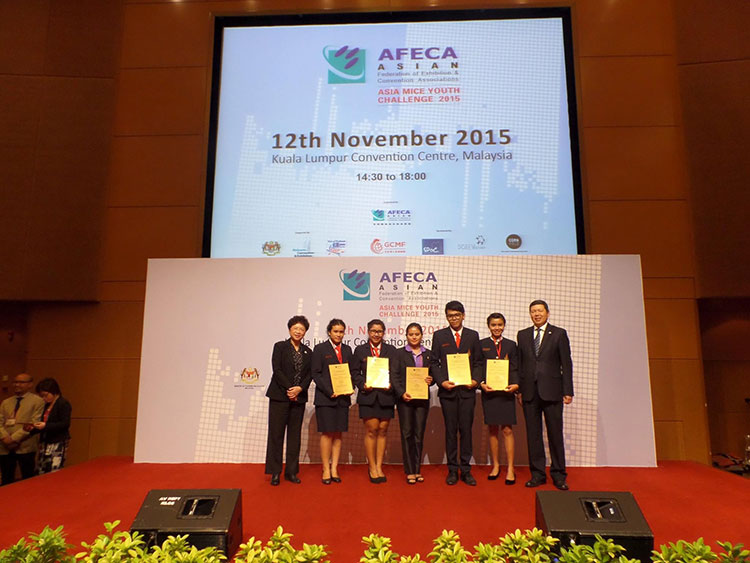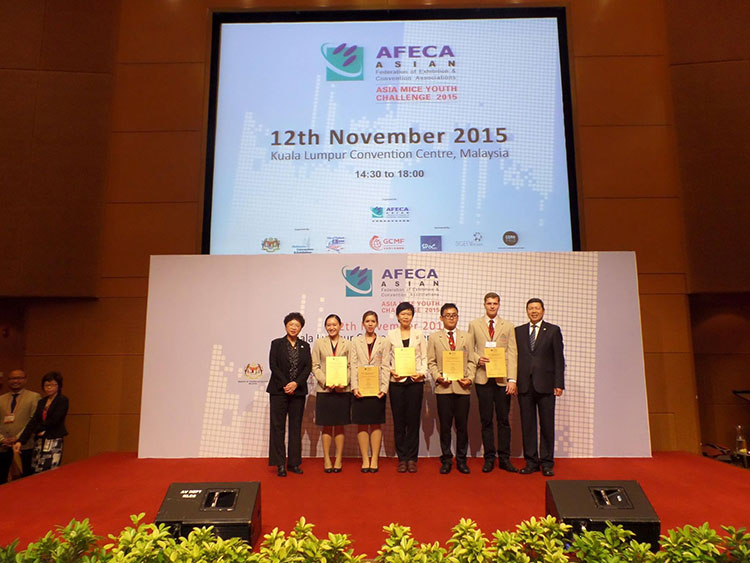 Click on image to enlarge / Esc to exit
IBTM World 2015 - UK Buyers show strongest interest in Thailand at IBTM World 2015
TICA and our member delegation attended IBTM in Barcelona during 17-19 November 2015. It was a good show and we rate it 7/10. Meeting Planners from the UK showed the most interest in planning an event in Thailand, followed by USA that had the second largest number of planners contact TICA. Here are the stats from TICA.