Thailand heralds in 2021 - The Year of Conventions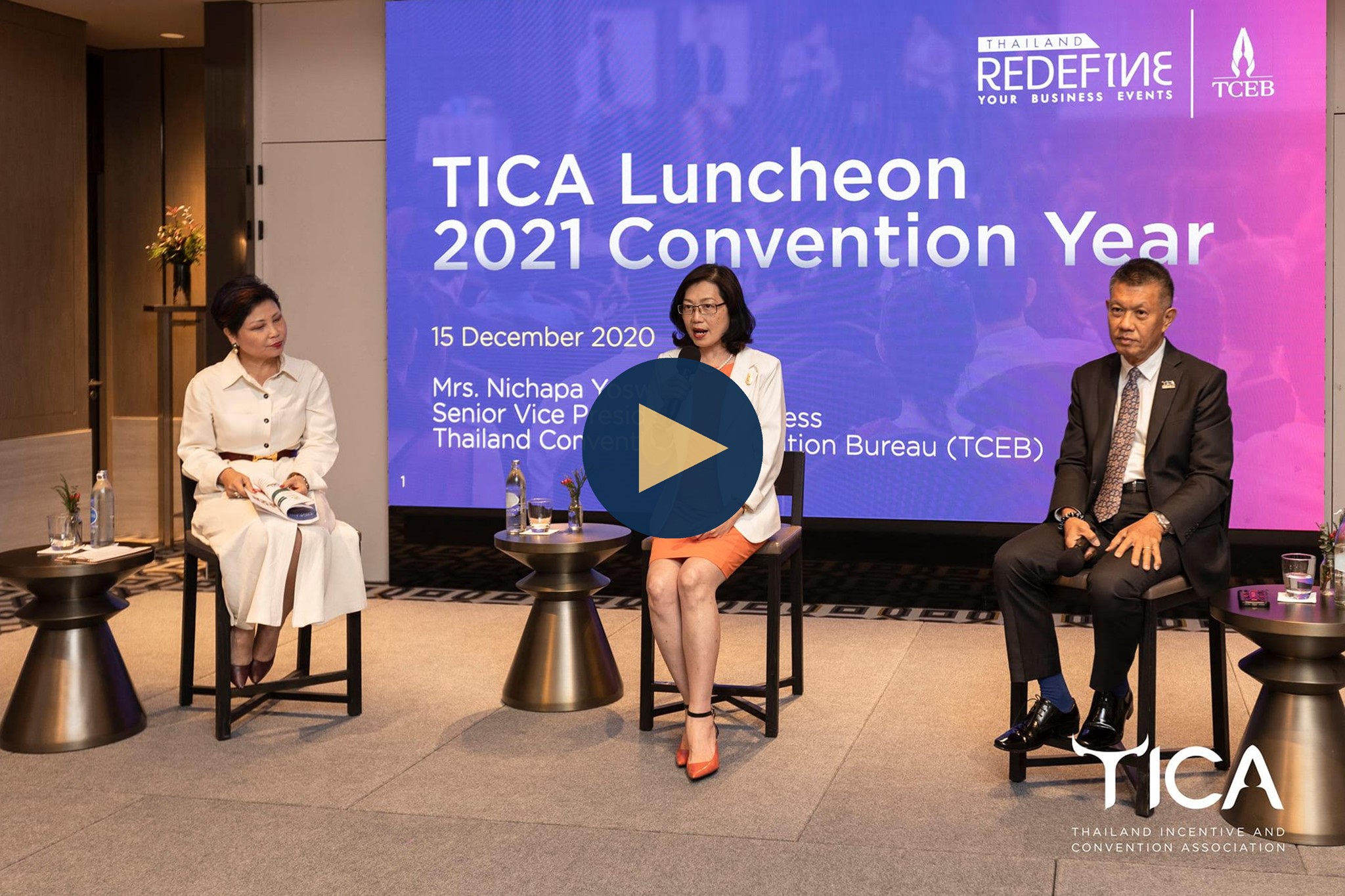 During the TICA luncheon and Market Place that took place on the 15th of December at the Montien Surawong Hotel, TCEB Senior Vice President, Mrs. Nichapa Yoswee, and TICA President, Mr. Sumate Sudasna, announced 2021 as a Convention Year. The year will focus on 4 main points, namely: downsizing conventions, homegrown conventions, regional conventions, and hybrid and virtual conventions.

A 3-year road map, including the vision and strategic goals to reach the target of being Asia's top 4 by 2023, was also highlighted during the luncheon. Please find below a link to the full presentation.
State of the Industry by Khun Sumate Sudasna
As we bid goodbye to 2020, we look back on a year of unprecedented challenges to public health, one that has caused great social disruption and economic devastation.
Destination Showcase - Kanchanaburi
As one of the country's largest western provinces, Kanchanaburi is a destination that has become synonymous with history and natural beauty.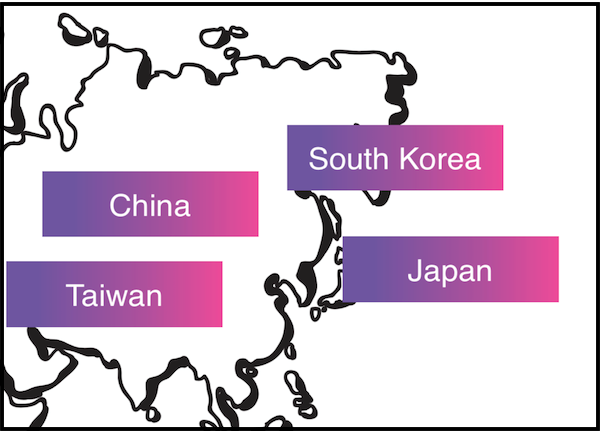 Event experts in Thailand are raising the idea of an Asia Convention Alliance to revive international conventions in Asia.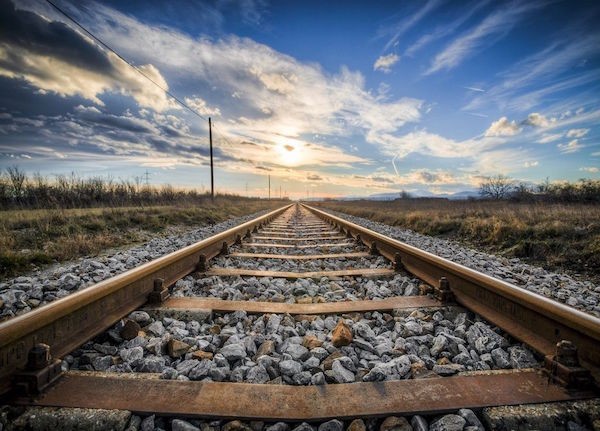 Thailand plans to launch the Bang Sue Grand Station, its mega infrastructure project in 2021 that will not only help ease Bangkok's traffic. Allowing the opportunity to
TCEB named Thailand's Most Admired Company 2020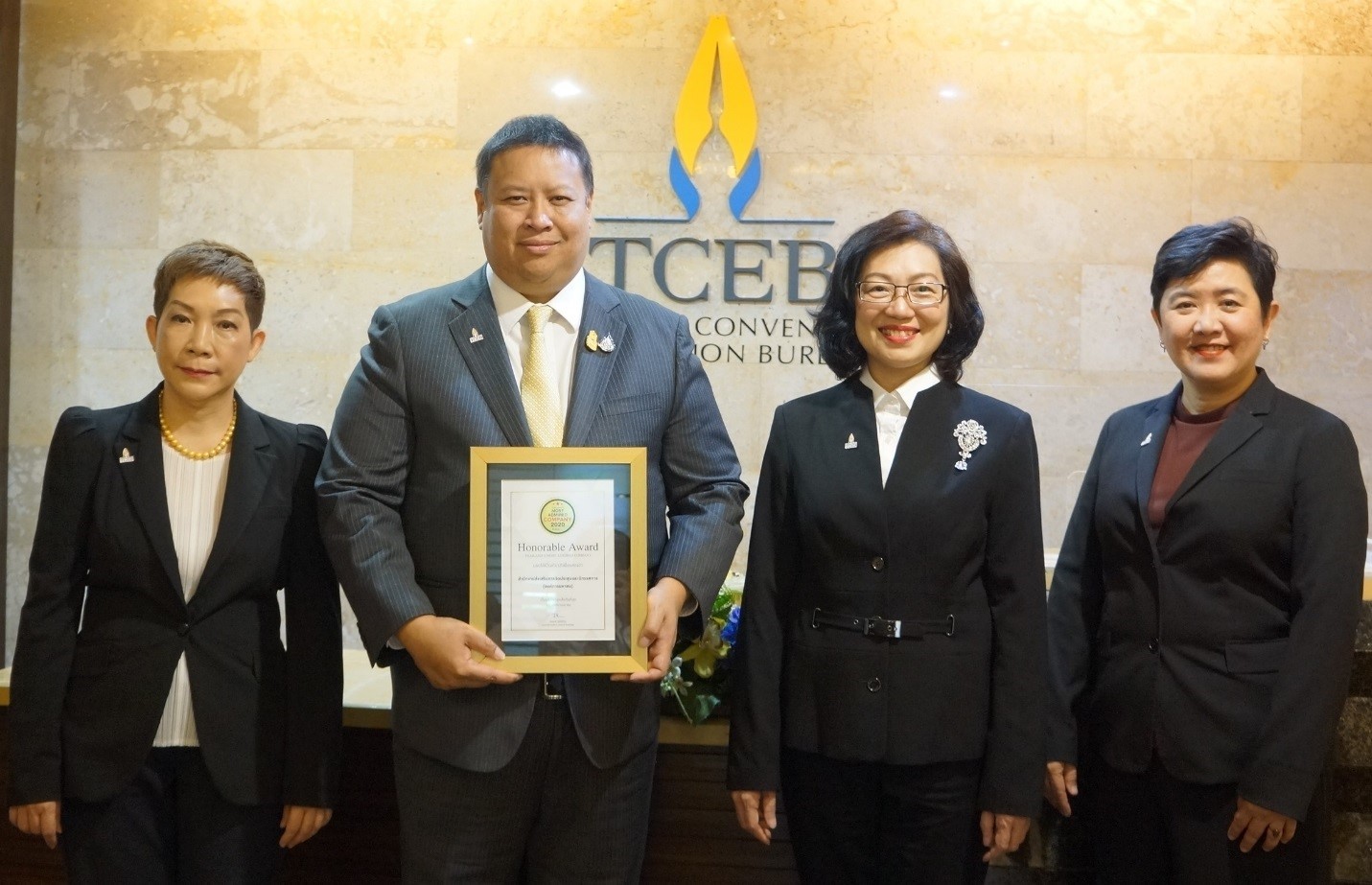 TCEB has won the title Thailand's Most Admired Company 2020 under the category of public organisation, marking the two consecutive years the bureau has earned this honourable recognition.
Thailand approves golf quarantine for foreign golfers
Allowing the opportunity to undergo quarantine and enjoy golfing in Thailand at the same time.
TICA Activities
- TICA Membership Quarterly Luncheon
- IBTM World Virtual
- TICA Destination Showcase Chiang Mai
- AFECA's New Board
- MI Clinic - 4th Edition