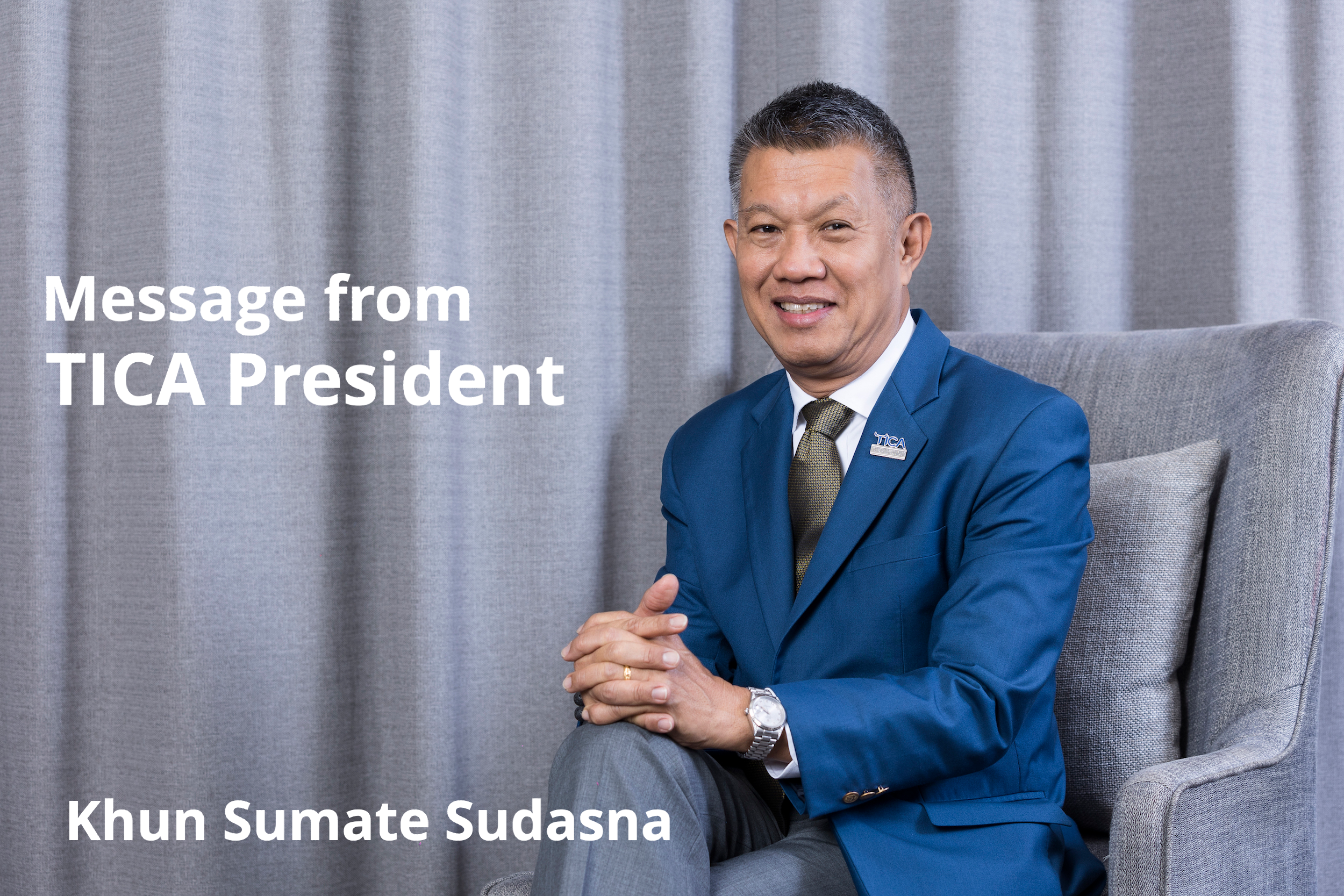 As we settle into the second quarter of 2021, it is undeniable that Thailand's MICE industry is facing its most unprecedented challenge yet in the arrival of this third wave.

Destination Showcase - Bangkok Riverside Hotels
As the cultural centre of Bangkok, Riverside is one of the most sought-after MICE areas of the city, filled with ancient temples, historical landmarks and resort-style hotels, with plenty of breathtaking views overlooking the waters of the Chao Phraya River.
Thailand Introduces Largest Inter-Agency Collaboration to Raise MICE Safety Standard
TCEB and 22 organisations signed an MOU to jointly upgrade disease control and hygiene measures for MICE industry in 10 MICE cities nationwide.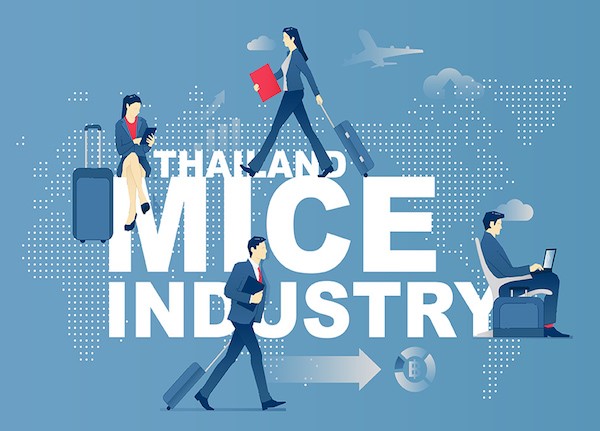 COVID practically brought the MICE industry to a halt with organisers confronted with the need for social-distancing measures, international travel bans and "lockdown" orders.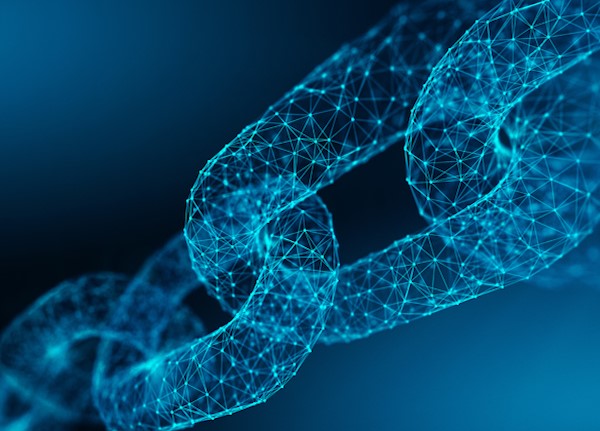 Asian blockchain industry associations have formed the ASEAN Blockchain Consortium (ABC) to strengthen cross-border cooperation in developing and promoting blockchain technology.

TCEB launches 'MICE Winnovation' to give MICE entrepreneurs an all-round support to go digital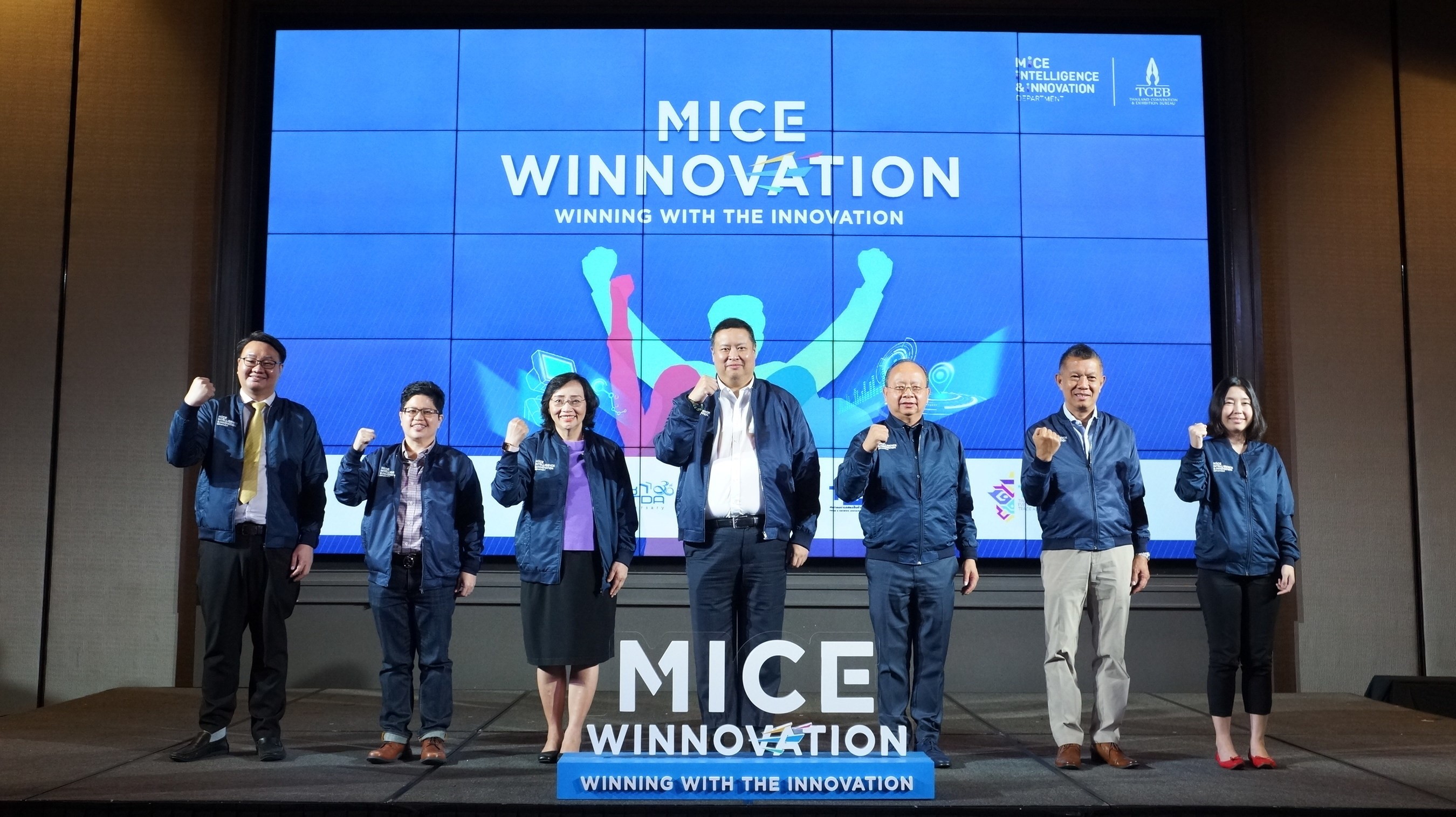 TCEB has launched 'MICE Innovation, Winning with the Innovation' to offer enhanced support for Thai MICE entrepreneurs to source and implement innovation in all aspects of event management.

Thailand making new moves to attract tourists in 2021
Thai authorities have not given up on attracting foreign tourists for the upcoming high season but the emphasis is currently on European and Middle East recruitment
TICA Activities
- 38th Annual General Meeting