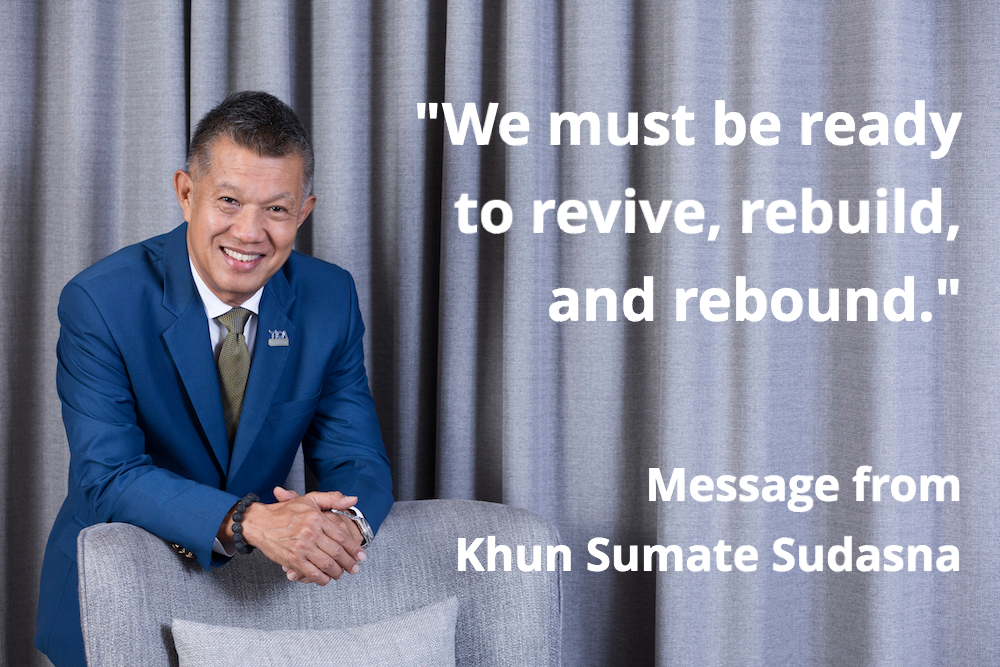 Throughout the years, the Kingdom has shown its ability to overcome even the worst disasters and I firmly believe that navigating the pandemic will be no different.

Destination Showcase - Chiang Mai
Founded more than 700 years ago, Chiang Mai was the centre of the Lanna Kingdom.
Hybrid events: Are we on the brink of revolution?
As event technology and audience behaviour continue to evolve in the wake of Covid-19, education and upskilling will play a critical role in supporting the longevity of the business events industry.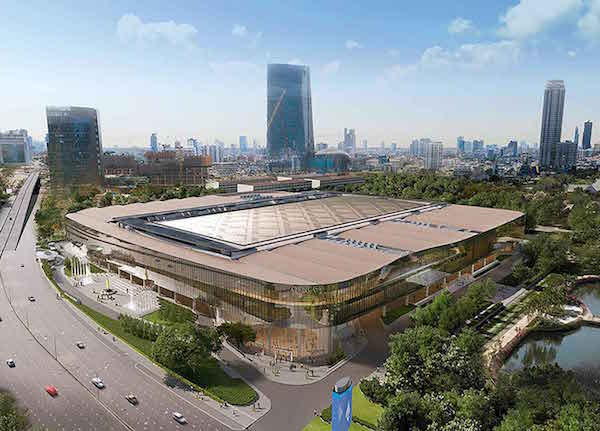 N.C.C. Management & Development Co announced it will open the new QSNCC in September 2022.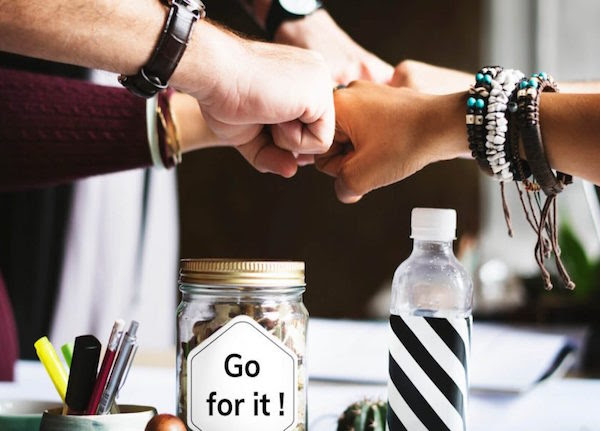 Bureaus in Malaysia, Taiwan, Thailand and Seoul to collaborate and establish regional editions of global events.

"MICE Winnovation": TCEB Supports 18 Online Events to Further Strengthen MICE Technology Innovation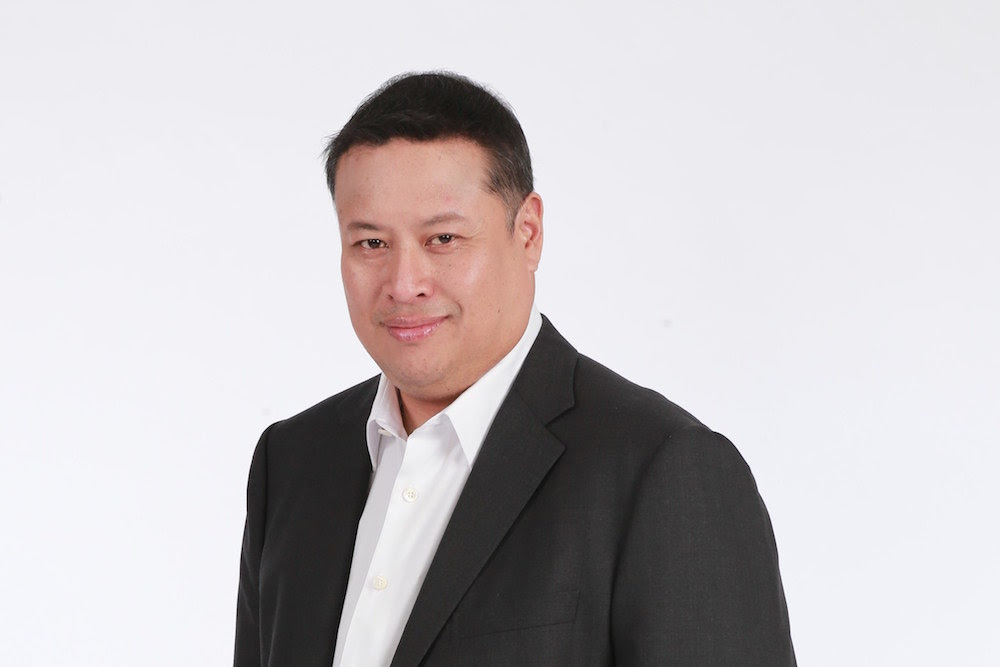 With an aim to move ahead with technology-based development, TCEB has agreed to support 18 online events under its "MICE Winnovation" project to be organised this year.

Thailand activates Phuket 7+7 stay option
Thailand's Centre for Covid-19 Situation Administration approved a proposal to allow travellers participating in the Phuket Sandbox scheme to travel to other specified destinations after seven days.
TICA Activities
- Cracking the Emerging Change with Virtual Event

- Asia Convention Alliance MOU Signing Ceremony

- "Heart of Sales" Online Training