Destination Showcase - Convention Centres
The Land of Smiles is home to some of the largest and most well-appointed convention and exhibition centres in Asia, if not the world.
MICE market travellers expected to return by Q4
The TCEB estimates small groups of MICE travellers will be the first to re-enter the country following the roll-out of coronavirus vaccinations by the fourth quarter.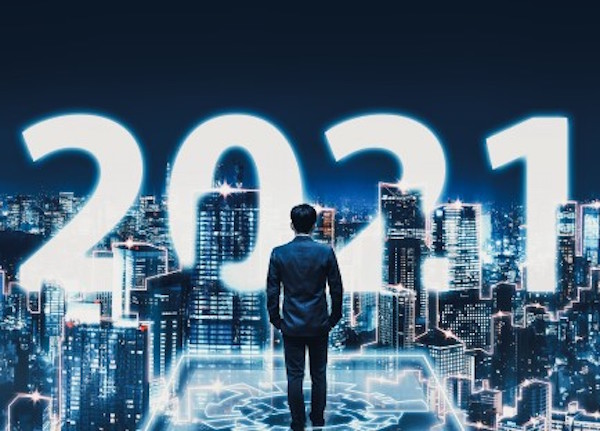 KPMG recently launched a report detailing 10 Emerging Global Infrastructure Trends for 2021.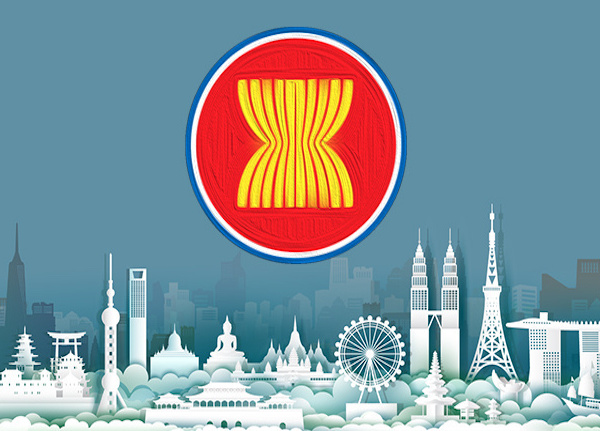 The six largest ASEAN nations are expected to witness positive real GDP growth rates in 2021 according to GlobalData.

TCEB joins with 13 associations to beat challenges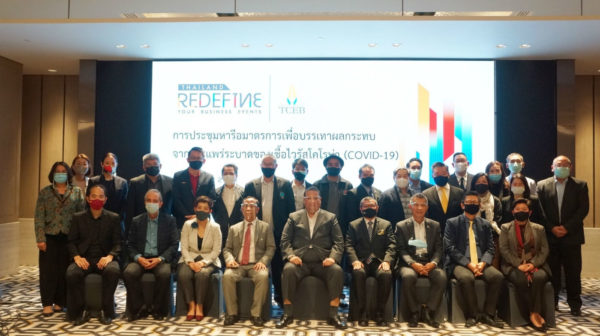 Thailand's MICE industry has agreed to attract more domestic activities with TCEB, injecting an initial budget of 20 million baht and 13 involved associations pouring support.

Thai government says tourism-dependent locations will get high priority in vaccination drive
The government's Covid-19 task force says places like Phuket and Pattaya, which are heavily reliant on international tourism, will be considered "high priority" for vaccination.
TICA Activities
- TICA Destination Update (TDU): Khao Yai-Korat

- Korat MICE City Moving Forward and Collaboration

- Bid Agent – Thailand Bidding Team