Bid Agent - Thailand Bidding Team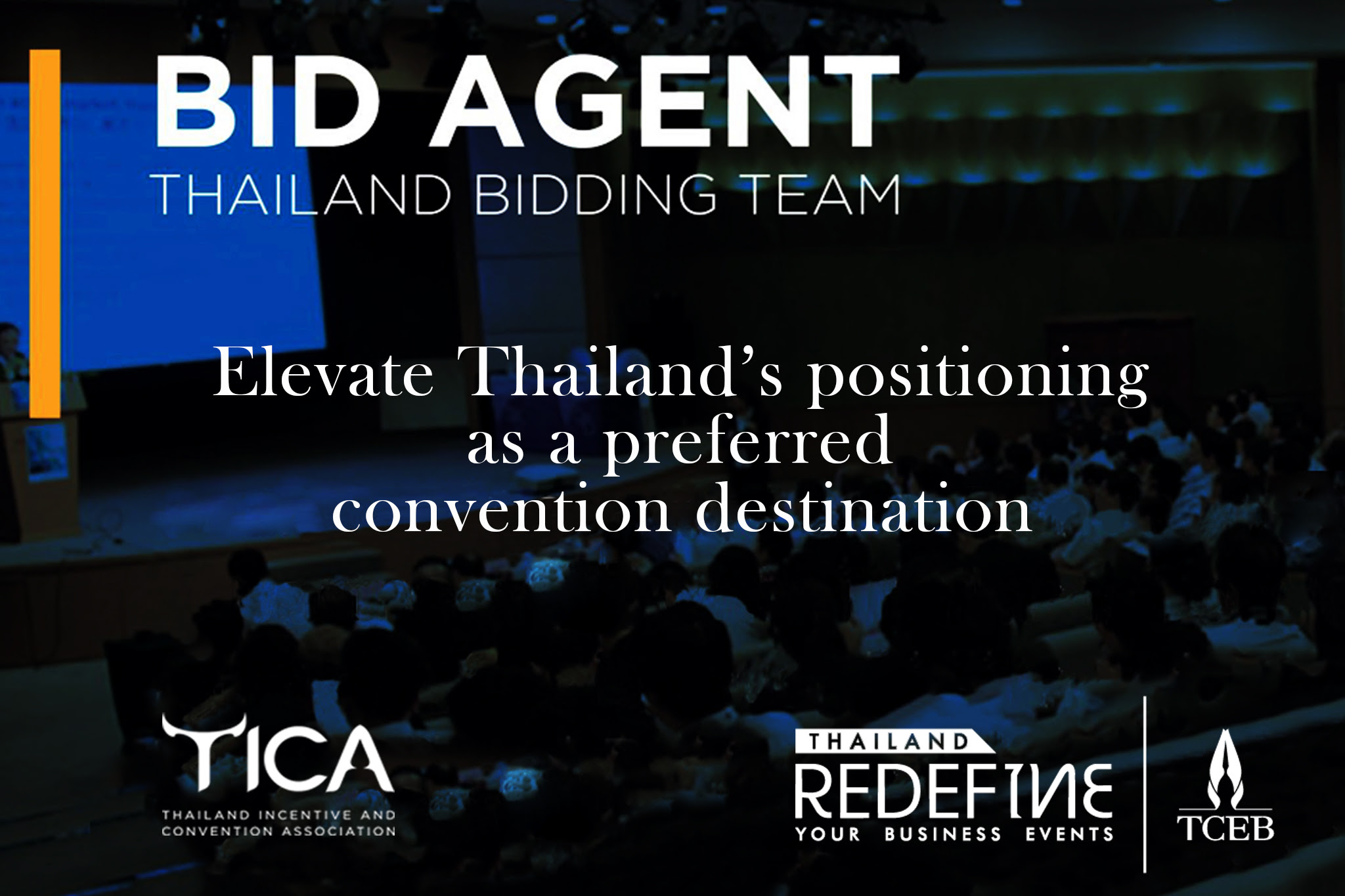 Interested in elevating Thailand as a preferred convention destination? Applications are now open for a 'Bid Agent' to join the Thailand Bidding team, The project will be handled by TICA, in collaboration with TCEB. To apply or learn more about the role's criteria, contact TICA at the following: info@tica.or.th or 02-938-6590-3.

TCEB's 5 Strategies to Promote
International Exhibitions in 2021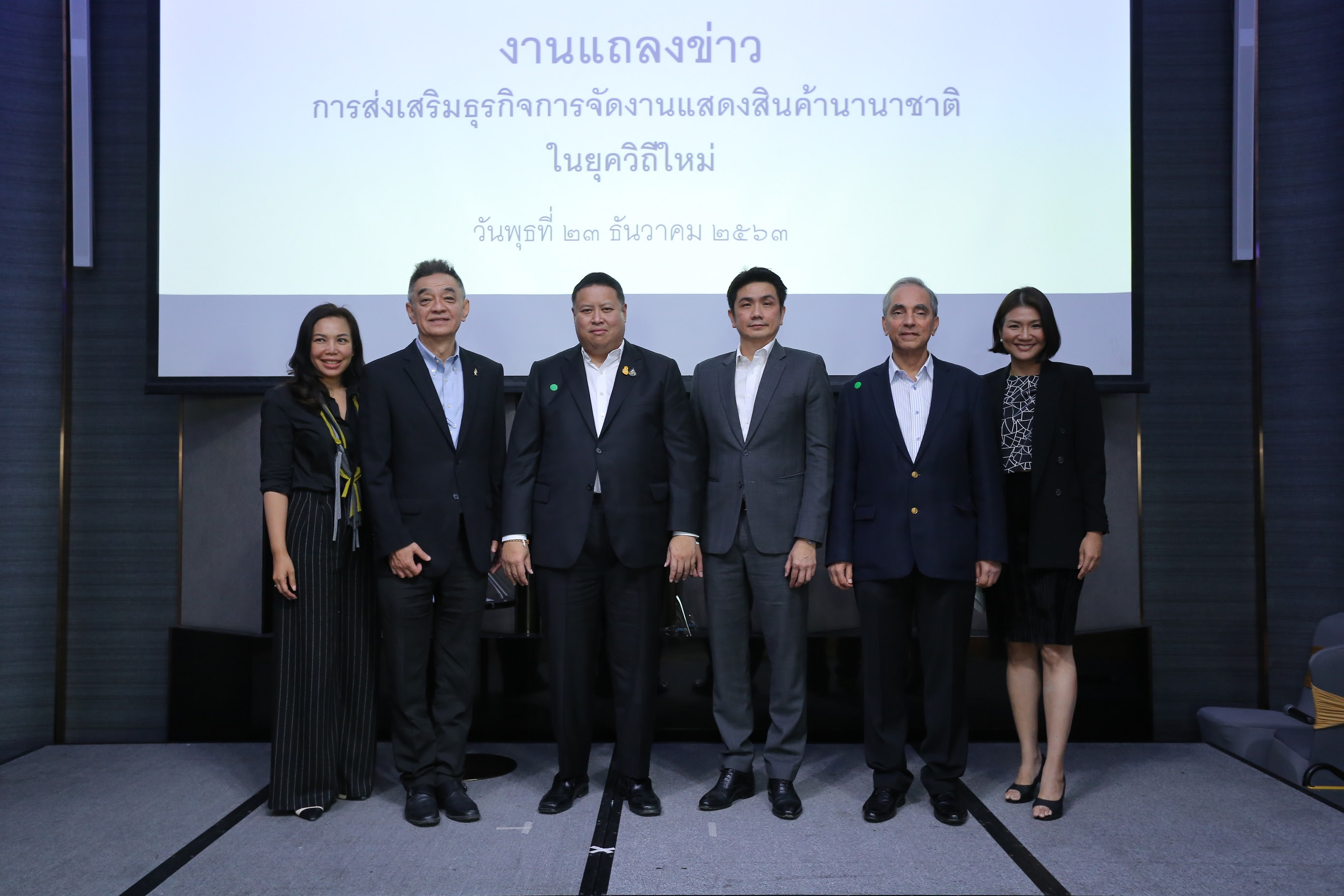 TCEB will employ 5 strategies to promote international exhibitions, adjusting market approach to be more target-specific in order to gain tangible results. The highlight is to focus on high potential 12 industries and penetrate Asian market as it is the region showing trend of continued growth. In all, the bureau will support 58 international exhibitions in 2021, generating an estimated 23,000 million baht in revenue.
Source: TCEB

Thai hotel groups urge scrapping of quarantine
rules for vaccinated tourists
Thailand's hotel operators are pressing the government to scrap quarantine requirements for foreign tourists who have been vaccinated for coronavirus in an effort to kickstart the paralysed industry.
BITEC confirms regular business operations
Despite a new wake of COVID-19 pandemic in Thailand, Bangkok International Trade and Exhibition Centre (BITEC) announced the centre remains open with both Thai and international events still going as planned.