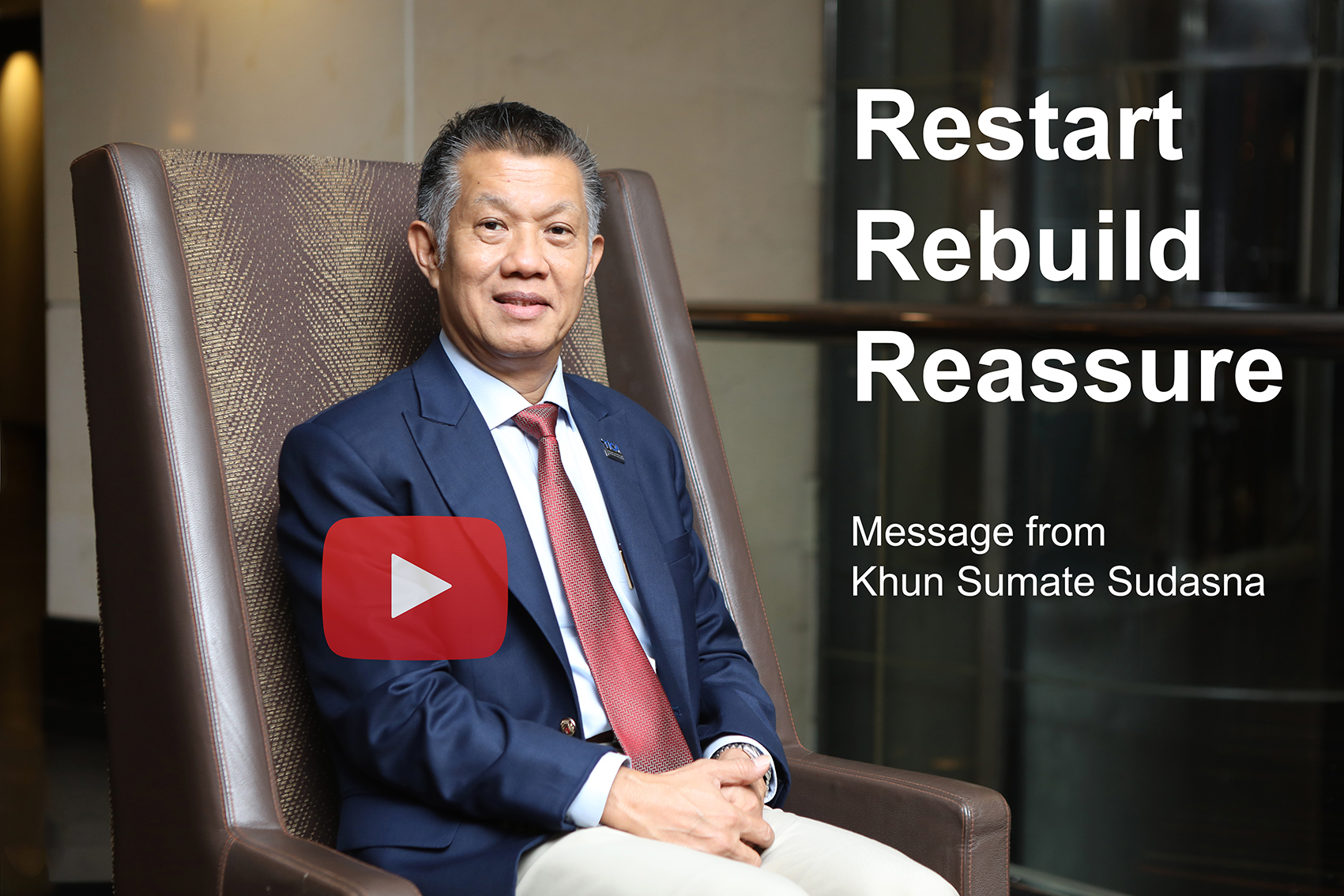 Despite several false starts, and the untimely surge of COVID cases in the last few months, the Thai government is adamant on the country's impending reopening. Therefore, the pertinent question to ask is, are we in the MICE industry ready?

Destination Showcase - Krabi
With crystal blue waters and white sands, Thailand's Southern region is renowned for having some of the most pristinely beautiful beaches in the world.
Is business travel facing a pandemic-era paradigm shift?
Reset, rethink and embrace a future with hybrid meetings.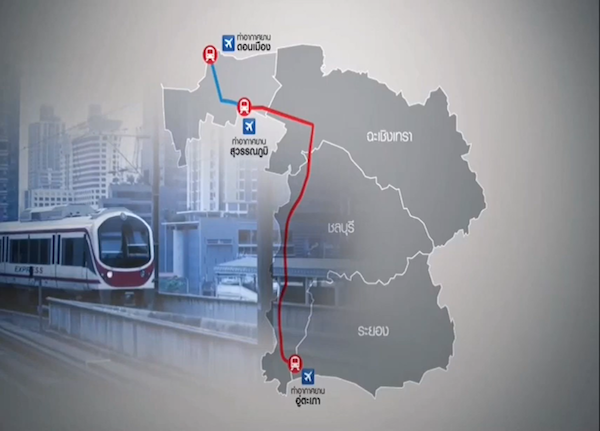 The government has insisted that the high-speed rail linking Don Mueang, Suvarnabhumi and U-tapao airports has to be finished over the next four years.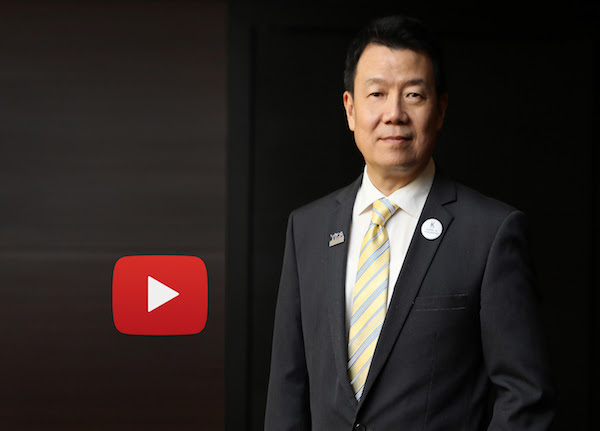 New incubation programme to upskill exhibition stakeholders as the Kingdom prepares for international events amid border reopening.

Rebuilding Thailand inside and out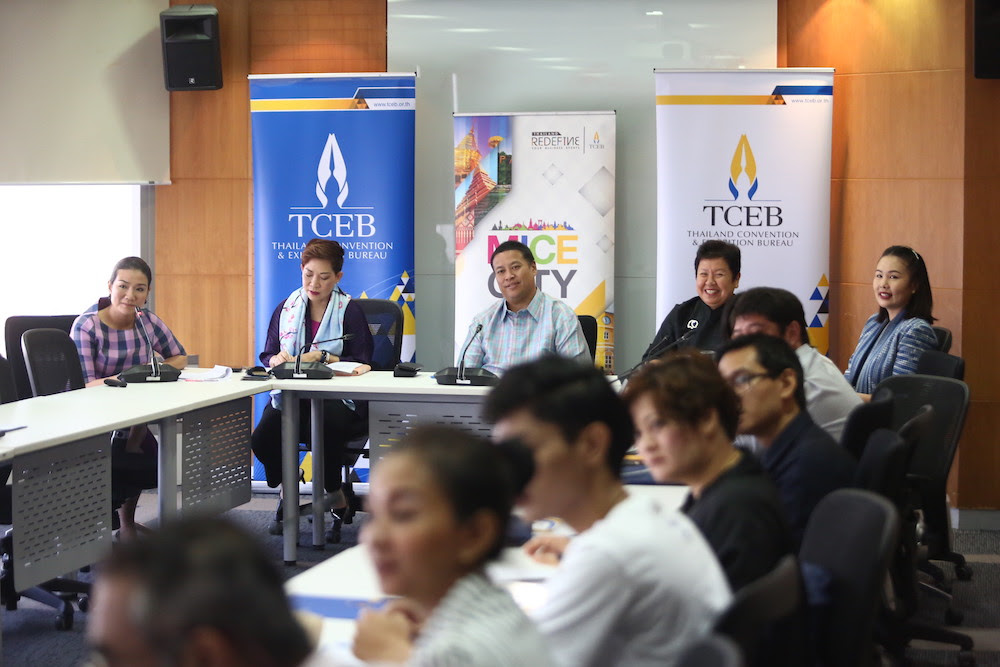 Chiruit Isarangkun Na Ayuthaya, President of TCEB, sheds light on how the organisation has been strengthening the foundations of the Thai MICE industry in preparation for recovery.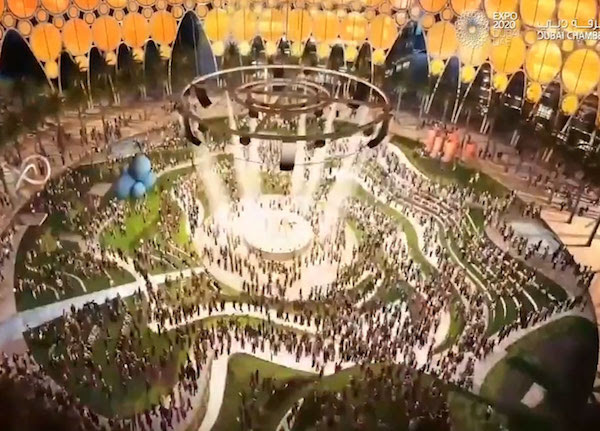 The huge economic potential of ASEAN will be in the spotlight at the first ever Global Business Forum (GBF) ASEAN.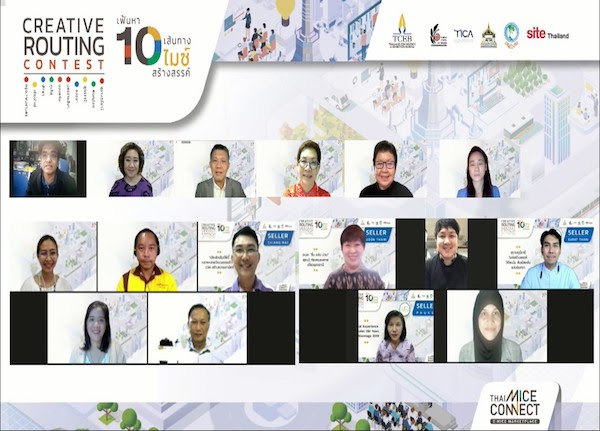 TCEB announced the contest results of '10 Creative MICE Routes in 10 MICE Cities'.
TICA Activities
- 1st Board of Directors Meeting 2021-2022

- "Triple T - TICA Travel Together" Campaign

- International MICE Summit 2021

- Cracking the Emerging Change with Virtual Event