TCEB unveils Thailand's three MICE strategies for 2022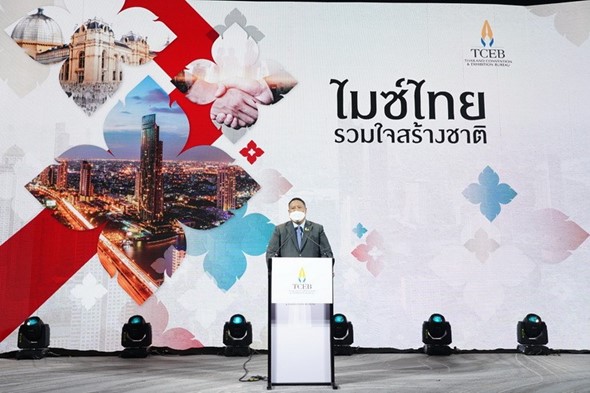 TCEB has outlined a three-pronged strategy for 2022. The strategy focuses on developing more cities and organisations for international MICE, upgrading skills and standards, and the pursuit of prominent hosting opportunities.
Source: Travel Daily Media

MICE Standards Day 2021 - 194 Venues Achieve Thailand MICE Venue Standard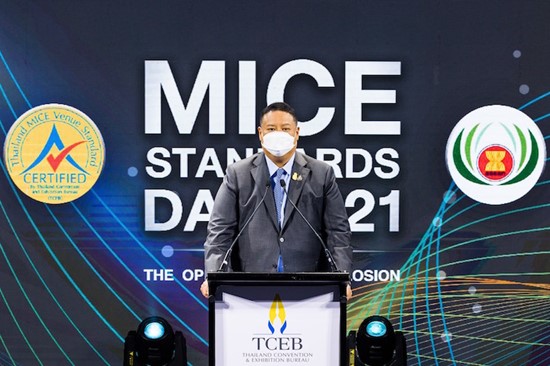 TCEB issued Thailand MICE Venue Standard (TMVS) certifications to 194 venues across the country at its MICE Standards Day 2021. Certified Thai MICE operators are now totaling 880, reflecting the country's capability to provide services and safety of high standards.
Source: PR Newswire

76% of business travellers say business travel helps them perform efficiently
While virtual meetings and remote work are here to stay, business travel and face-to-face meetings remain extremely important.
How realistic is corporate group travel in 2021?
While individual business travellers are back on the move, group travel remains slow on the update.