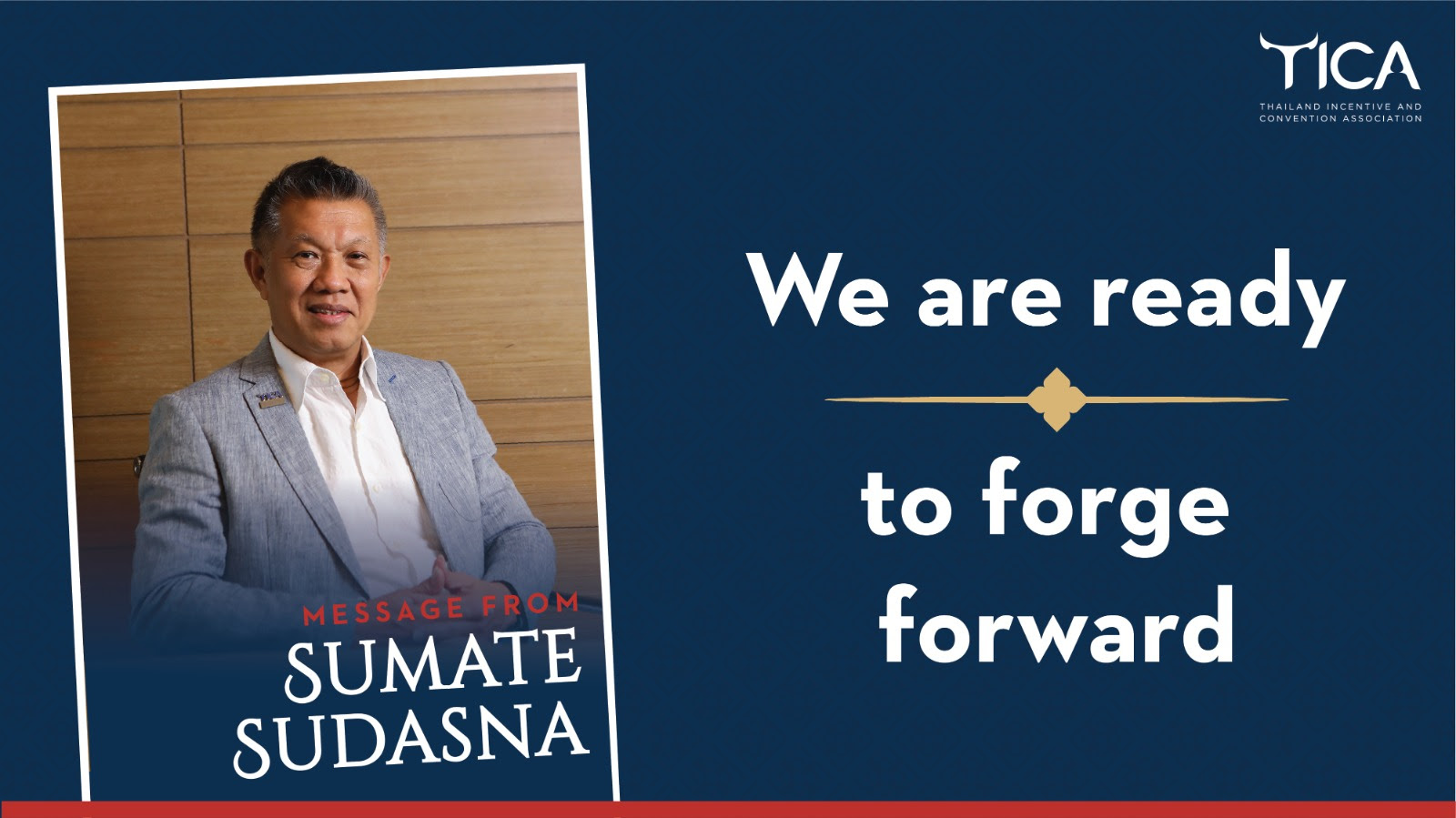 The smiles are finally back. As Thailand gears up to fully open its doors to the world, the mood is upbeat.

Destination Showcase - Pattaya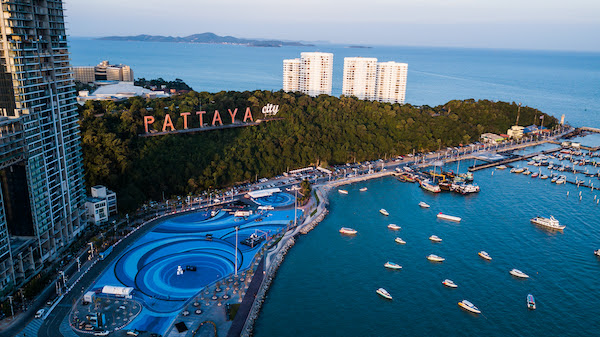 Known for its world-famous beaches and exotic nightlife, Pattaya is a resort city in the Chonburi province situated less than an hour and a half by road from Suvarnabhumi Airport.

AGM 2022 & TICA Membership Quarterly Luncheon and Marketplace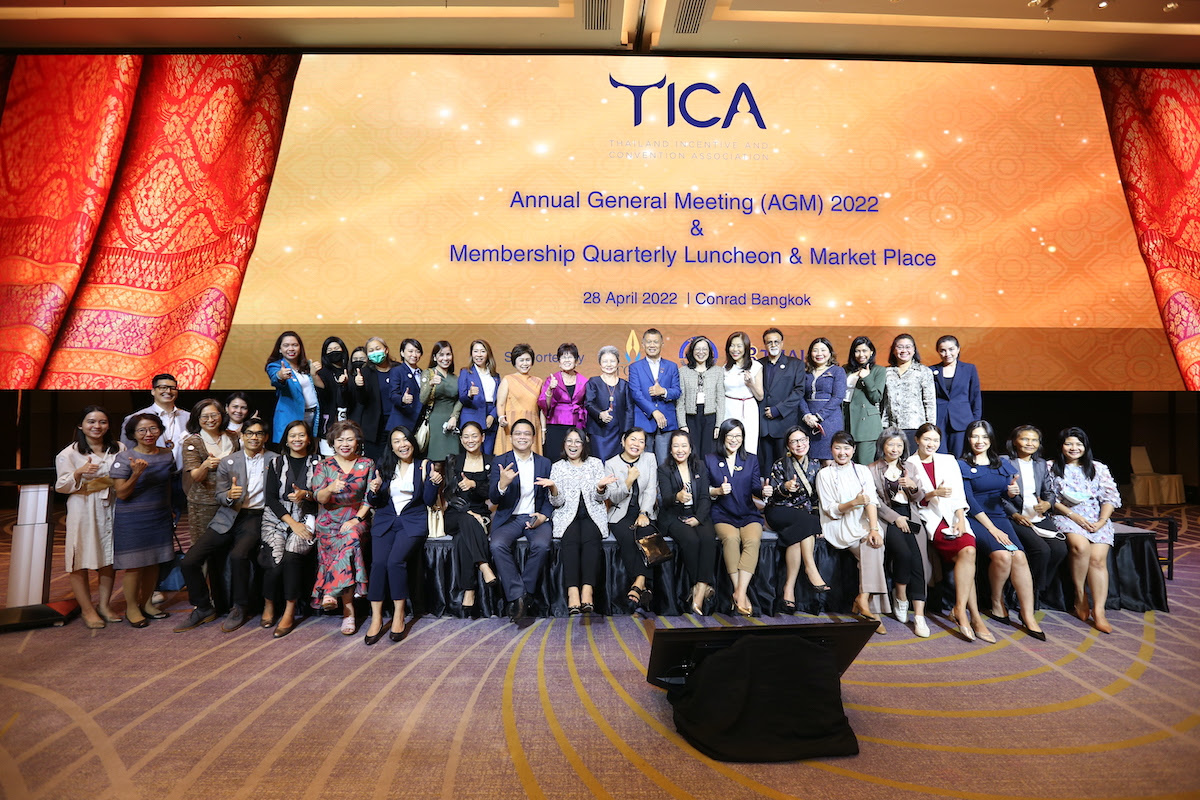 On the 28th of April, TICA held its 39th AGM, together with their Quarterly Luncheon and the Marketplace. A resounding success, it was a great opportunity for MICE stakeholders to receive updates on the state of the industry, and to network together.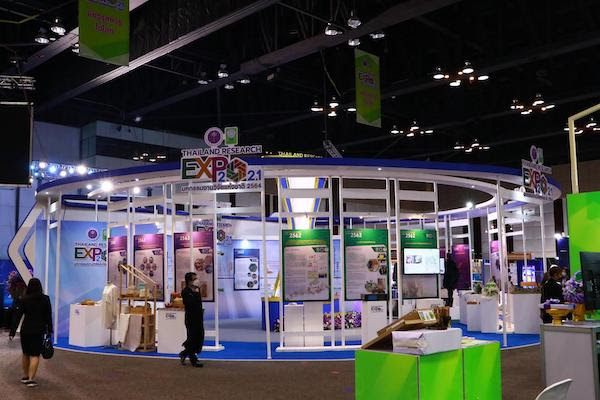 MICE industry eyes comeback
As the industry starts to see positive signs, TCEB is rolling out a plan for this year to attract MICE events and travellers to Thailand.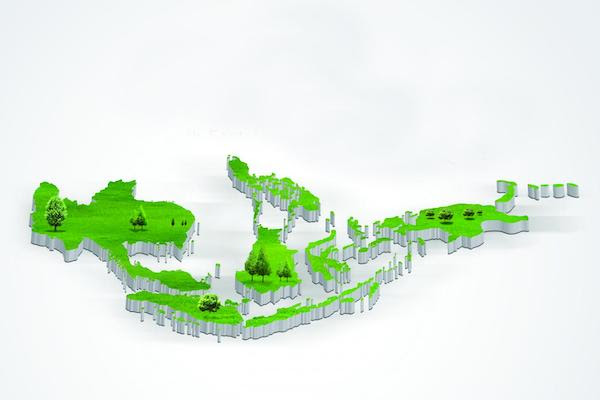 Challenges for ASEAN
Region needs to build a stronger foundation with a focus on the green economy, new approaches to tourism and a greater commitment to free trade.

TCEB's first international FAM trip in two years yields outstanding results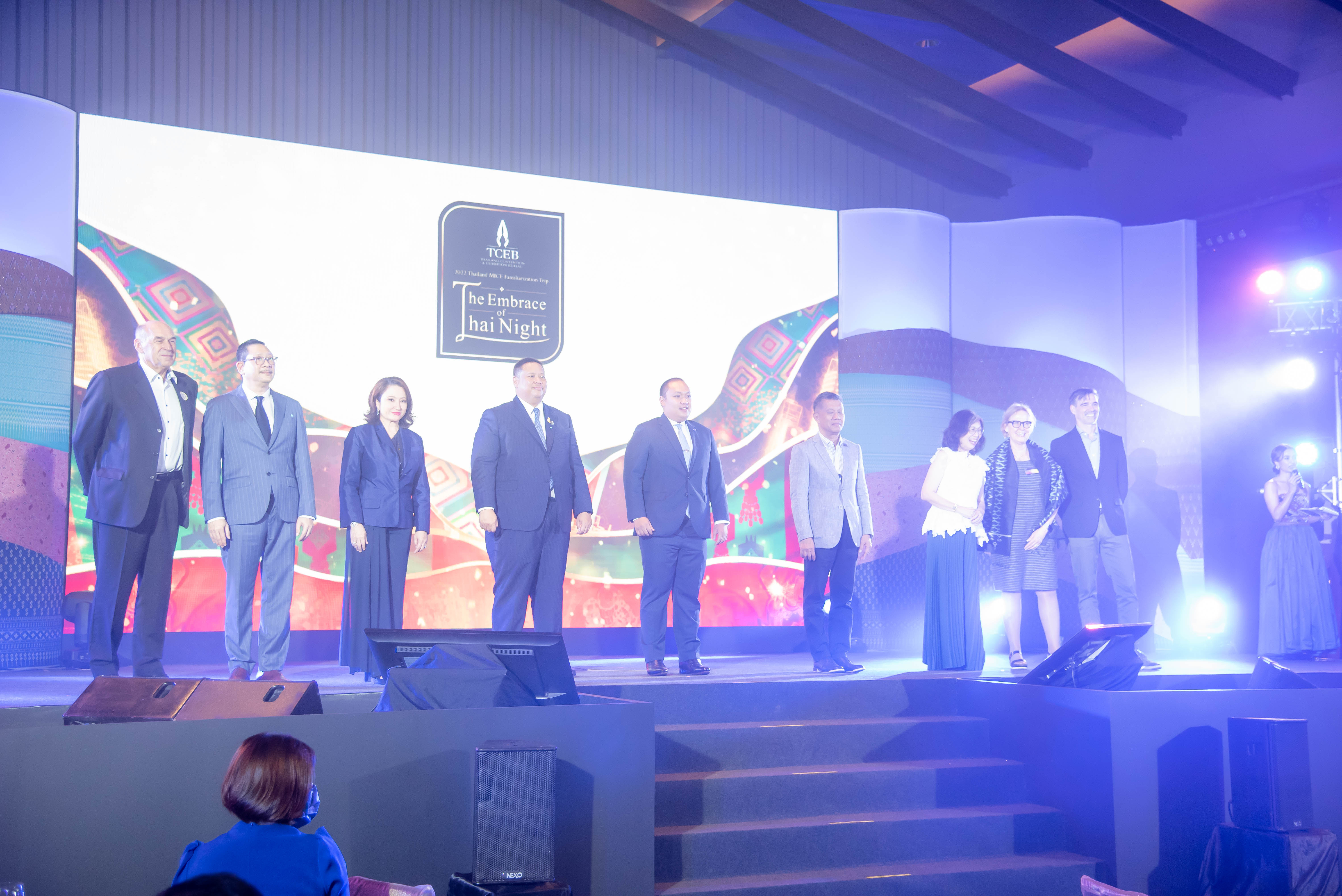 The trip attracted 43 MICE entrepreneurs from 14 countries and 1 special administrative region making inspection of MICE venues and attractions in Bangkok and Phuket.

Phuket to host major travel fair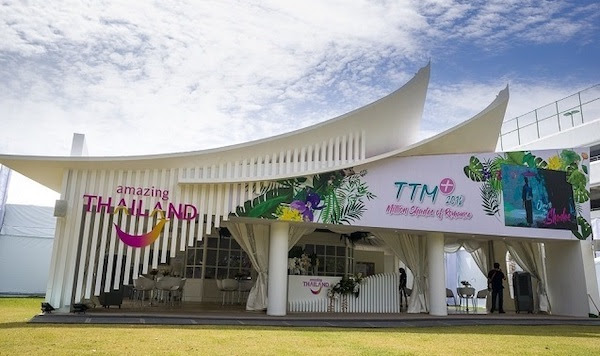 Phuket will host Thailand Travel Mart Plus 2022 (TTM+ 2022) to showcase travel products, services and experiences from around the nation from June 8-10.

TICA Activities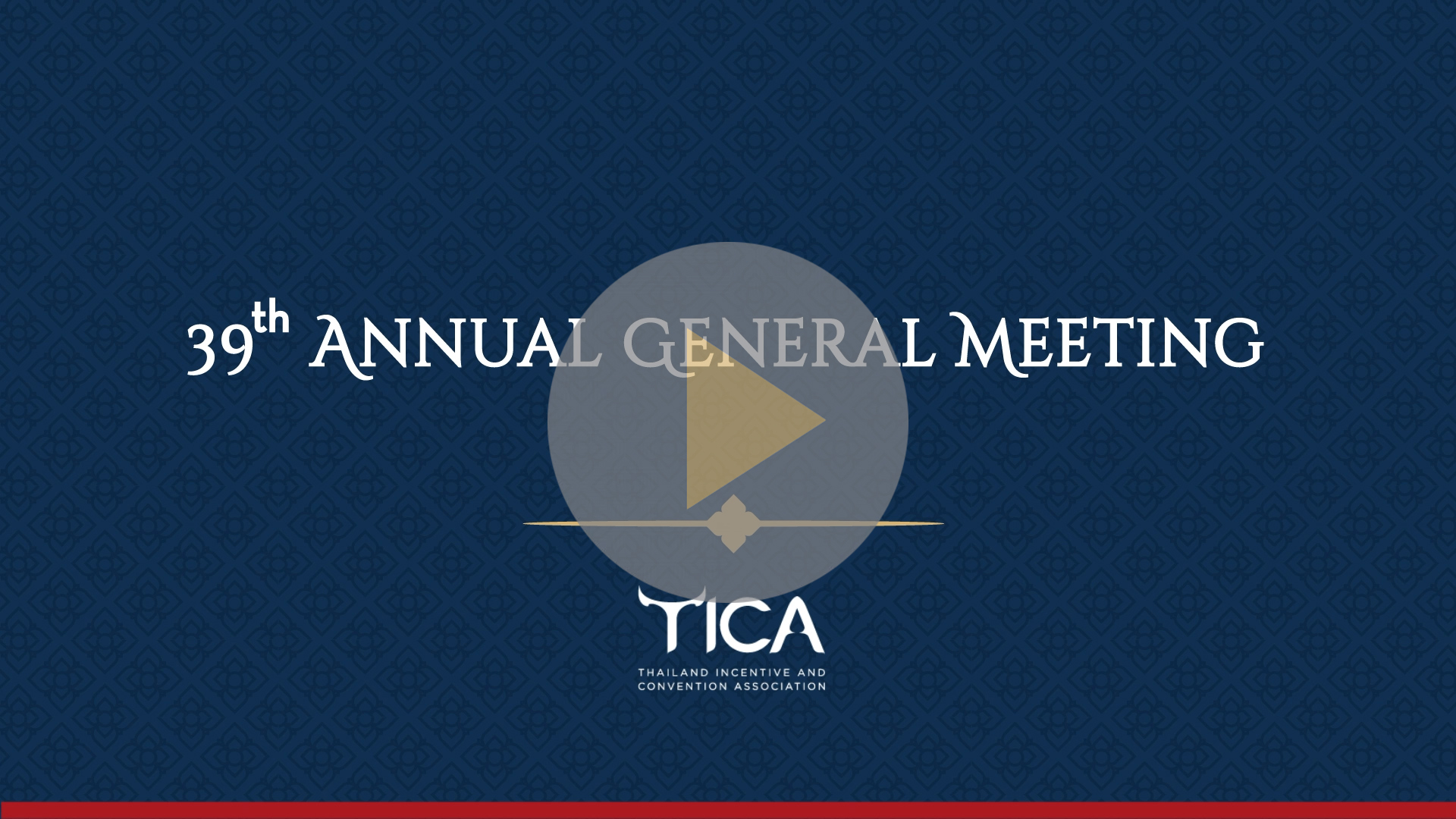 39th TICA Annual General Meeting and Quarterly Luncheon and Marketplace
"Poomthai" Opening Exhibition Ceremony