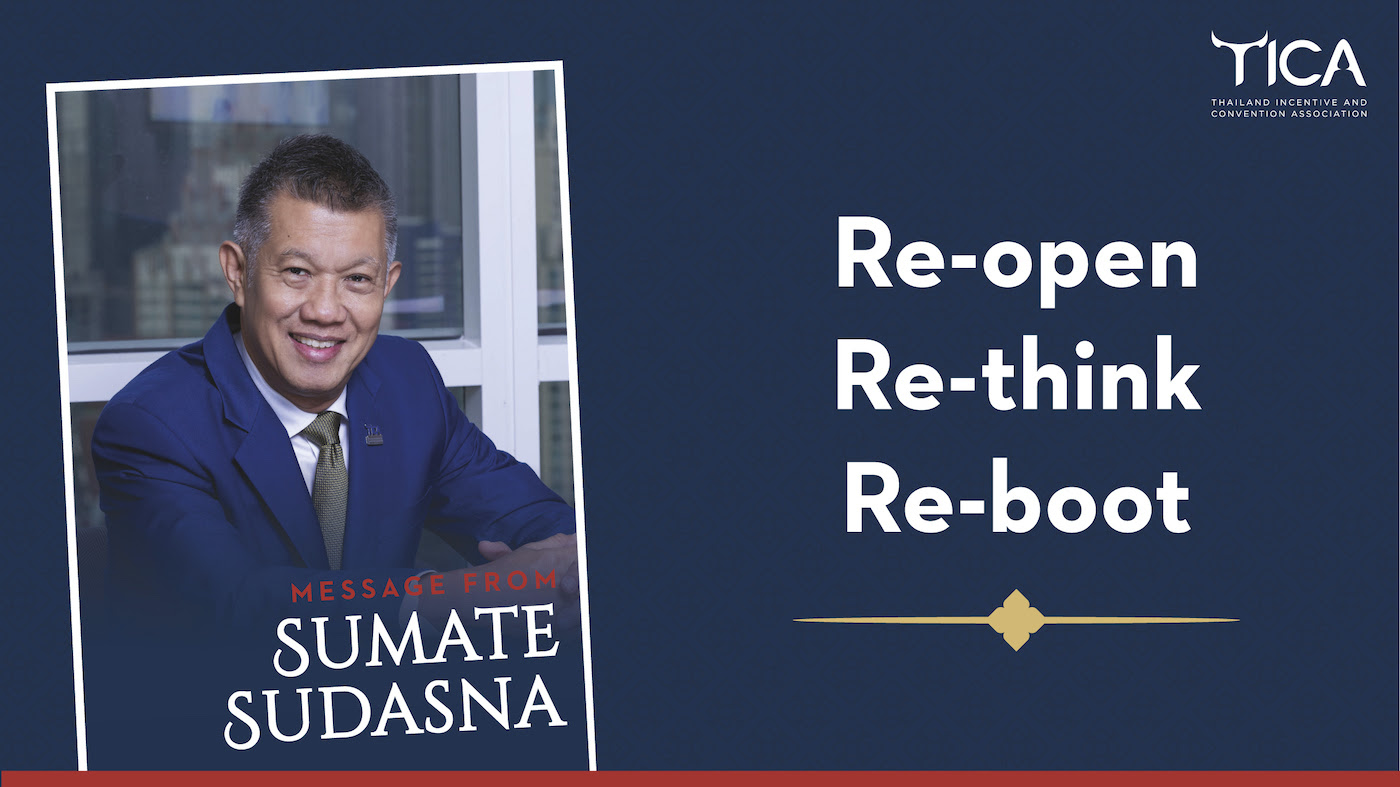 Though Thailand is fully open and there is a sense of adequate normalcy all around, business has not bounced back in the way we all have anticipated.

Destination Showcase - Buriram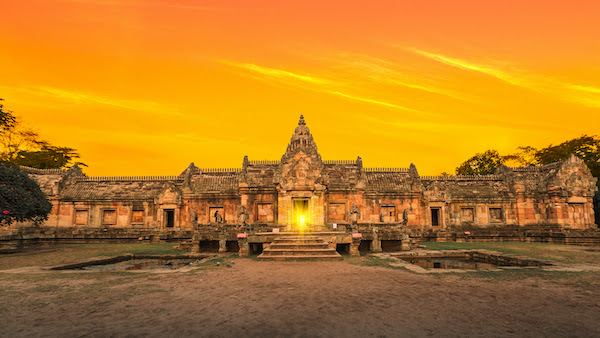 Located in the lower northeastern part of Thailand, Buriram greets you with warm smiles, richness of culture and Phanom Rung, a temple complex that is over 1000 years old whilst being the most beautiful Khmer Monument in Thailand.

Thailand hosts APEC delegates to meaningful 'Regenerative Tourism' journeys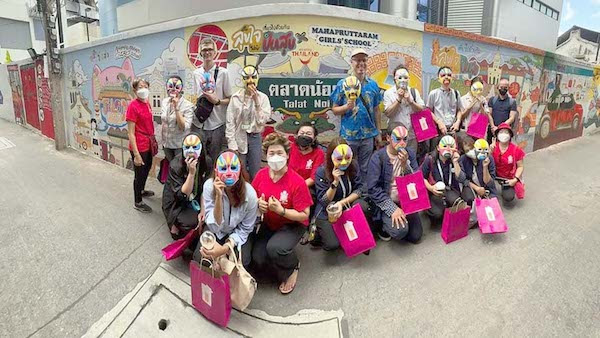 Thailand – as APEC 2022 host, through the Ministry of Tourism and Sports, organised two meaningful 'Regenerative Tourism' technical visits for APEC delegates on 18 August, 2022.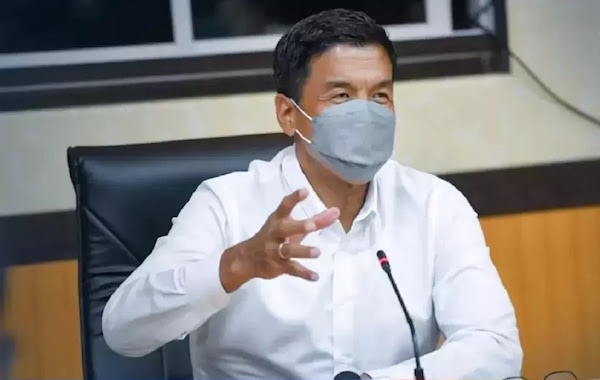 Bangkok governor floats idea of building 'ideal city' on Bangkok's outskirts
He also said that such a new city should not only have residential communities but also offices, school, park, hospital and transit system.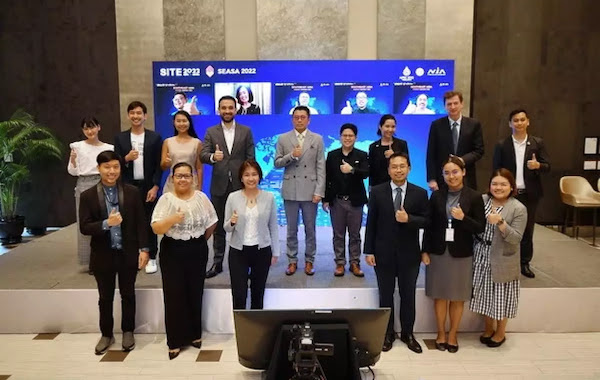 Bridging collaborations among ASEAN plus government startup agencies
Thailand's NIA has recently hosted the SEASA 2022 in Bangkok under the theme "Open the Cities for Startup Opportunities among Apec Member Economies".

TCEB unveils MICE campaign to maximise Thailand reopening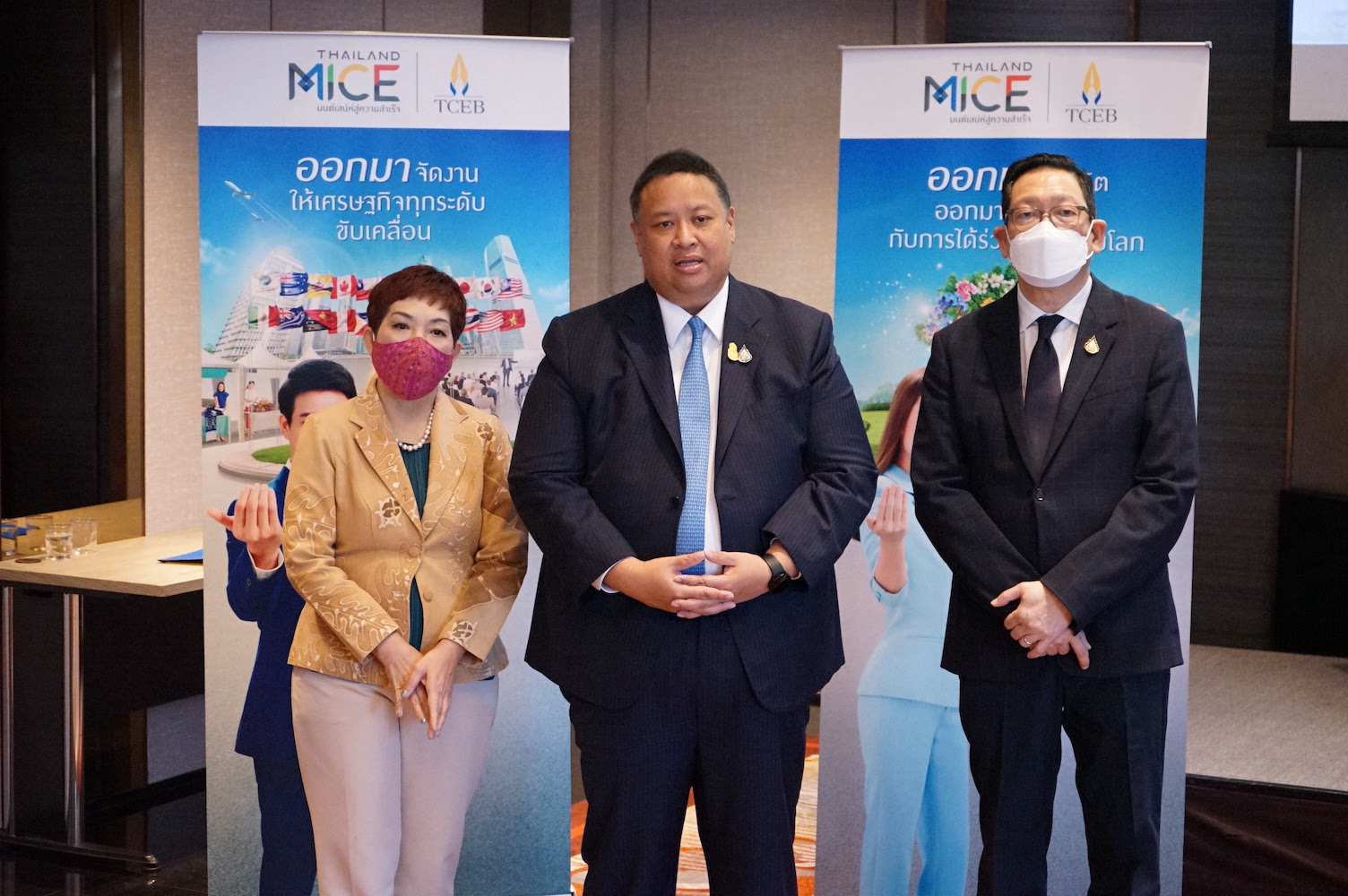 TCEB has launched a new marketing campaign, "Thailand MICE Back", to stimulate MICE industry in response to the country's reopening through four strategic approaches.

Thailand saw 3.78 million tourists from January to mid-August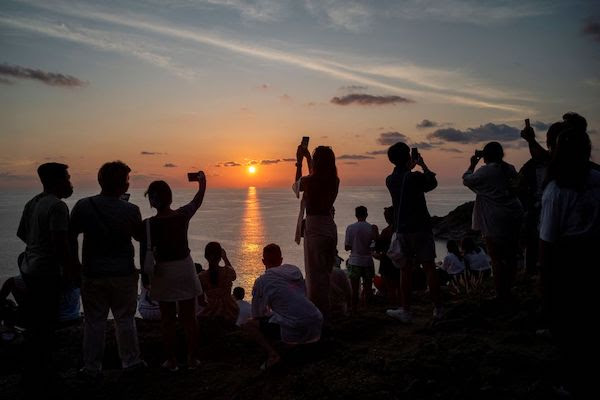 The arrivals, mainly from Malaysia, India and Singapore, generated revenues of 176 billion baht ($4.93 billion).

TICA Activities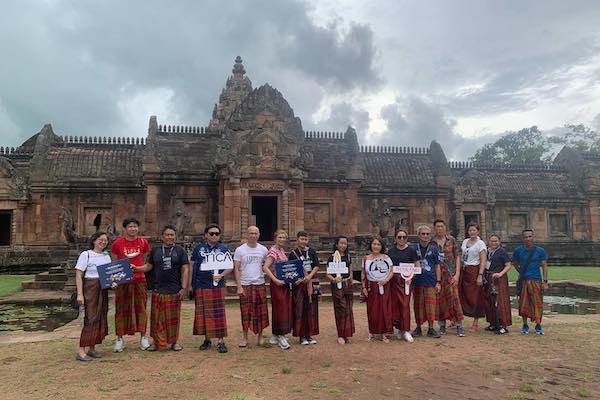 TICA Destination Update 2022 – Buriram
TIME2022
SEPC 2022 Networking Dinner
Art of Selling