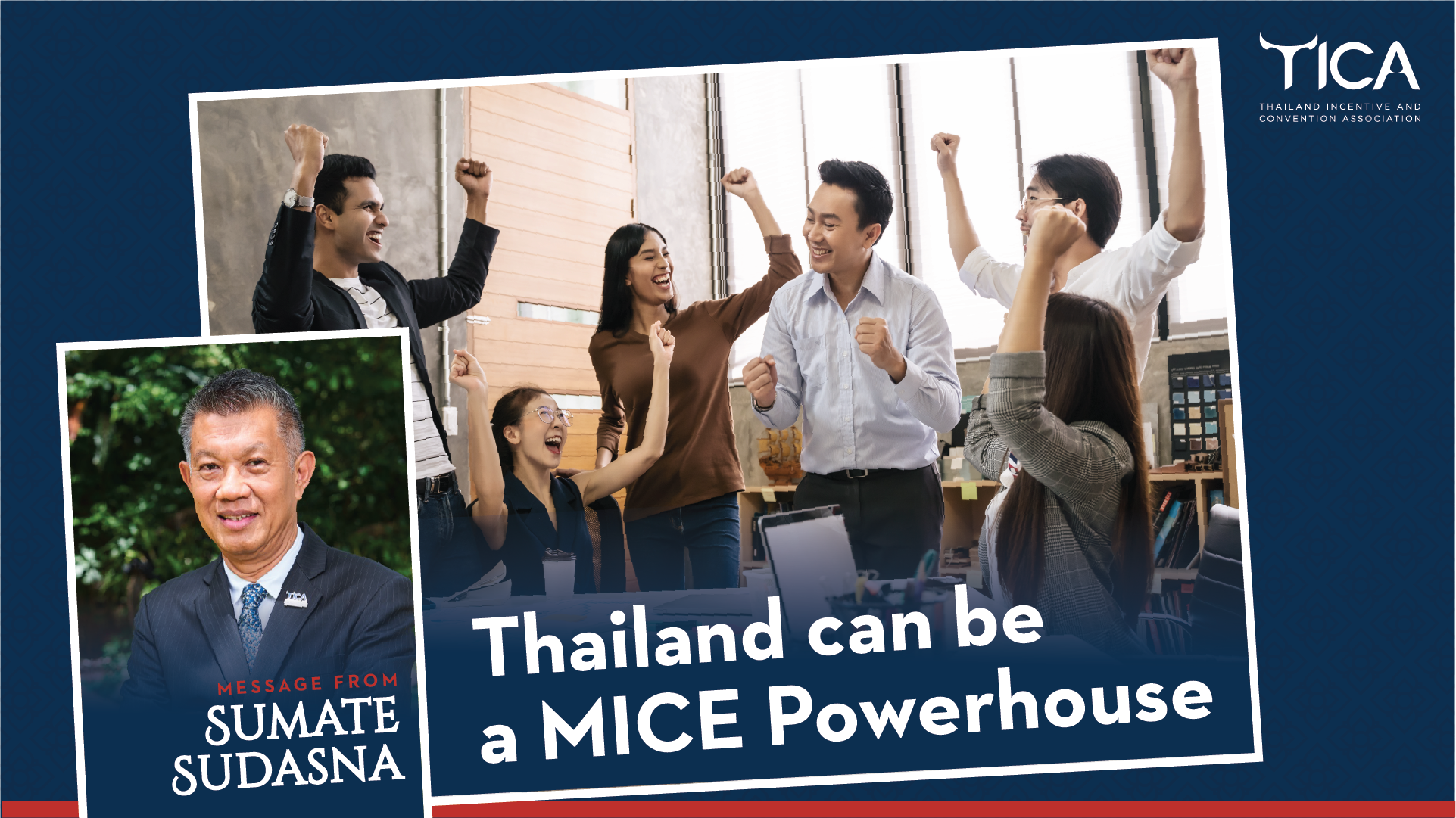 Thailand can be a MICE Powerhouse. A bold statement indeed, but one we should consider. What is stopping us from being one of Asia's, if not one of the World's, leading players in the field of MICE?

Destination Showcase - Phuket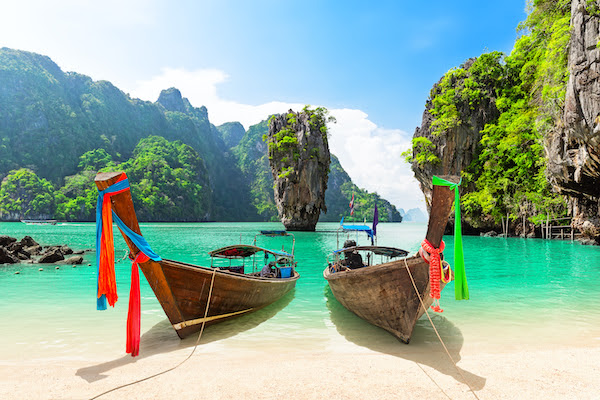 Southern Thailand is synonymous with visions of turquoise waters, powdery white sand and dramatic limestone cliffs. The most famous of Southern Thailand's many islands – and the largest – is Phuket, which offers something for every type of traveller.

Indonesia, Thailand to develop ASEAN standard for MICE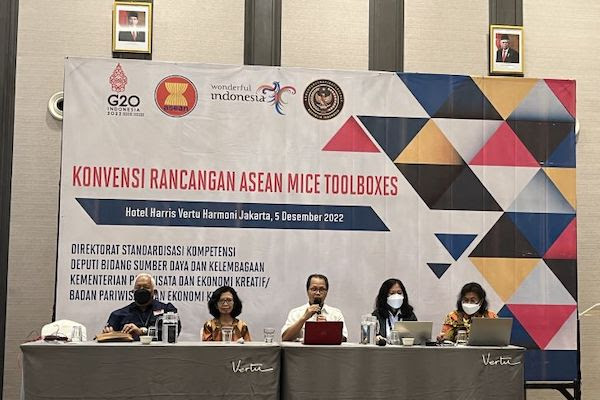 Indonesia has been appointed the leading country along with Thailand for developing the "ASEAN Competence Standard for MICE & Event Professionals" as agreed upon under the ASEAN Mutual Recognition of Tourism Professionals (MRA-TP).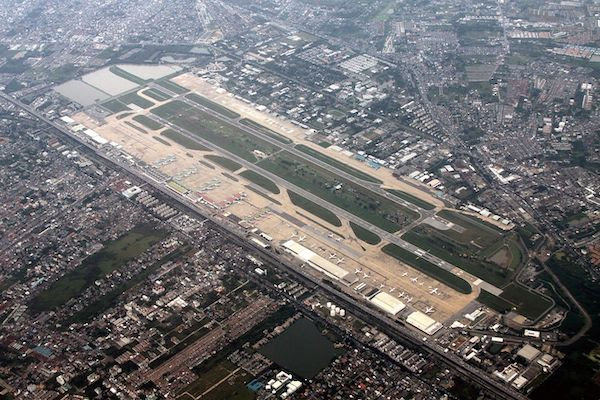 Thailand plans two major airport expansions as tourists return
Tenders will be launched next year for the expansion of Thailand's two biggest airports, Suvarnabhumi International and Don Mueang International.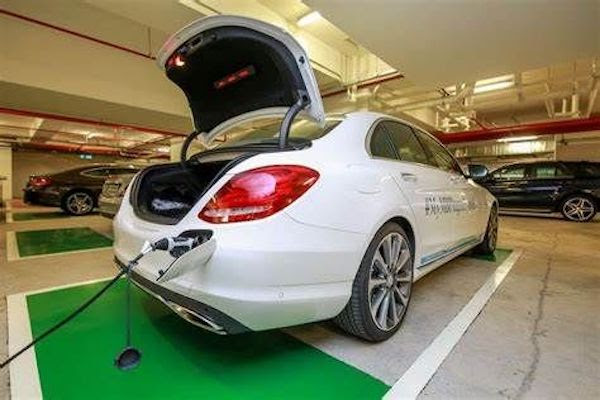 Govt pushing for Thailand's emergence as EV hub in ASEAN
The government is putting in efforts to promote Thailand as an electric vehicle (EV) production base for the ASEAN region.

TCEB to ensure AFECA 2023 AGM in Bangkok leaves a lasting legacy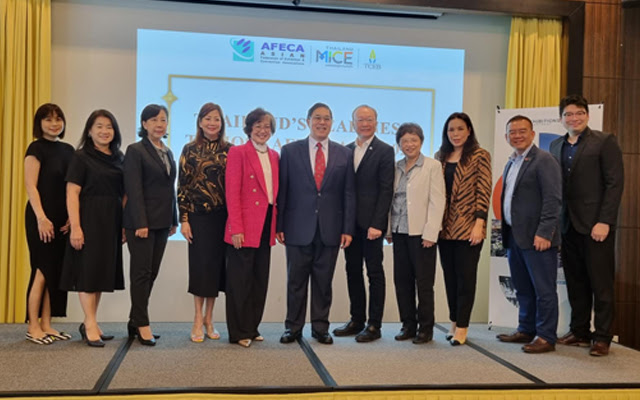 AFECA will hold its 2023 AGM in Bangkok next November, in a gathering that will span four days.

Thailand aiming for 80% of pre-pandemic tourism revenue within 2023
Mr Yuthasak Supasorn, Governor of the TAT, shared Thailand's plan to achieve 10 million international visitor arrivals in 2022 while speaking at the 22nd World Travel and Tourism Council (WTTC).

TICA Activities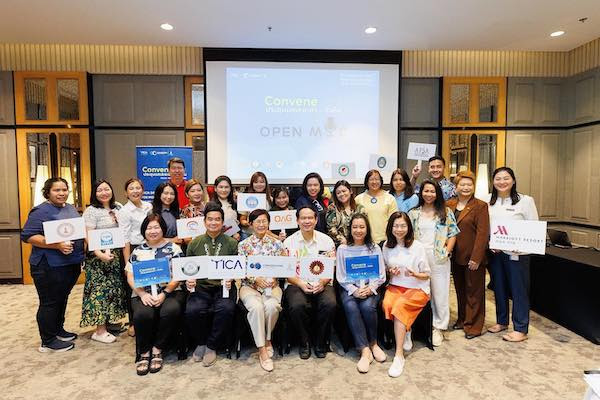 TICA Destination Update for Meetings & Conventions
The 17th AFECA Annual General Meeting