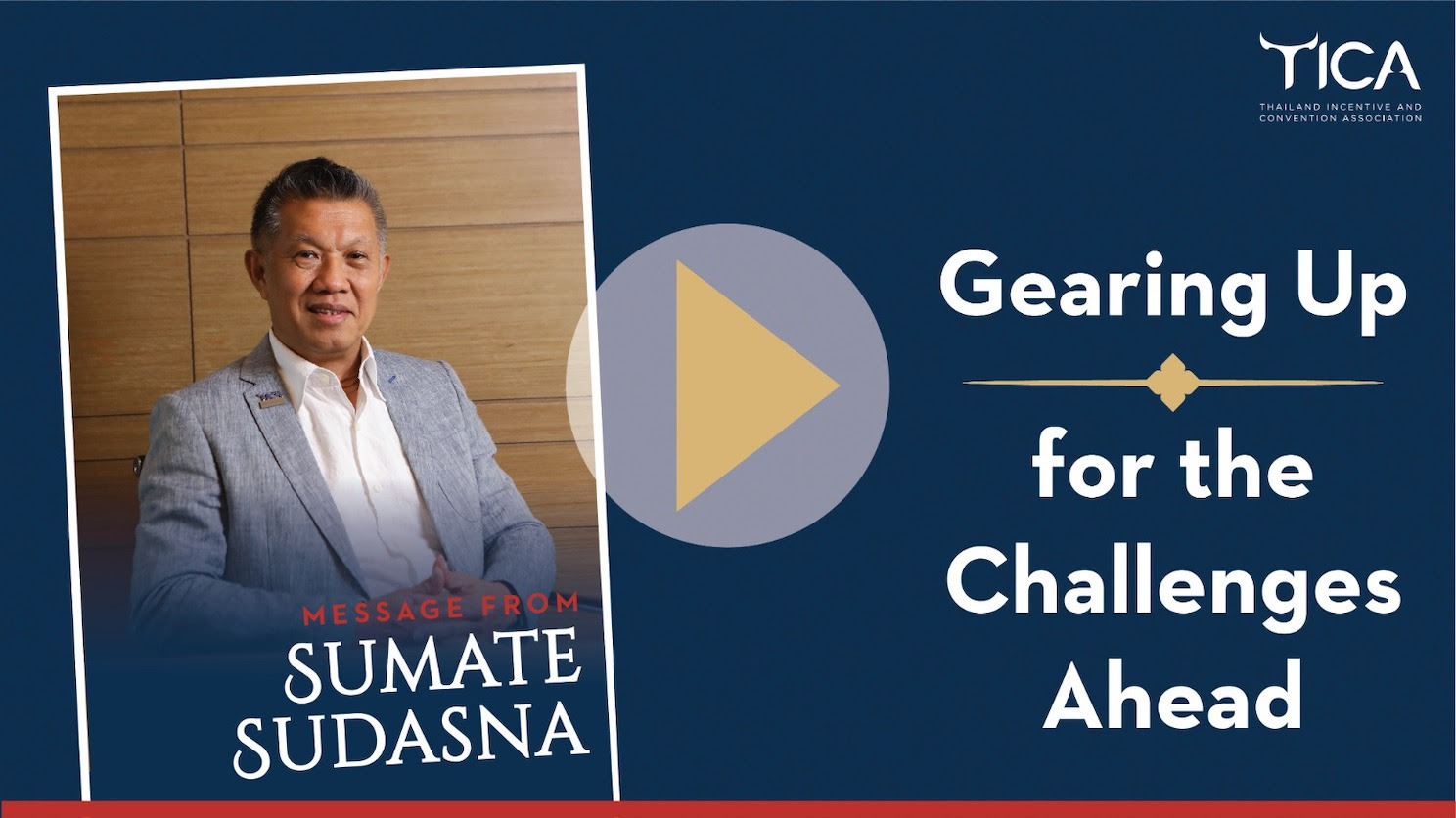 Much like competitive sprinters, our members have been called to the starting blocks time and time again, only for the race to be called off entirely.

Destination Showcase - Khon Kaen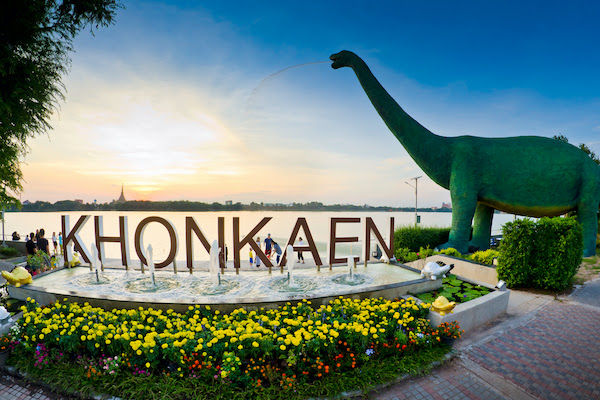 Thailand's Northeast region is stunningly rural. When it comes to MICE events, this region has a lot to offer, along with infrastructure, quality hotels and meeting facilities found in its major cities, such as Khon Kaen, Ubon Ratchathani and Udon Thani.

MICE is ready to be a driver for Thailand's economy while benefiting foreign partners and clients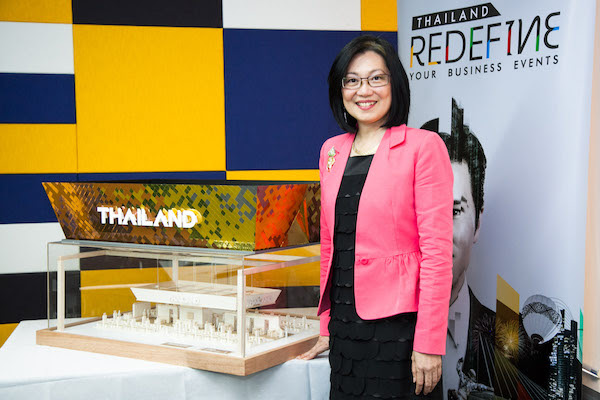 Mrs. Nichapa Yoswee, Senior Vice President Business of Thailand Conference & Exhibition Bureau (TCEB) talks about the 2022 plan for the MICE Industry and country-reopening related initiatives.

Thailand plans US$42.5 billion infrastructure investment this year
Thailand plans new infrastructure projects worth 1.4 trillion baht (US$42.6 billion) this year, which are expected to create 154,000 new jobs, its transport minister said.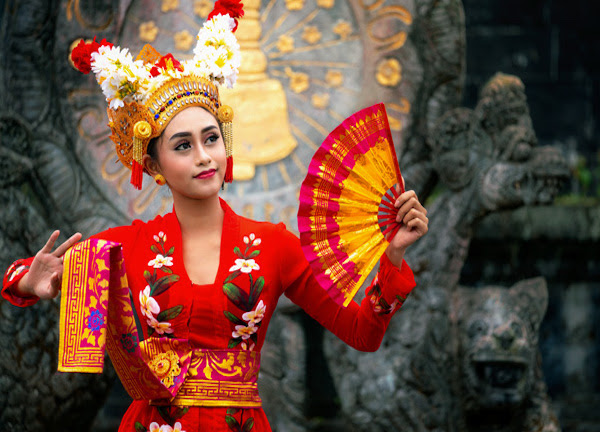 TTG brings on second edition of The Great ASEAN Travel Fest
In support of South-east Asian travel and tourism recovery, TTG Asia Media will host a six-month long B2B exhibition showcase from June to November this year.

Thailand plans US$42.5 billion infrastructure
investment this year
The first Thailand International Air Show will take place in 2027, jointly hosted by TCEB, the Policy Committee on the EEC, and Pattaya City to promote the Kingdom as an aviation hub of ASEAN.

TAT unveils ambitious goals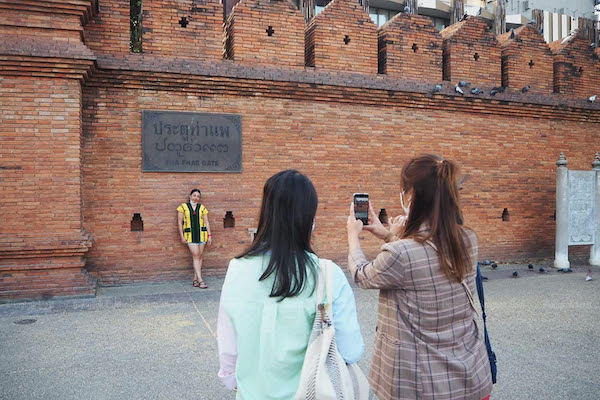 Though tourism got off to a slow start, the agency remains upbeat.

TICA Activities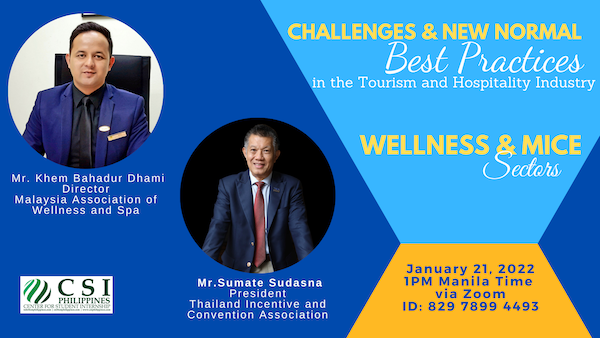 - Challenges & New Normal Best Practices by CSI Philippines