3D Virtual World that will transform the MICE industry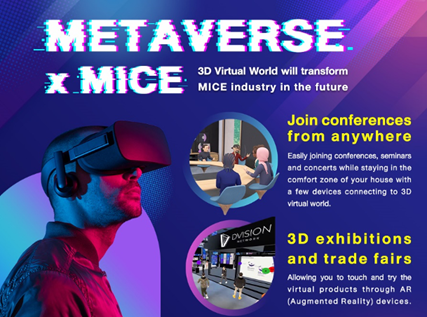 Since Facebook has changed its company name to "Meta" in response to the "Metaverse" trend, many people are probably wondering what Metaverse is and how it is related to the MICE industry.
Source: Business Events Thailand
TCEB offers incentives to exhibition visitors from India
Thailand Convention and Exhibition Bureau (TCEB) is offering lucrative incentives to visitors from India to promote virtual trade shows coming up in Thailand.
Source: Travel Daily News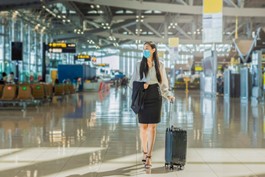 Travel management company BCD Travel has identified eight trends that will resonate with travellers in 2022, which sees the sector refocusing its priorities due to the pandemic.

Source: TTGMice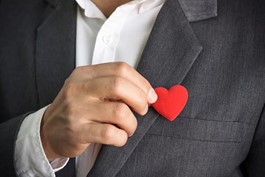 Cost efficiency used to be the driver of many meetings and events (M&E) programmes in the past. With the pandemic, planners must prioritise duty of care more than ever.

Source: M&C/Asia
How is the BCG Economy Model related to the MICE industry?
Many people probably have heard about the "BCG Economy Model," a national agenda approved by the cabinet which Thailand needs to adopt to reach its goals of becoming a high-income country aiming for sustainable development.
Source: Business Events Thailand
Reality check on ASEAN tourism losses
ASEAN tourism ministers face a reality check as the latest data on the region's tourist arrivals shows a massive drop of 211.33% caused by the lockdowns.
Source: TTR Weekly