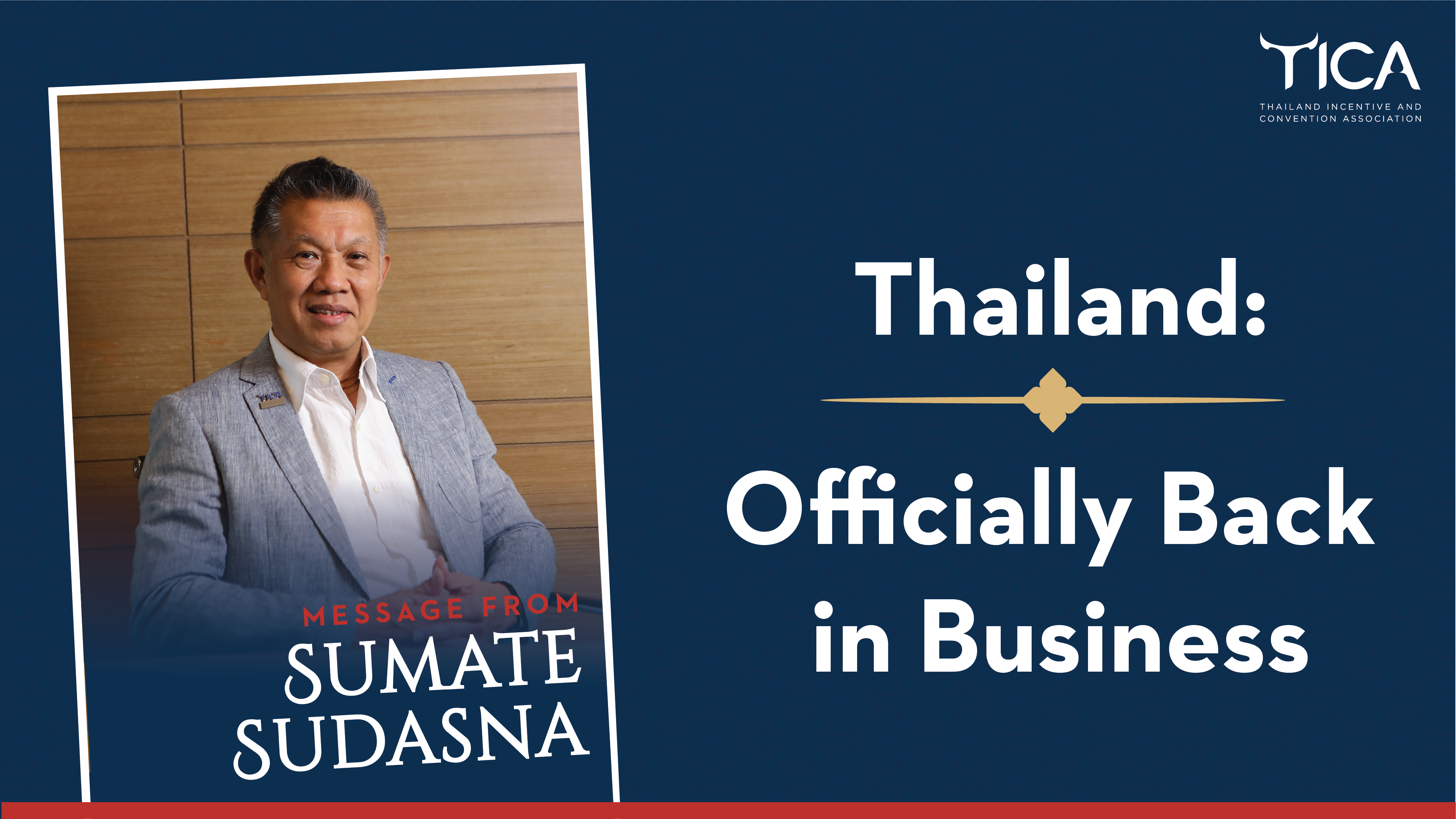 With almost all of the COVID shackles finally being removed, the MICE industry is seeing an exciting resurgence with many face-to-face meetings and mega-events confirmed between now and 2027.

Destination Showcase - Udon Thani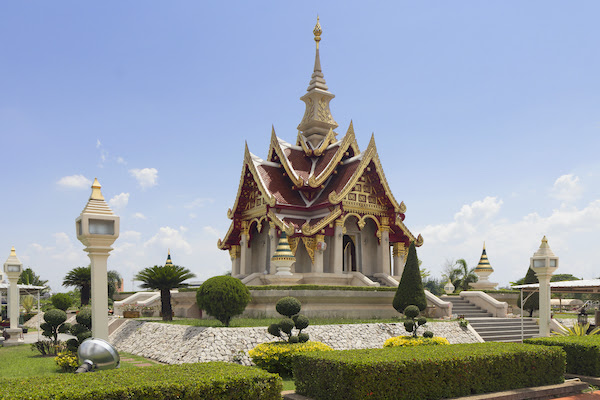 When it comes to MICE events, Isaan has a lot of offer, along with the infrastructure, quality hotels and meeting facilities found in its major cities, such as Udon Thani, Khon Kaen, and Ubon Ratchathani.

WTTC: Destinations must build resilience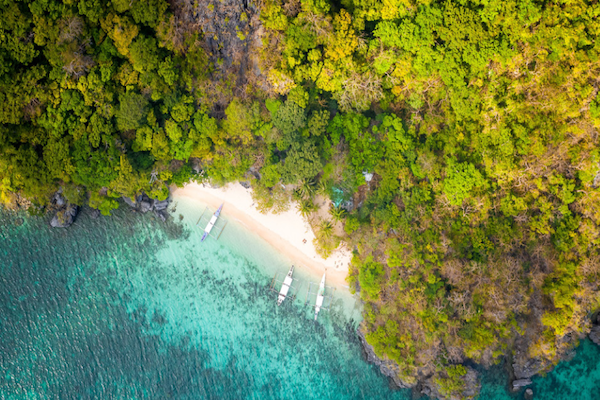 The World Travel & Tourism Council (WTTC) published a new report identifying guidelines and case studies to support destinations becoming more resilient and sustainable at its Sustainability and Investment Forum convened in San Juan, Puerto Rico.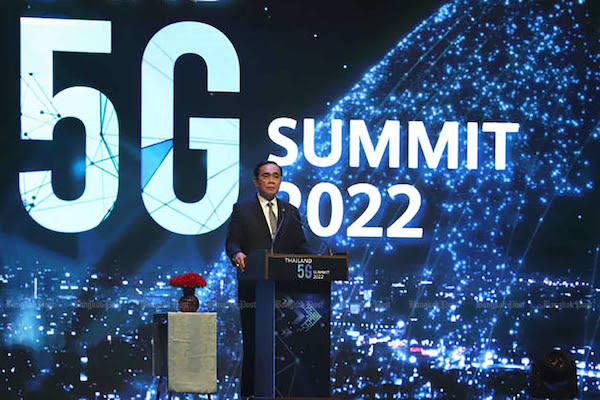 PM touts digital hub at Thailand 5G Summit 2022
Declaring Thailand as ASEAN's Digital Hub would be a great opportunity to showcase advances in Thai 5G technology on a regional level, Prime Minister Prayut Chan-o-cha said.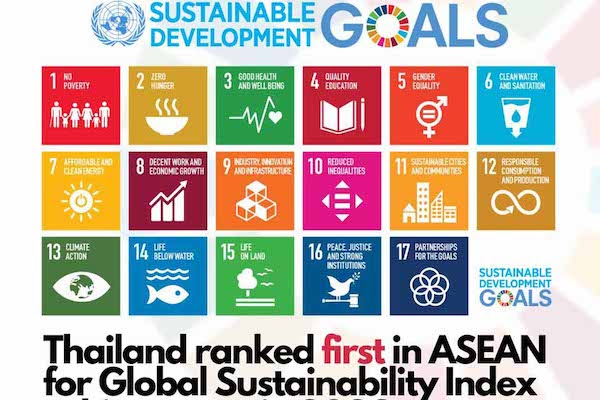 Thailand ranked first for 'Global Sustainability Index' in 2022
According to the Sustainable Development Report 2022 and the SDG Index 2022, Thailand is ranked in first place among ASEAN countries and ranked 44 from 163 countries.

TCEB focuses on grooming MICE workforce to tap potential of industry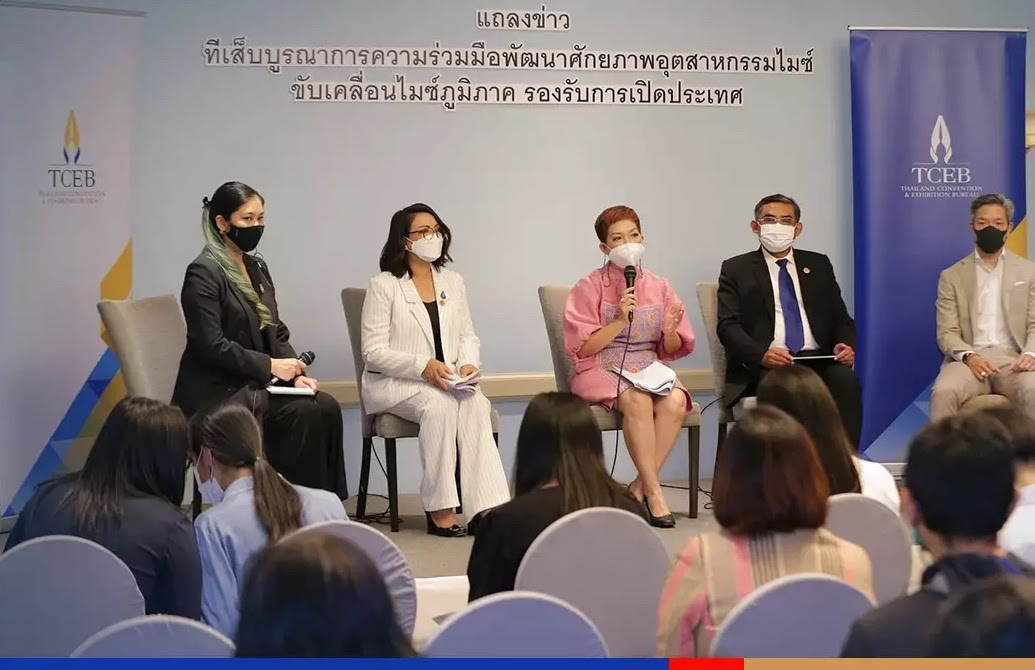 The nationwide educational institution network is expanding to improve the quality of MICE workforce so as to elevate Thailand's position in the conference and exhibition organising industry.

Global Summit of Women officially opens in Thailand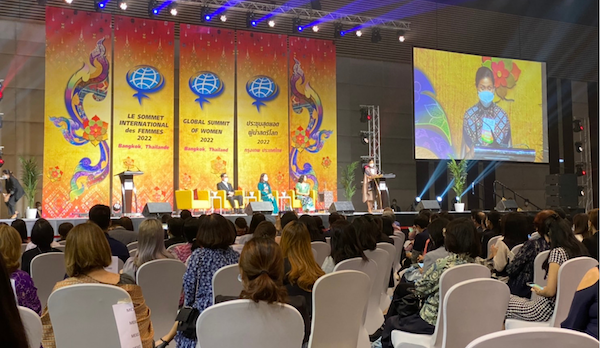 The 32nd Global Summit of Women, the annual international business and economic forum for female leaders, has officially opened in Thailand, with over 650 participants from 52 countries taking part.

Thailand moving together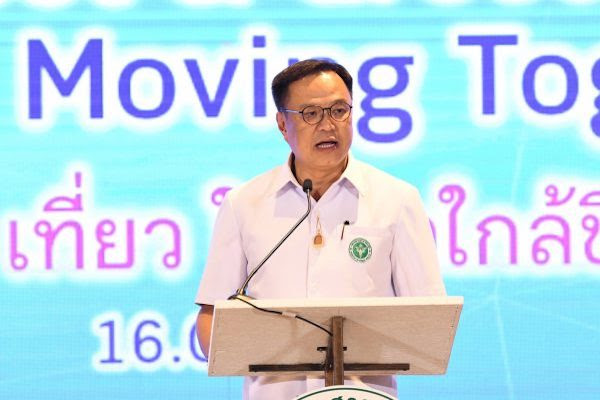 Public and private sectors join forces to drive tourism and transport sectors toward the transition to the endemic phase.

TICA Activities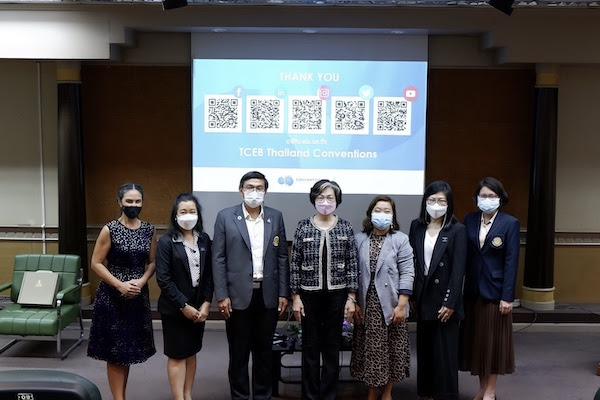 Thailand MICE Youth Challenge 2022
Thailand Travel Mart Plus 2022
Convention Bid Agent Training 2022
TCEB Local Roadshow at Kasetsart University