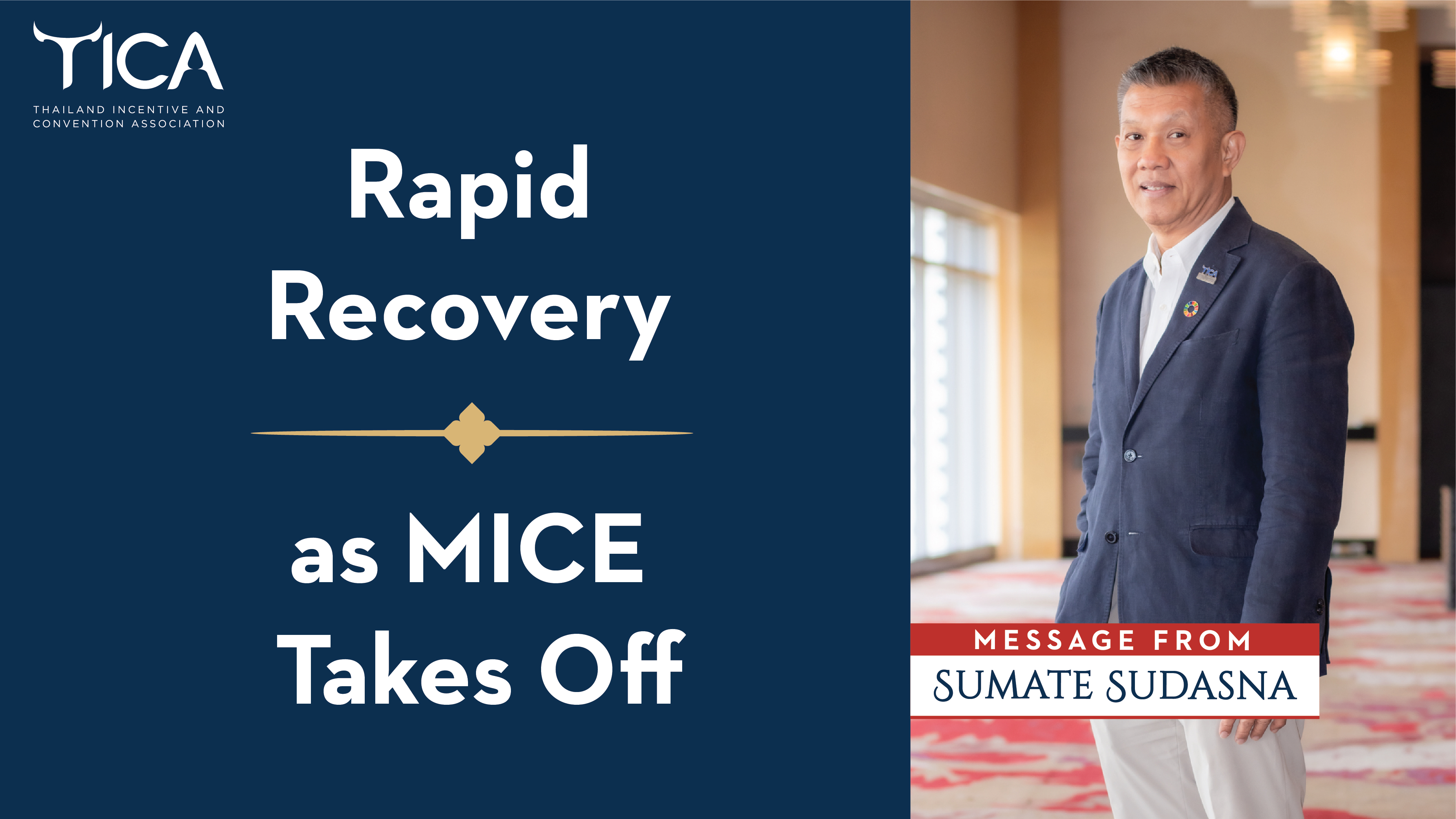 Holding true to the theme of TICA's recently-held AGM on 4 April, Thailand's business events industry has once again taken off.

Destination Showcase - Hua Hin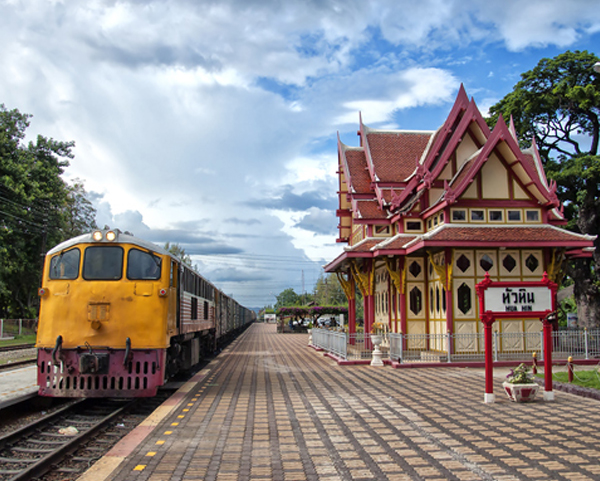 Known as the most densely populated region in Thailand, the Central Plains is where most of the nation's food is grown. Large expanses of rice paddies, sugar cane fields and orchards dominate the landscape. However, travellers can also find sandy beaches and majestic waterfalls amidst the three major rivers that flow through the area.

Air travel to rebound strongly with sharpened sustainability focus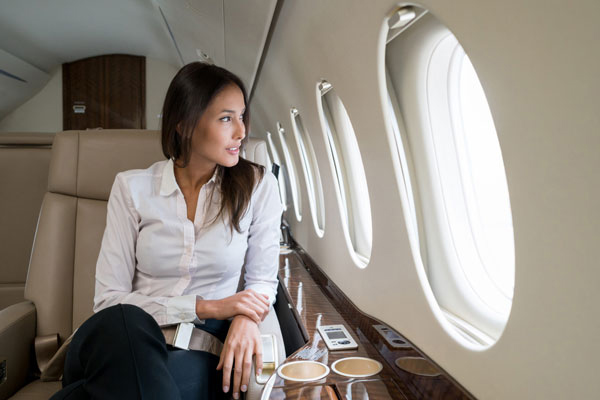 Air travel is experiencing a period of growth after a tumultuous three years due to the pandemic, and is expected to rebound stronger than ever with an emphasis on sustainability.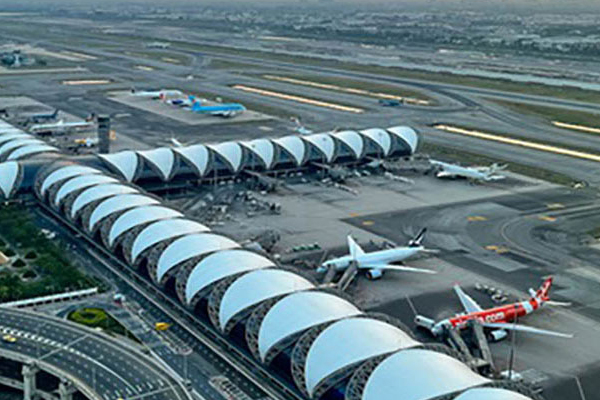 AOT to launch development project near Suvarnabhumi Airport
AOT will move forward with its plans to create an "airport city" adjacent to Suvarnabhumi Airport, following an announcement authorizing the use of farmland for infrastructure and buildings.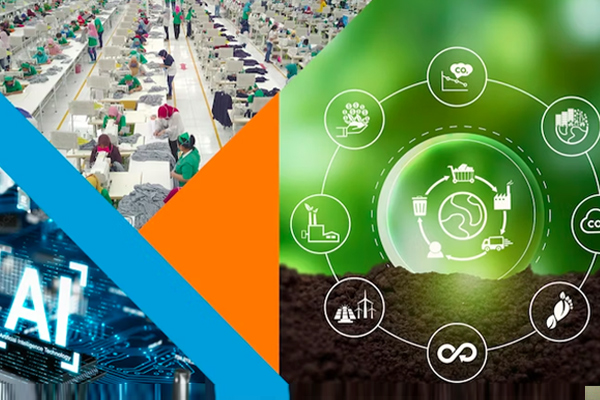 ASEAN must act to strengthen position in global value chains
ASEAN economies must strengthen their positions in global value chains to bolster resilience against new challenges including future pandemics, geopolitical instability, and climate change  

TCEB's 3 strategies on innovation & technology for MICE industry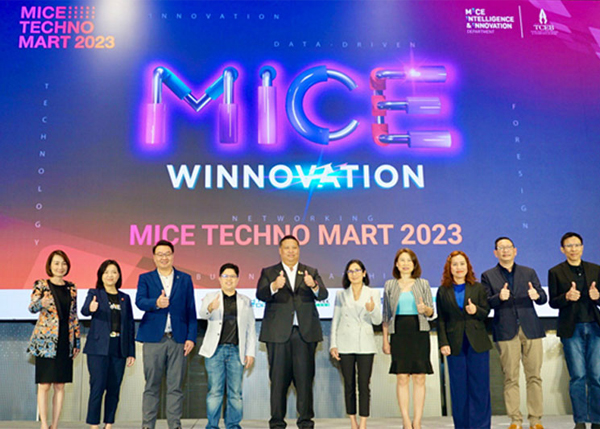 TCEB unveils 3 key strategies on the utilisation of innovation and technology in its five-year action plan to enhance Thai MICE industry's competitiveness in the global market.

Thailand's MICE sector boosts tourism profit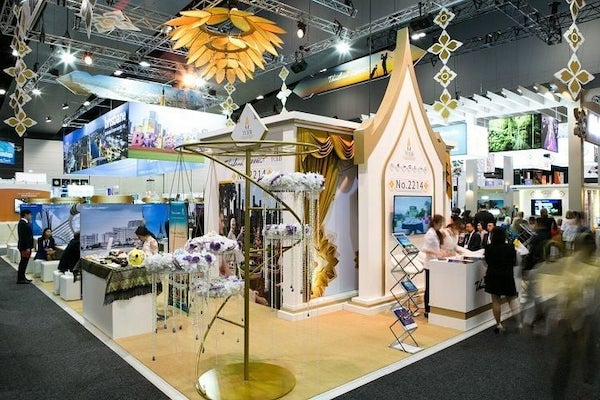 MICE took a leap forward after the APEC summit in Bangkok.

TICA Activities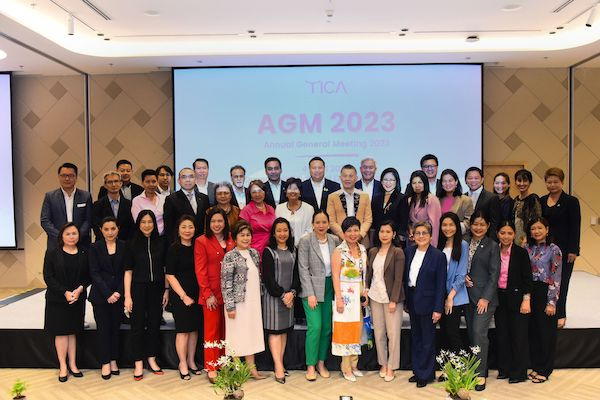 MICE Mingle #sportsday2023
The 40th TICA Annual General Meeting (AGM)