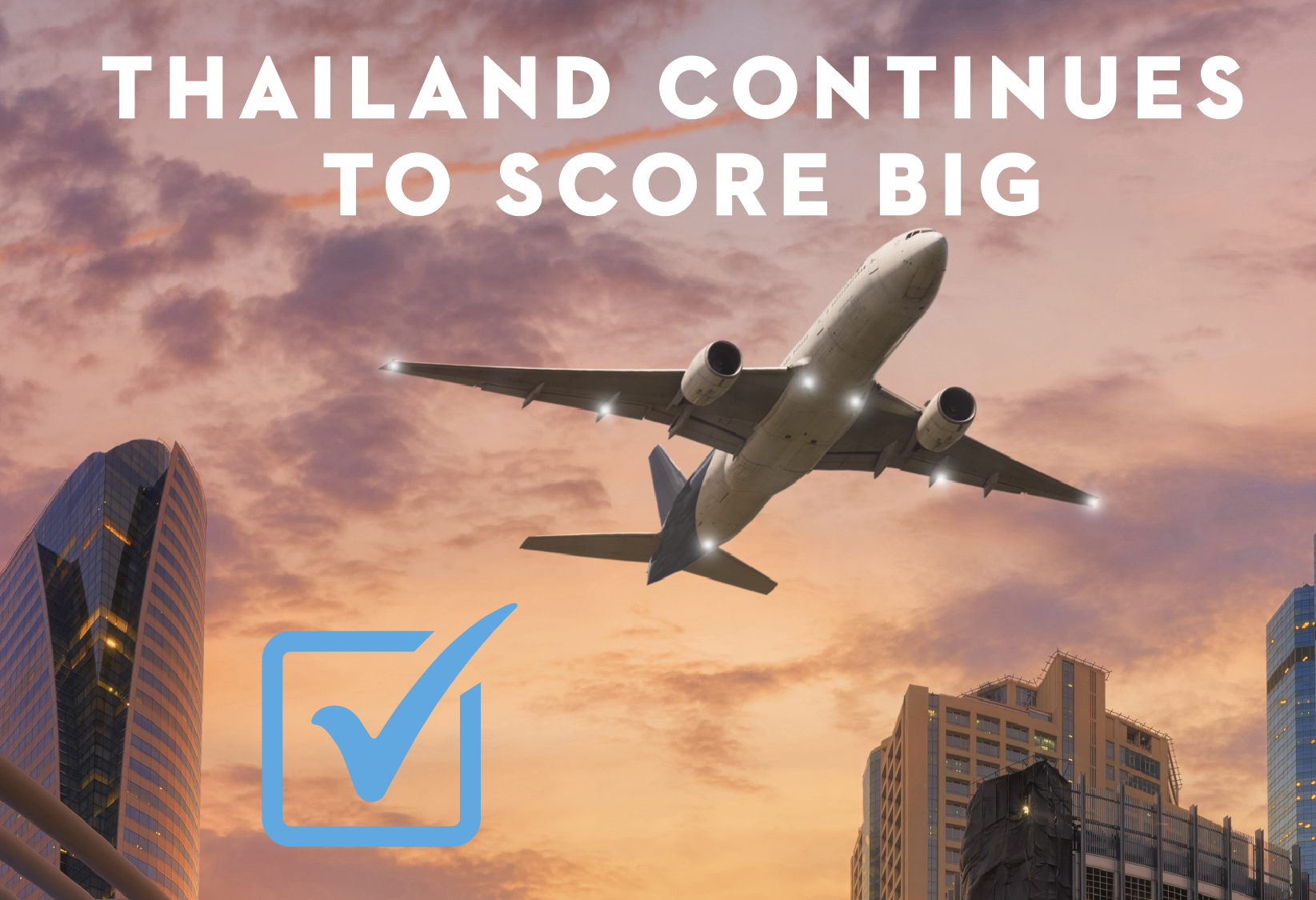 Message from the President: A Positive Outlook across the Asia-Pacific.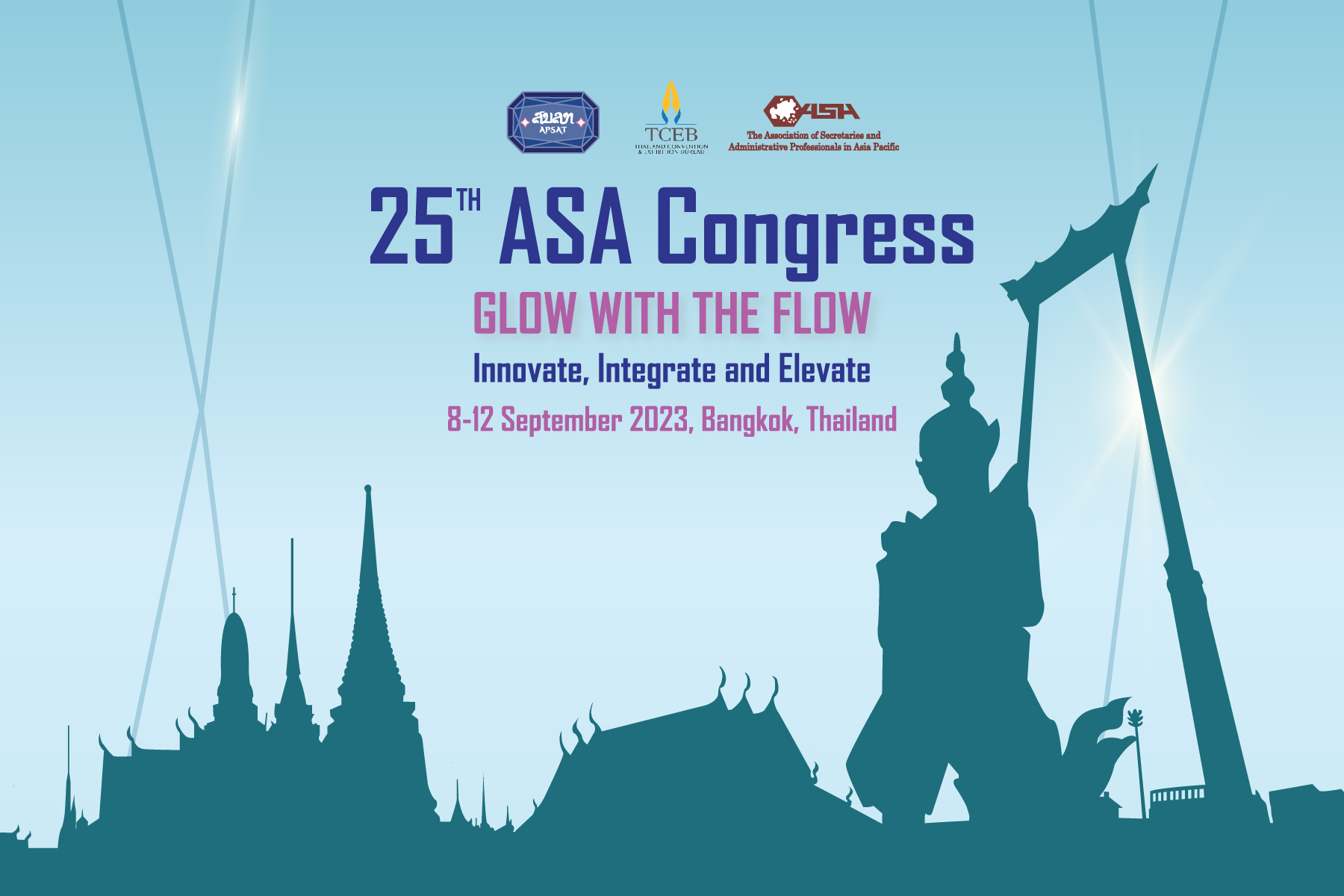 Thailand to host 25th ASA Congress this September
APSAT, in cooperation with the TCEB, will host the 25th Congress of the Association of Secretaries & Administrative Professionals in Asia Pacific (ASA).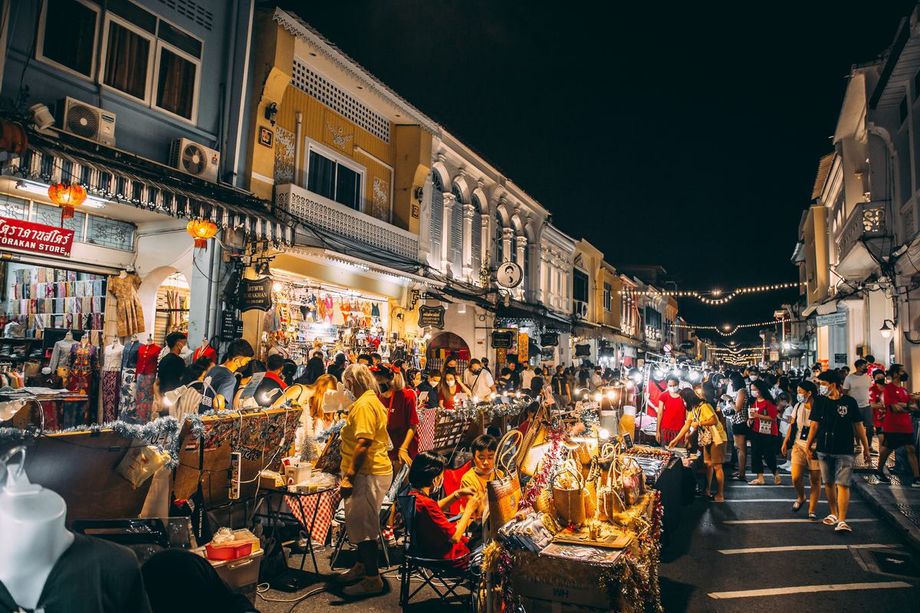 IDF World Diabetes Congress 2025 goes to Thailand
One of the world's largest conferences on diabetes comes to Southeast Asia for the first time.

ICCA sings high praise of Bangkok, promises a special congress this November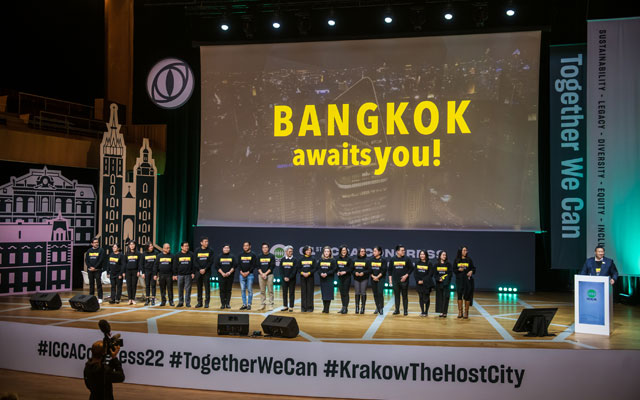 A strong bid presentation by TCEB, marked by public-private unity, was what earned ICCA's nod when the global association for meetings professionals deliberated on its 2023 congress host venue.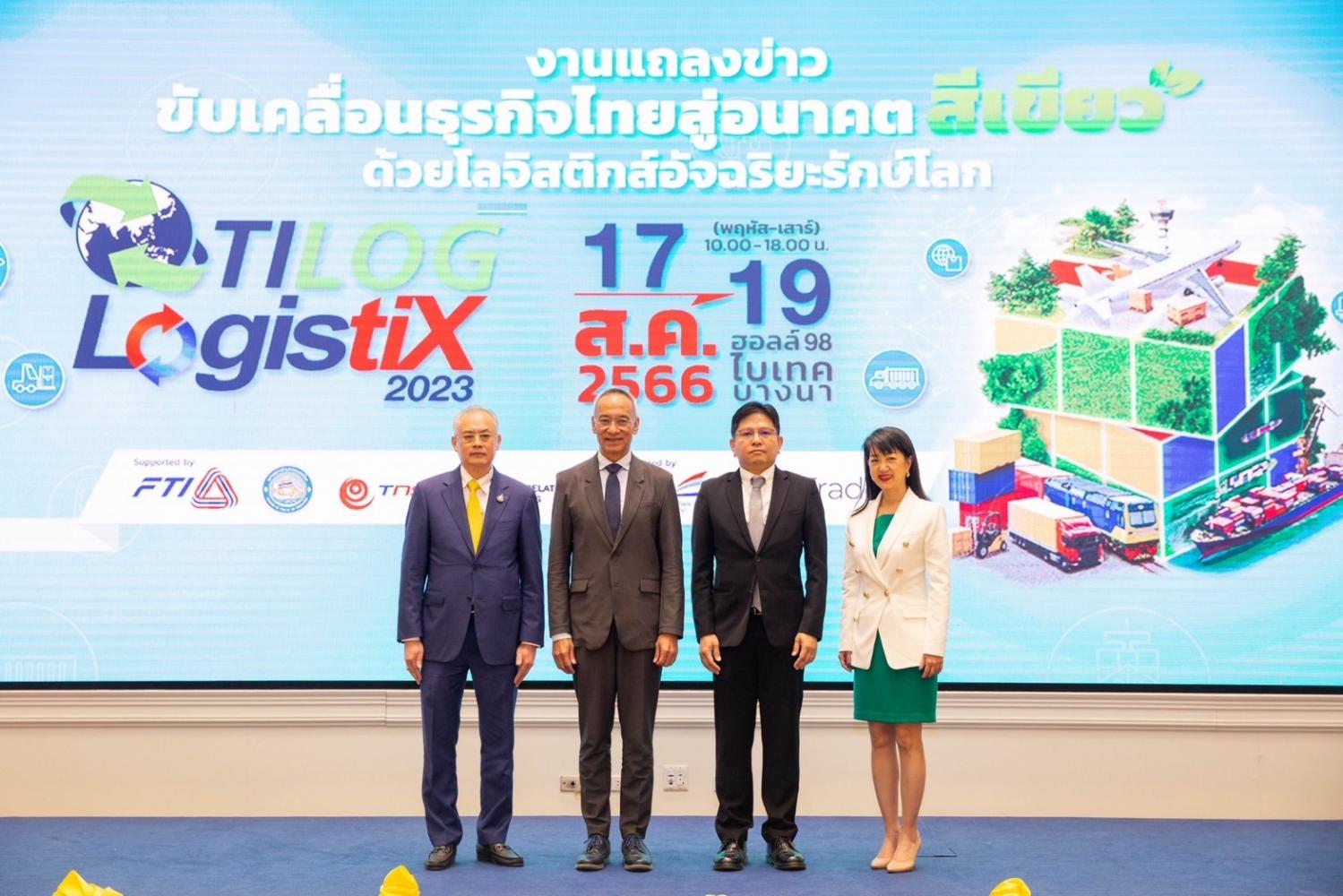 Push for Asean logistics hub
The government is being urged to support positioning the country as an Asean logistics hub and preparing businesses for the transition to smart and green industries.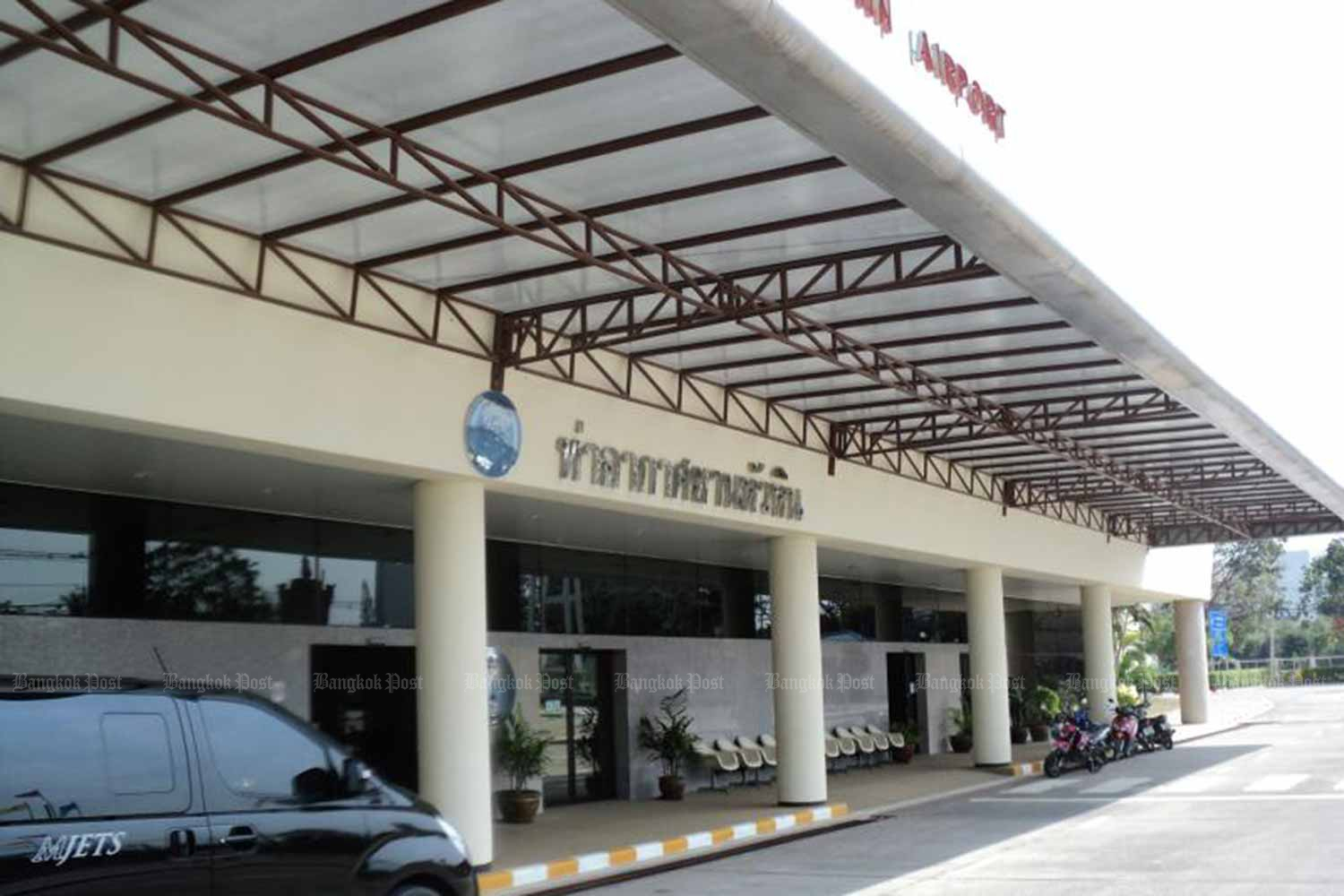 Airport in Hua Hin to be expanded
The Department of Airports (DoA) is planning to upgrade Hua Hin Airport into an international airport to boost tourism.

Thailand aims for $86.3B in tourism revenue for 2024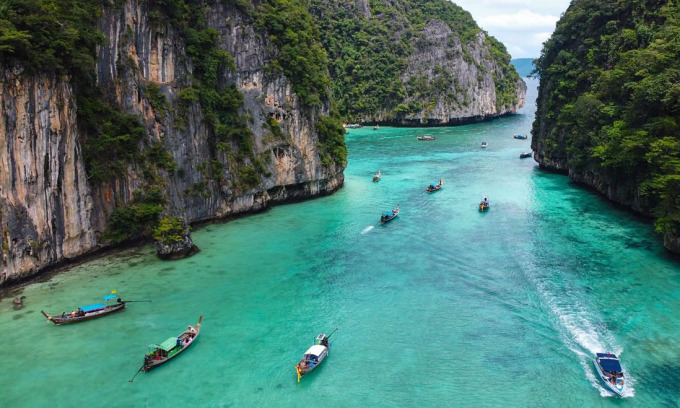 Thailand's "non-smoke" industry is expected to generate up to 3 trillion baht (US$86.3 billion) in revenue in 2024, equivalent to the level of before the Covid-19 crisis, according to the Tourism Authority of Thailand (TAT).

TICA Activities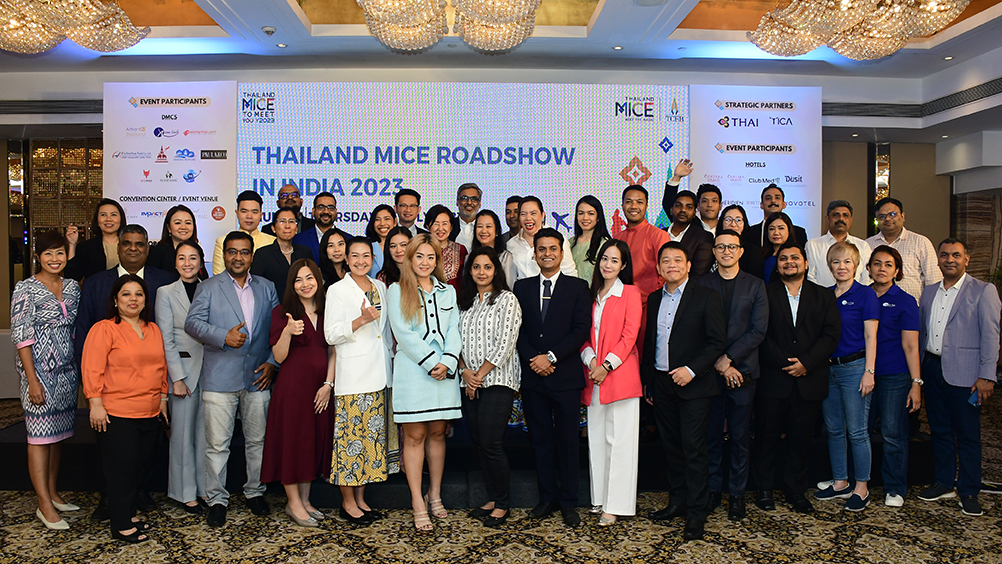 The Art of Being an Efficient MICE Coordinator | Smarter | Faster | Better
Navigating Trade Show and Roadshow "The Ultimate Guide to Success"
TICA Membership Quarterly Luncheon & Marketplace
TICA Destination Update (TDU) in Chiang Rai 2023
Thailand MICE Roadshow in India 2023