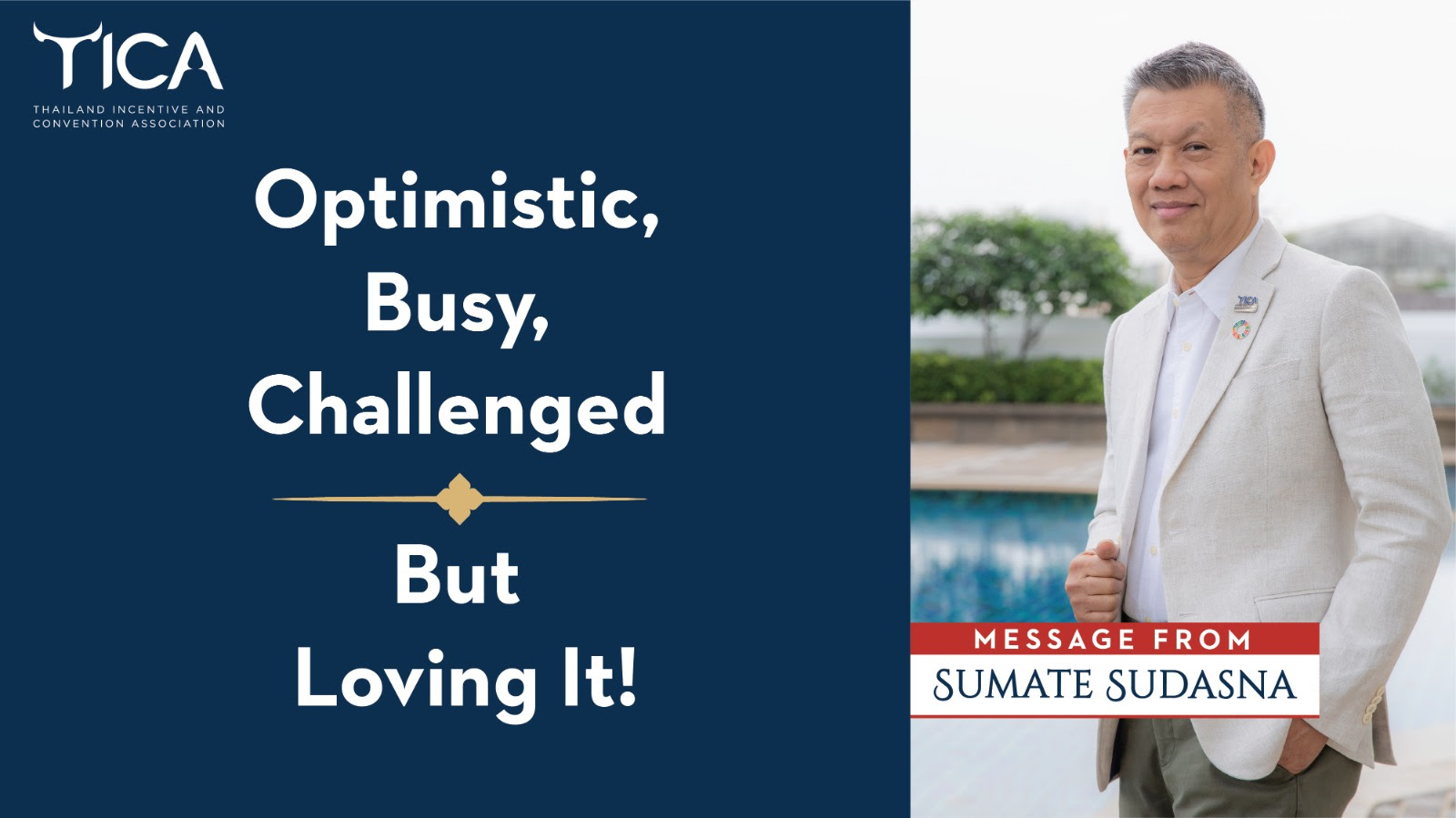 As business swings back, Thailand's MICE industry finds itself in a busy and demanding situation, while having to also contend with new issues and challenges that are cropping up almost on a daily basis.

Destination Showcase - Chiang Mai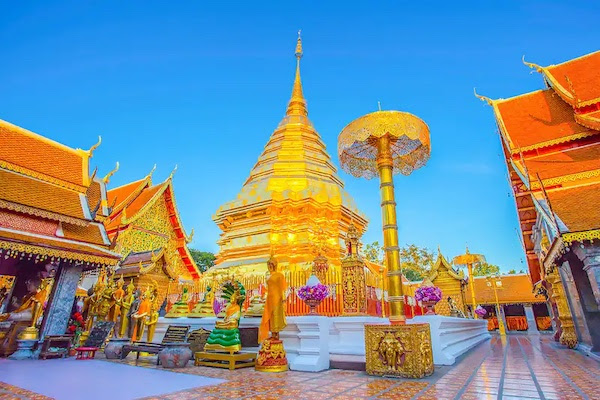 Known as the 'Rose of the North,' Chiang Mai offers both tourists and MICE visitors a range of unique world-class experiences, from its cooler weather, breathtaking landscape, rich history and culture, distinctive cuisine, and plethora of attractions and activities.

Thailand will be host of AFECA AGM 2023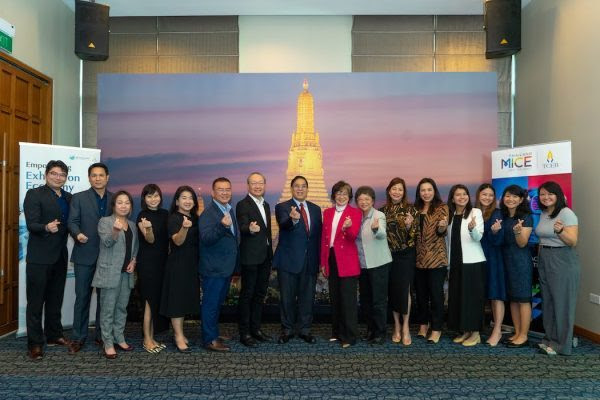 The meeting will draw 155 member associations from 19 countries to discuss developments in the MICE industry and illustrate Thailand's role as a top destination for business events in Asia.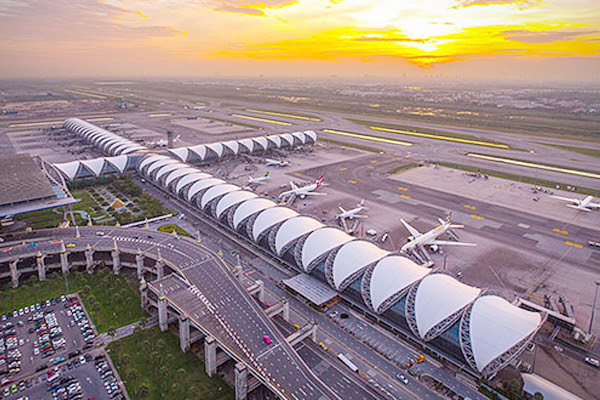 200 million passengers by 2031: when Thailand thinks big
In order to meet the forecasts of the IATA, which predicts 200 million foreign arrivals in Thailand by 2031, the country plans to invest in the expansion of four of its main international airports.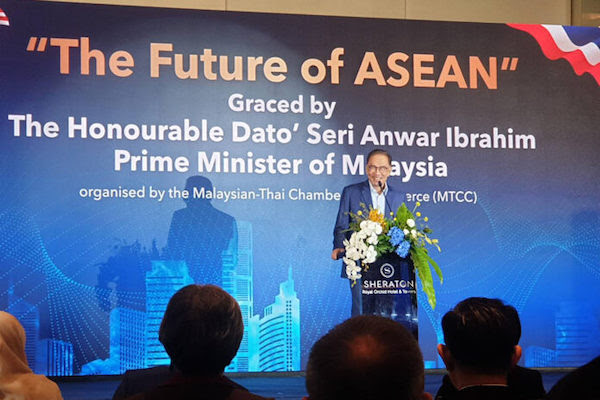 The Future of ASEAN - Anwar Ibrahim presses cooperation
Prime Minister of Malaysia, Anwar Ibrahim, attends the Business Meeting with the Captains of Industry and delivers a keynote speech on "The Future of ASEAN".

Thailand shows full commitment in sustainable development to win the right to host Expo 2028 Phuket Thailand

Team Thailand ensures the Kingdom's commitment to host Expo 2028 Phuket Thailand and making it a success.

The Indian MICE appetite for curated experiences is growing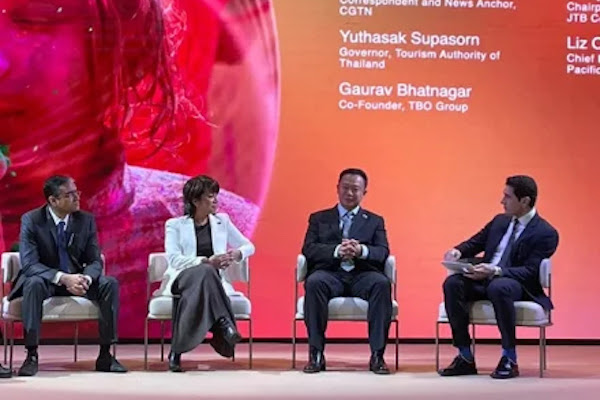 Thomas Cook India sees a stronger desire for incentives themed around luxury, action-packed agendas and gastronomy.

TICA Activities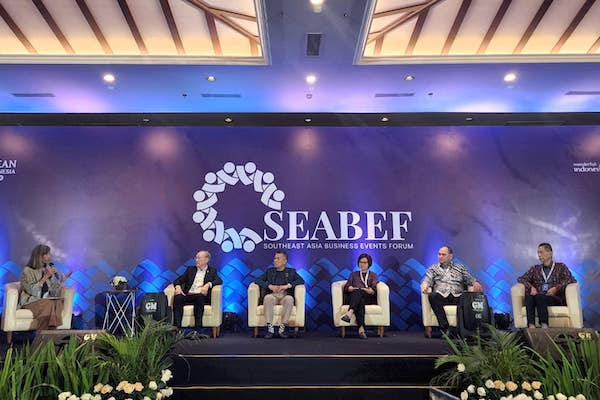 TICA Membership Quarterly Luncheon & TICA Marketplace
TICA President Khun Sumate Sudasna joined the Southeast Asia Business Event Forum (SEABEF) in Yogyakarta
An Evening with MI&C