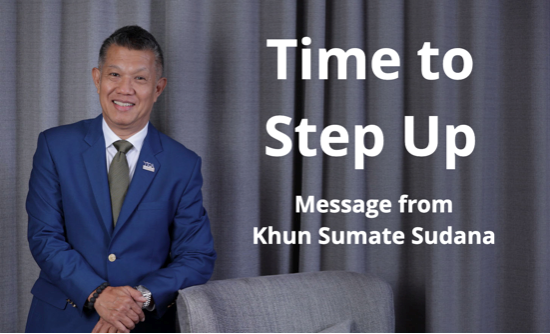 As we approach the end of the year, the pandemic roller-coaster ride continues, and now more than ever, we have to practice caution in order to guarantee that 2022 will see the country well on its path to recovery.

Destination Showcase - Chiang Mai
Known as the 'Rose of the North,' Chiang Mai offers both tourists and MICE visitors a range of unique world-class experiences, from its cooler weather, breathtaking landscape, rich history and culture, distinctive cuisine, and plethora of attractions and activities.
BITEC reaffirms MICE lead in Thailand
Two new certifications by TCEB exemplify venue's position to welcome organisers "back to normalcy".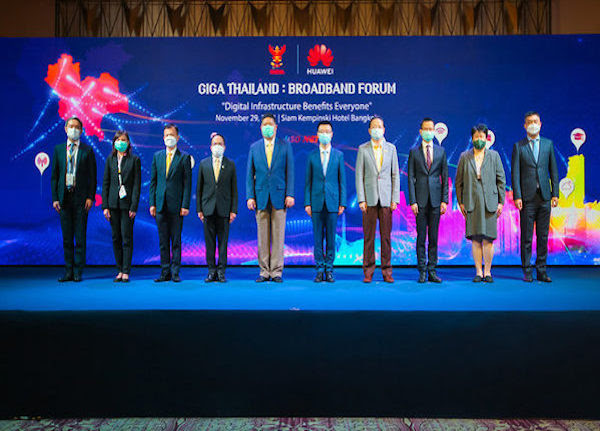 Thailand Office of the NBTC partnered with Huawei Technologies (Thailand) Co., Ltd. to accelerate the fibre infrastructure development in Thailand at the "Giga Thailand: Broadband Forum".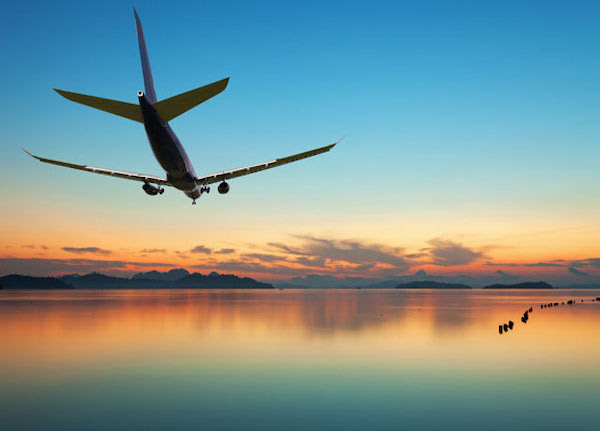 South-east Asian leaders have agreed to take steps towards the establishment of an ASEAN travel corridor arrangement framework to facilitate essential business travel within the region.

Thailand gears up for 70 international events into 2022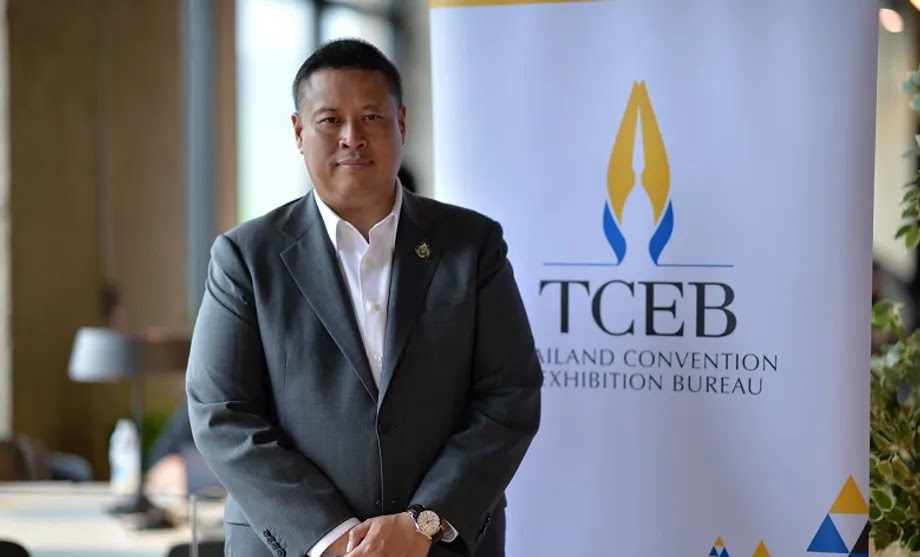 With reopening plans set to expand in coming months, the Kingdom's business events sector expects a swift recovery.

Phuket eyes India to boost travel arrivals
India's outbound travel market is set to drive Phuket's tourism recovery as direct international flights resume, according to the latest webinar from Delivering Asia Communications, and C9 Hotelworks hosted earlier this week.
TICA Activities
- Convention Plus 2021

- AFECA Asia MICE Youth Challenge 2021