The unveiling of Angsana Laguna Phuket's new event space, ACES, heralds a new chapter in Phuket's MICE industry.

This article was originally found on Masala.

On the 28th of September, Angsana Laguna Phuket opened their enormous and exciting new function space, the Angsana Convention and Exhibition Space (ACES). This pioneering enterprise has the capacity to host incredibly large-scale events and is the ideal venue for big conferences, events and weddings.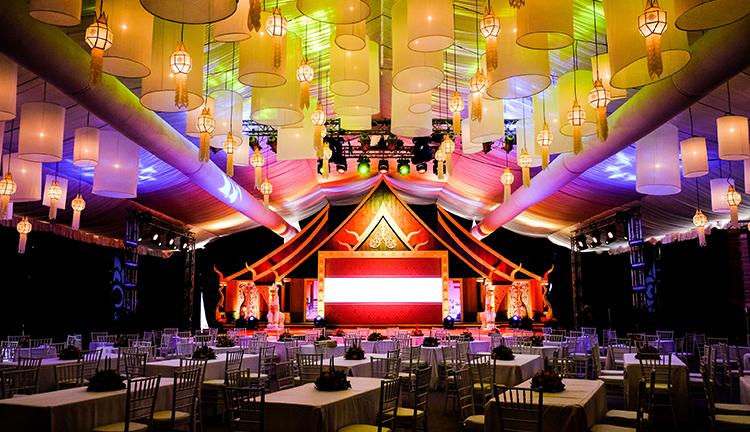 Following ACES' unveiling, Masala talked to the Area General Manager for Angsana Laguna Phuket, Michal Zitek, about the sensational new prospects ACES brings to Phuket and the challenges that come with such a massive undertaking.

What was the primary objective behind ACES' conception?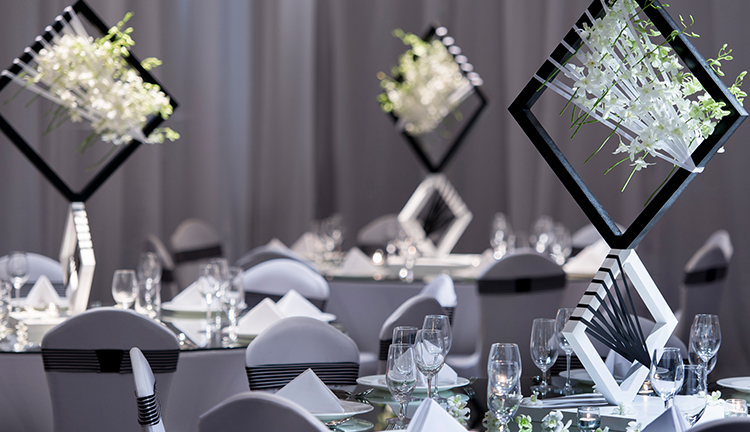 The Angsana Convention and Exhibition Space was conceived from the increasing demand for a versatile venue in Phuket, able to cater to sizeable events. Previously, there were no venues on the island that could cater for up to 1,400 people. Subsequently, Phuket was not able to bid on the global stage for meetings, incentives or exhibitions of a significant size. The grounds of Angsana Laguna Phuket were identified as the perfect location to create the 1,500sqm convention space, which is now known as ACES.

What impact will ACES have upon the MICE, wedding and business landscape in Phuket?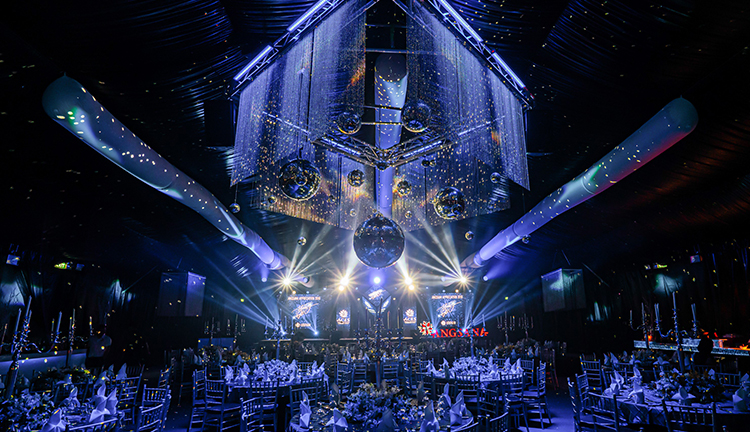 ACES is expected to strongly change the events industry in Phuket. With its sheer capacity, seven-metre-high roof-line, and partnerships with some of the best staging and event companies in the region, ACES is setting the stage for meetings, incentives, conventions, and exhibitions (MICE) excellence in Phuket. ACES is not a typical hotel meeting room or ballroom; rather it is a 'blank space' that can be converted into any type of venue, limited only by imagination. The flexibility of the venue will allow creative event planners the opportunity to truly express the dreams of their clients and generate incredible, lasting memories. ACES has only been open for 10 days and we are already fielding inquiries for corporate meetings, exhibitions, destination weddings, and mini concerts from across the globe.

Which target markets is ACES geared towards? What unique selling points (USPs) does ACES offer to these target markets?

ACES is geared to every potential market of the MICE industry. The scale and flexibility of the venue makes it perfectly adaptable to any requirement. Some USPs include its central location – just 20 minutes from the International Airport – and its connectivity to the Laguna Integrated Resort precinct. Other USPs include its adjacency to the stunning Bang Tao sunset beach and Xana Beach Club; walking distance to the 18-hole championship Laguna Golf Course; and additional break-out space, including the newly built 400sqm over-water Lagoon