Thailand plans to re-open in mid-October to domestic travellers, and will likewise be ready to welcome visitors from abroad.

Destination Showcase - Phuket
The most famous of Southern Thailand's many islands - and the largest - is Phuket, which offers something for every type of travellers.
Thai Cabinet Announces 26 April as 'National MICE Day'
To emphasize the importance of the MICE industry, the Thai government announced 26 April as National MICE Day, probably the first in Asia.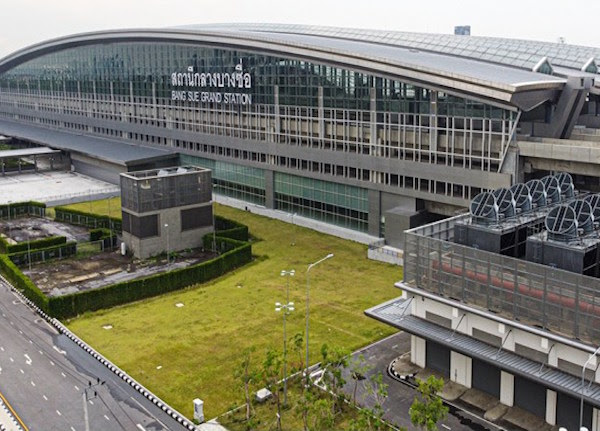 As one railway hub closes and another prepares to open, the future of train travel in Thailand has never looked brighter.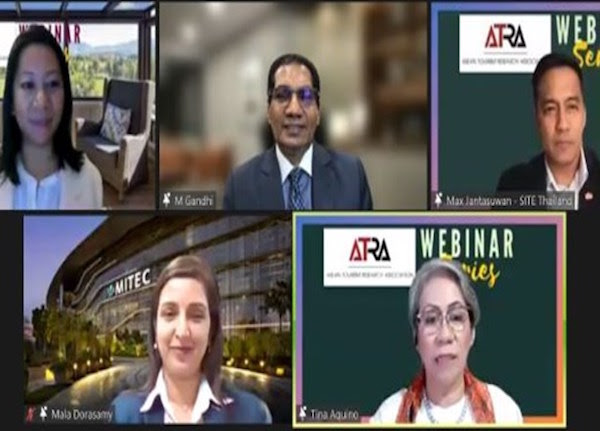 The MICE sector can ride out the storm and emerge stronger. But first, it has to be willing to experiment and learn.

TCEB Conventions Spearheads Collaborative Recovery Roadmap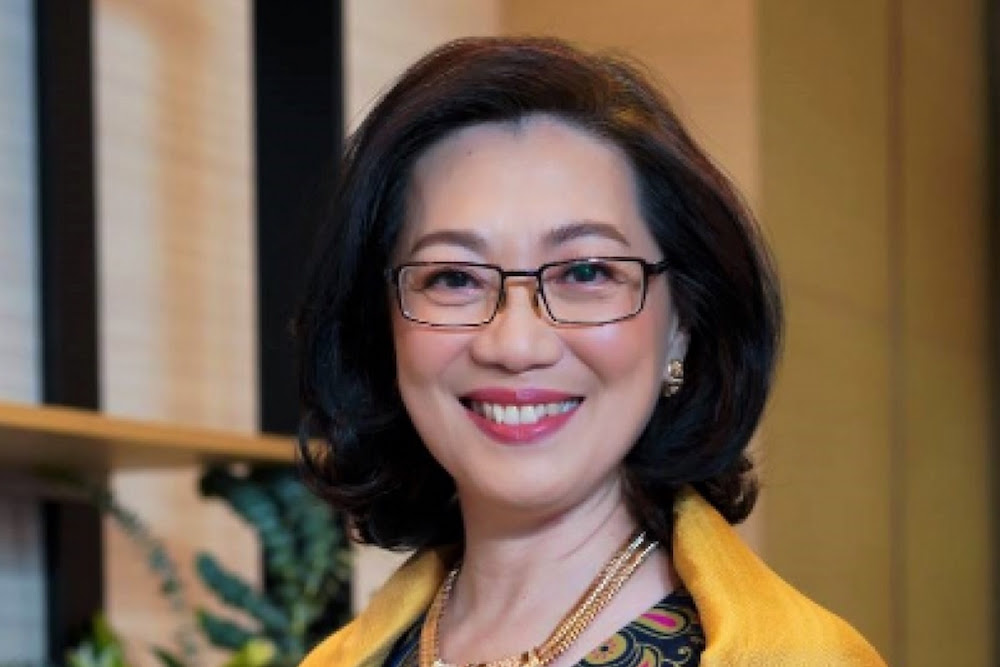 Anticipating the opening of international borders, TCEB invites the global conventions industry to collaborate on activating an initiative called Regenerating Legacies Recovery Roadmap.

Four flights to bring first tourists to Phuket Sandbox
Four flights carrying 249 passengers in total will arrive in Phuket on Thursday when the island province reopens to foreign tourists.
TICA Activities
- Protocol & In-house Event Management

- Convention Bid Agent: Beginner and Intermediate Program