Thailand Convention & Exhibition Bureau (TCEB) has partnered national carrier Thai Airways to attract groups from Indonesia, Malaysia, Philippines and Singapore under a new campaign ASEAN MaxiMICE.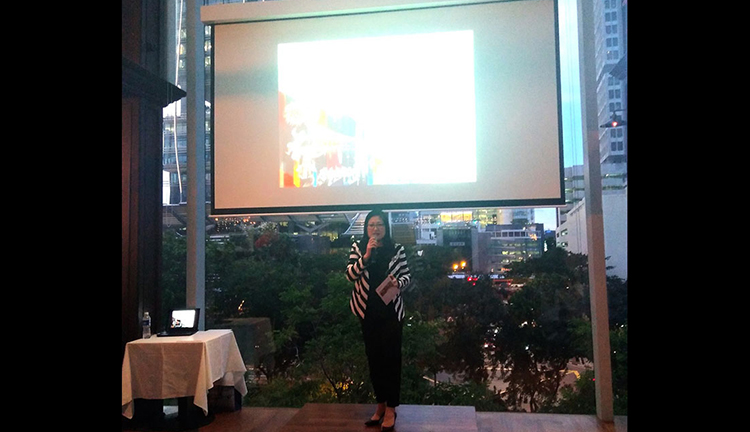 The campaign will offer meetings and incentive planners support and privileges for groups. These include access to fast-track service at immigration, meet-and-greet services, cultural performances, premium souvenirs, BTS Card for sky train travel, additional baggage allowance, pre-assigned group seating on flights, special on-board announcements and customised printed seat cover.

To further entice groups, qualification criteria for the campaign has been lowered to groups of at least 40, instead of 50, with at least a two-night stay in Thailand.

With MICE arrivals form the neighbouring ASEAN region fueling a 58% growth, TCEB's director of meetings and incentives department Nooch Homrossukhon is seeking opportunities to grow this even further.

Groups from Indonesia, Malaysia, Philippines and Singapore together have generated a 30.5% growth last year, revealed Nooch. TCEB expects the new campaign to spur a 5% increase in MICE travellers from each of the four markets, with at least 20 new groups to Thailand over the campaign period until August 31.

"A few years back, Thai Airways International collaborated with TCEB and launched a similar campaign for Singapore, which was very successful. From that success, we have decided to collaborate with TCEB on a new campaign for four ASEAN markets," said Siriphong Mangkalee, regional director ASEAN, Thai Airways International. "Asia is currently the world's fastest growing market for Thai Airways, while the ASEAN market contributes to more than 50% of our overall revenue," Siriphong added.

Thai Airways currently operates direct flights from Bangkok to Singapore, Manila, Jakarta, Bali, Kuala Lumpur and Penang. Thailand is also rolling out the welcome mat with the launch of an electronic visa from February 15 in phases. Beijing will be the first Chinese city to benefit from the new visa, followed by other cities from March 1. It will also be extended to Britain and France starting April 1 before being rolled out to all Thai embassies and consulates within the next three years.

The service will enable foreigners to apply for a 60-day tourist visa online, within payment options such as credit card, QR code and internet banking, with Thailand's K-Bank providing payment support.

This year, TCEB expects to welcome some 1.4 million business travellers to Thailand, generating 130 billion baht (US$4.12 billion) in revenue.