Responding to a study that says incentive travel is the fastest growing segment in Asia-Pacific's events business, the Thailand Conventions & Exhibitions Bureau will adapt its game plan to tap this lucrative market.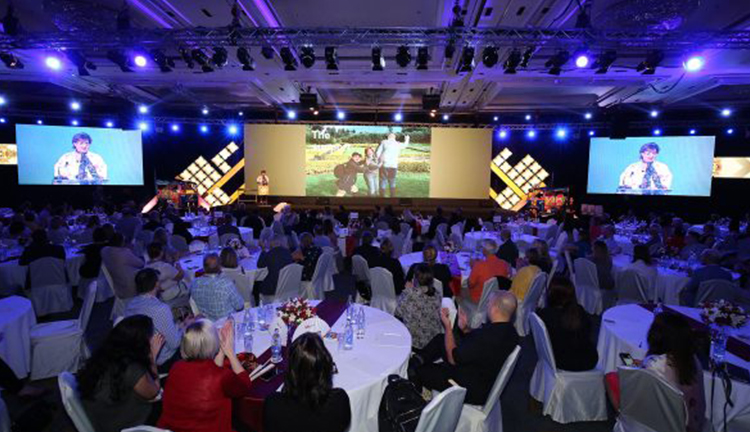 Last week, TCEB hosted the premier event, SITE's 2019 Global Conference in Bangkok, a worldwide association dedicated exclusively to growing incentive travel. SITE's most recent research shows the incentive travel sector is the fastest growing element of MICE, with the highest per person spend, distributed amongst the widest spectrum of destination suppliers.

Other key findings include the dominance of destination appeal among the top factors influencing destination selection, the rise of second tier destinations and the increasing importance of wellness as a key incentive programme inclusion.

TCEB is responding with campaigns and initiatives that highlight Thailand's cultural diversity, creative innovation and its abundance of wellness resorts.

Commenting on the research, Society for Incentive Travel Excellence president, Philip Eidsvold said: "Findings are clear: incentive travel planners place more importance on overall destination appeal than air access and hotel infrastructure and Thailand has star quality appeal for incentive travel qualifiers.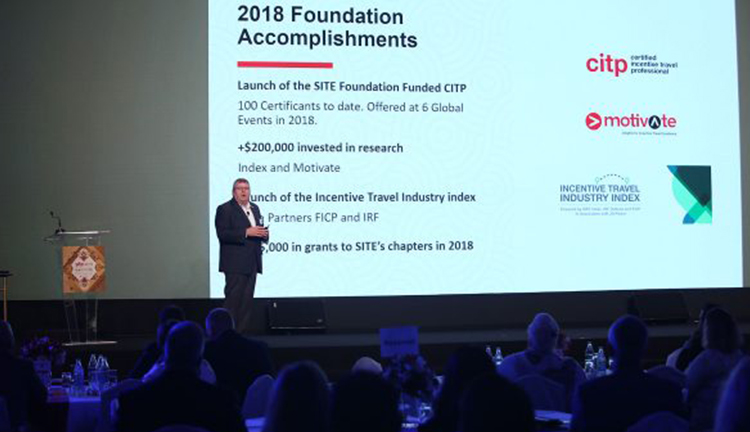 SITE Global Conference was attended by 350 incentive travel professionals from 30 countries, while TCEB estimated hosting the event generated THB25 million. However, the overall impact the meeting would have on earnings long term was far more substantial.

The international association has been represented in Thailand by a local chapter since 1985, which has 35 members, mostly hotels and destination management companies. Worldwide SITE has 2,480 members and 29 local chapters.

TCEB has also partnered with SITE to provide Certified Incentive Specialists (CIS), an entry-level certification programme for incentive travel professionals held last week with 60 attendees from Hong Kong, Malaysia, Singapore, Thailand and the US attending.

In the fiscal year ending September 2018, Thailand welcomed 369,370 incentive travellers representing a 35.90% growth (the highest in 14 years). The sector generated THB20.67 million in revenue or 23.80% growth (the highest in seven years).

The 10 top source markets are: China (79,121 travellers); India (65,717); Malaysia (32,980); Vietnam (26,046); Philippines (22,025); South Korea (17,596); Indonesia (16,164); Singapore (14,596); Japan (13,187) and Laos PDR (13,157 travellers).

The top destinations for incentive travel in Thailand are Bangkok, Pattaya, and Phuket respectively.

This year, TCEB offers a supporting campaign, "MEET BY DESIGN – Redefined", to attract more incentive travellers from overseas markets. The campaign's criteria were adjusted to match the needs of different source markets in the US, Oceania, Japan, China, India, and ASEAN.

TCEB's expects to attract 388,000 incentive travellers with a target revenue of THB21,700 million this fiscal year ending 30 September.