The Australian Thai Chamber of Commerce



TICA President, Khun Sumate Sudasna was invited by the Australian Thai Chamber of Commerce to speak on 11 June 2015 at Crown Plaza Bangkok under the topic "Increasing Thailand's share of MICE traffic: What is TICA doing to get MICE share of business to come to Thailand from Asia?" Other speakers were Mr. Michael Marshell, Chief Commercial Officer - Minor Hotel Group, Mr. Darren Brodie, Chief Operation Officer - Connect2Social, Mr. Victor Pang, Vice President Development Asia - Accor Asia Pacific and Mr. Marc Sayer, Managing Director - Aspira Hospitality. At the end of the event, all speakers were invited to the stage for panel discussion. Current trends, issues and business activities in the hospitality and tourism industry in Thailand were shared with 70 audiences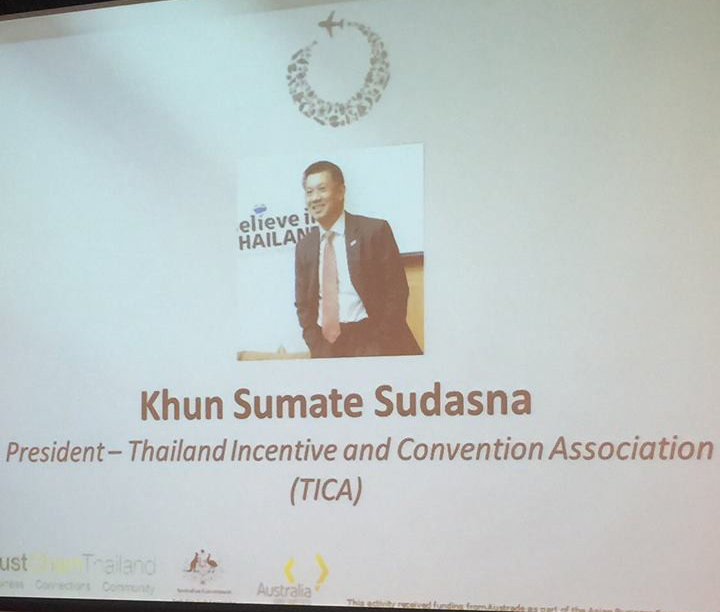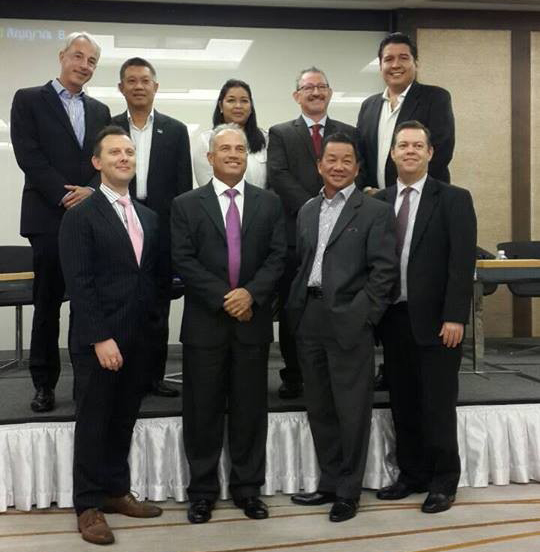 Click on image to enlarge / Esc to exit





Oversea Brussels Famtrip



TICA in close co-operation with TCEB and TG organised the 6-day familiarisation trip to Bangkok and Krabi on 27 May – 1 June 2015 for a group of 6 recognised Professional Executive Incentive Planners from Brussels, Belgium with the objective to introduce them to Thailand's various historical, cultural and natural "treasures" that both delight and charm as well as meeting facilities for all type of MICE events. 15 TICA member organisations had an opportunity to meet with this group of buyers in the "Buyers meet Sellers" session organised on 28 June in Bangkok.

CSR activity was one of the highlighted activity for this famtrip in Krabi; all buyers did "Mud Crab Release" to the Mangrove Forest.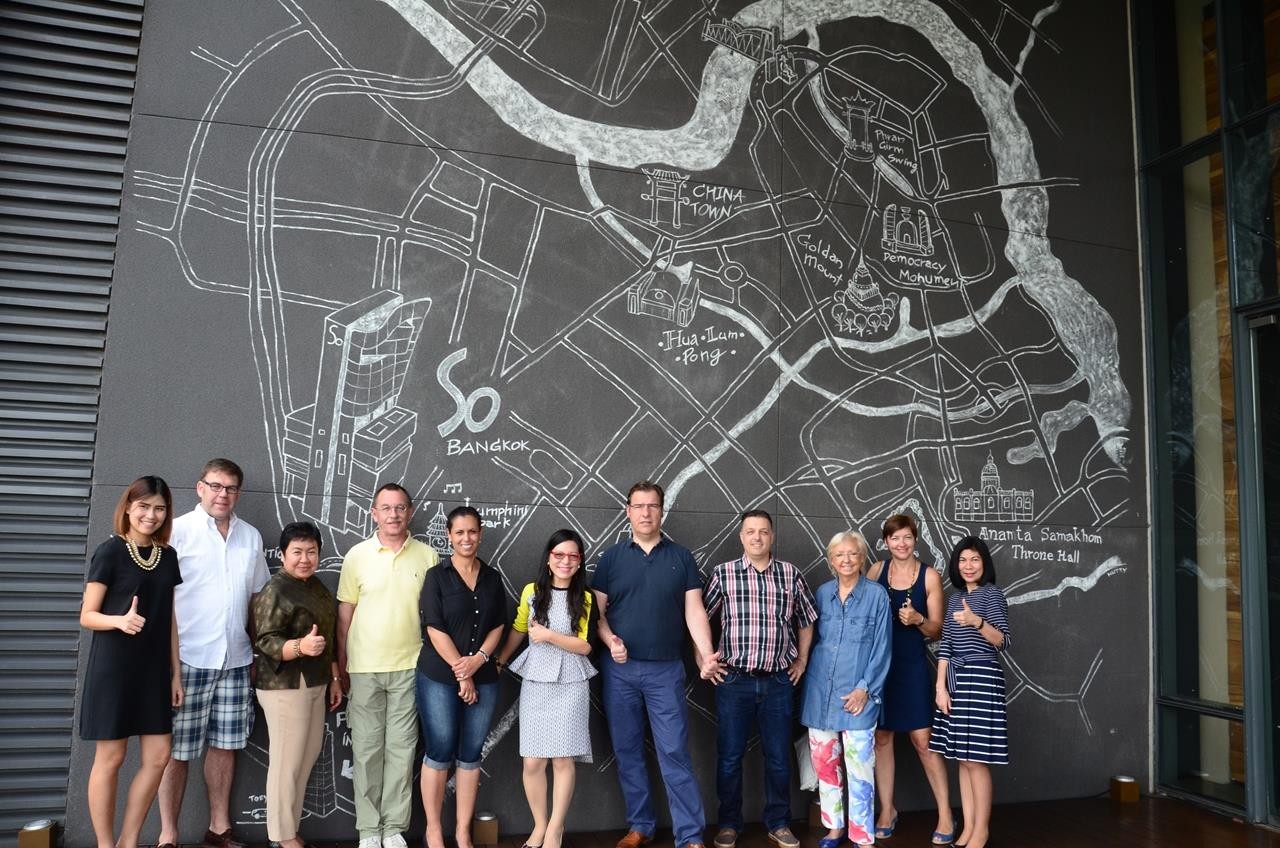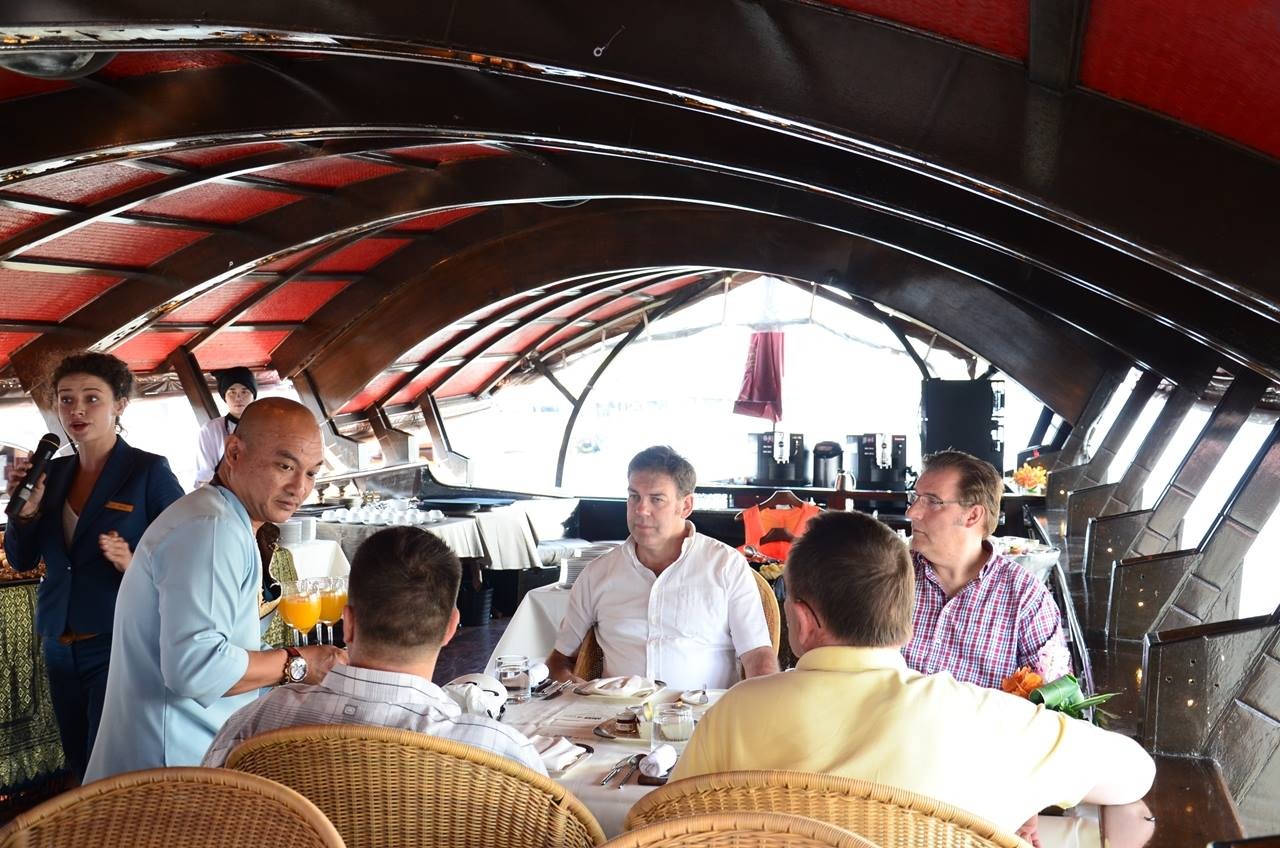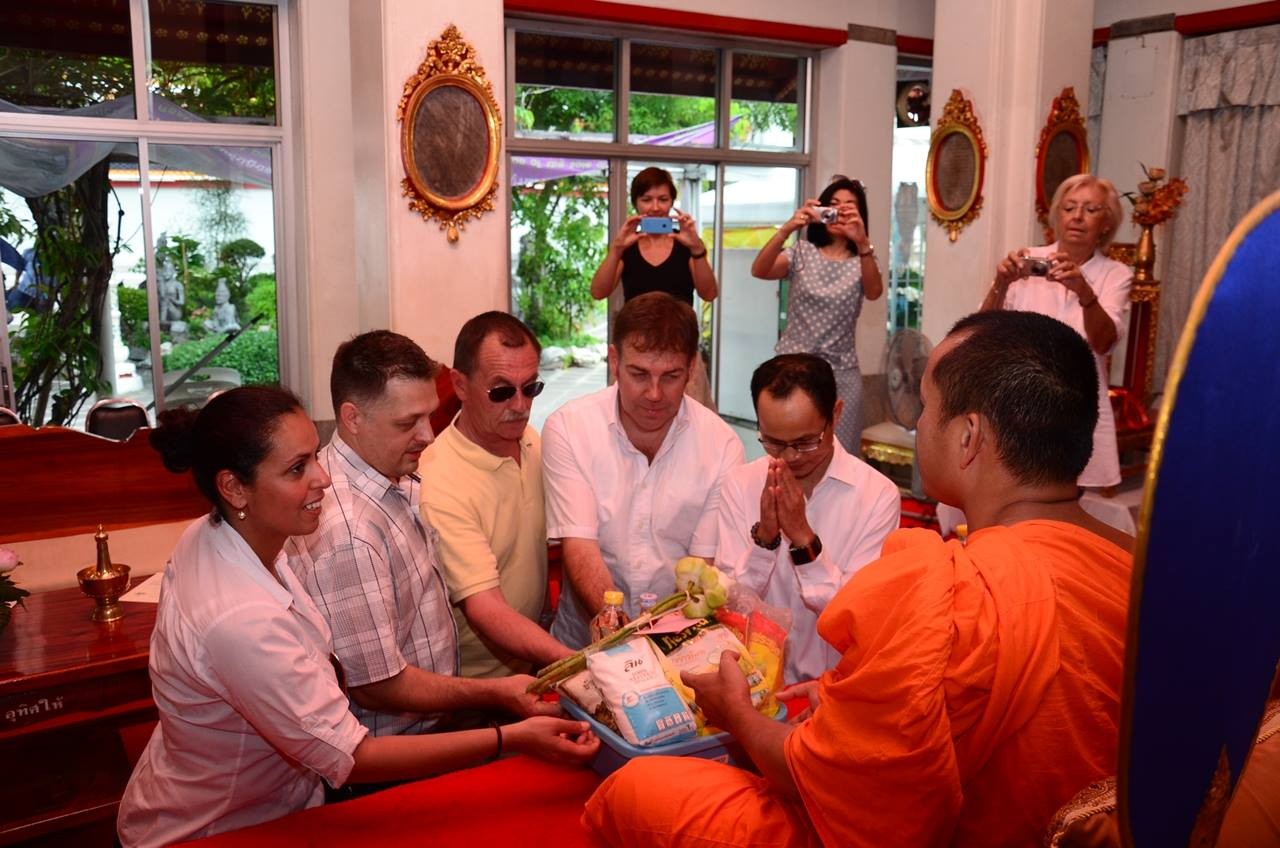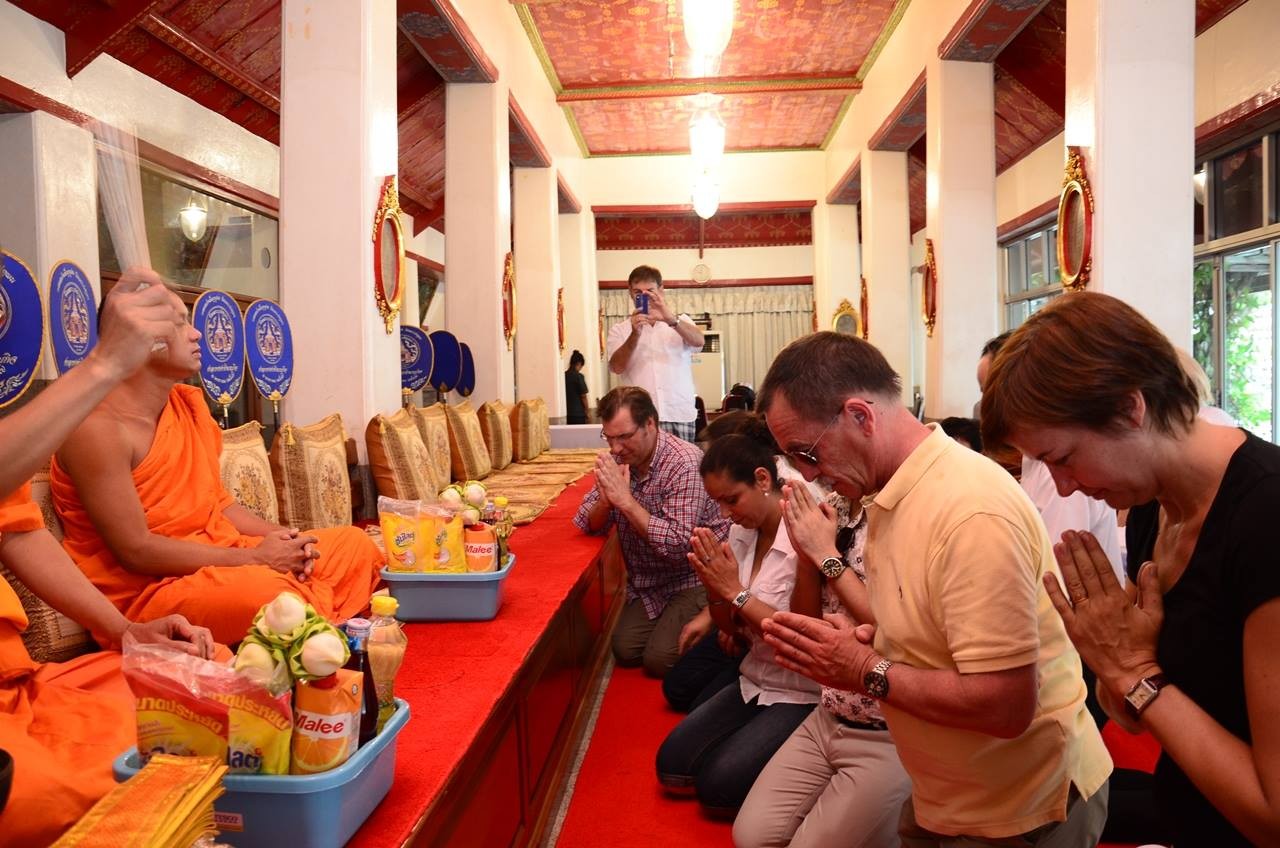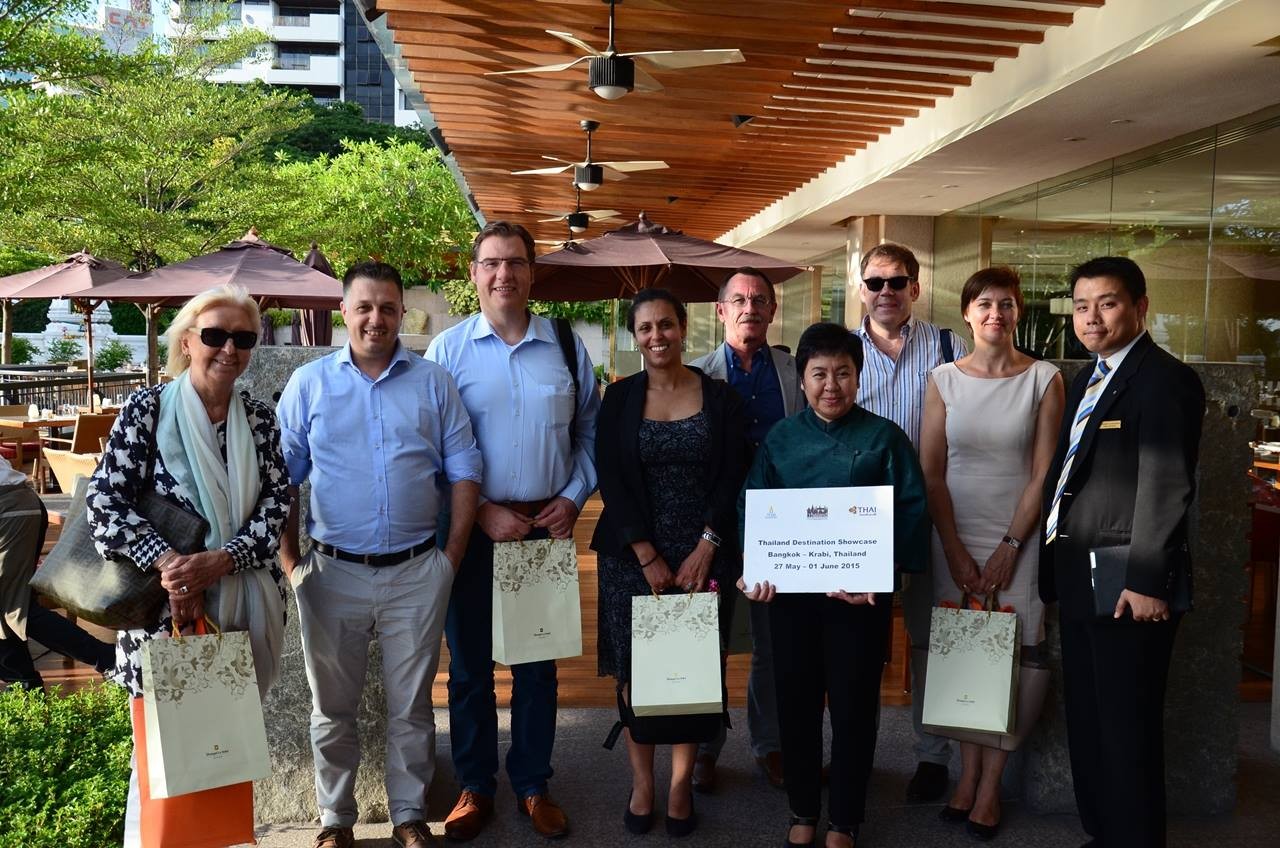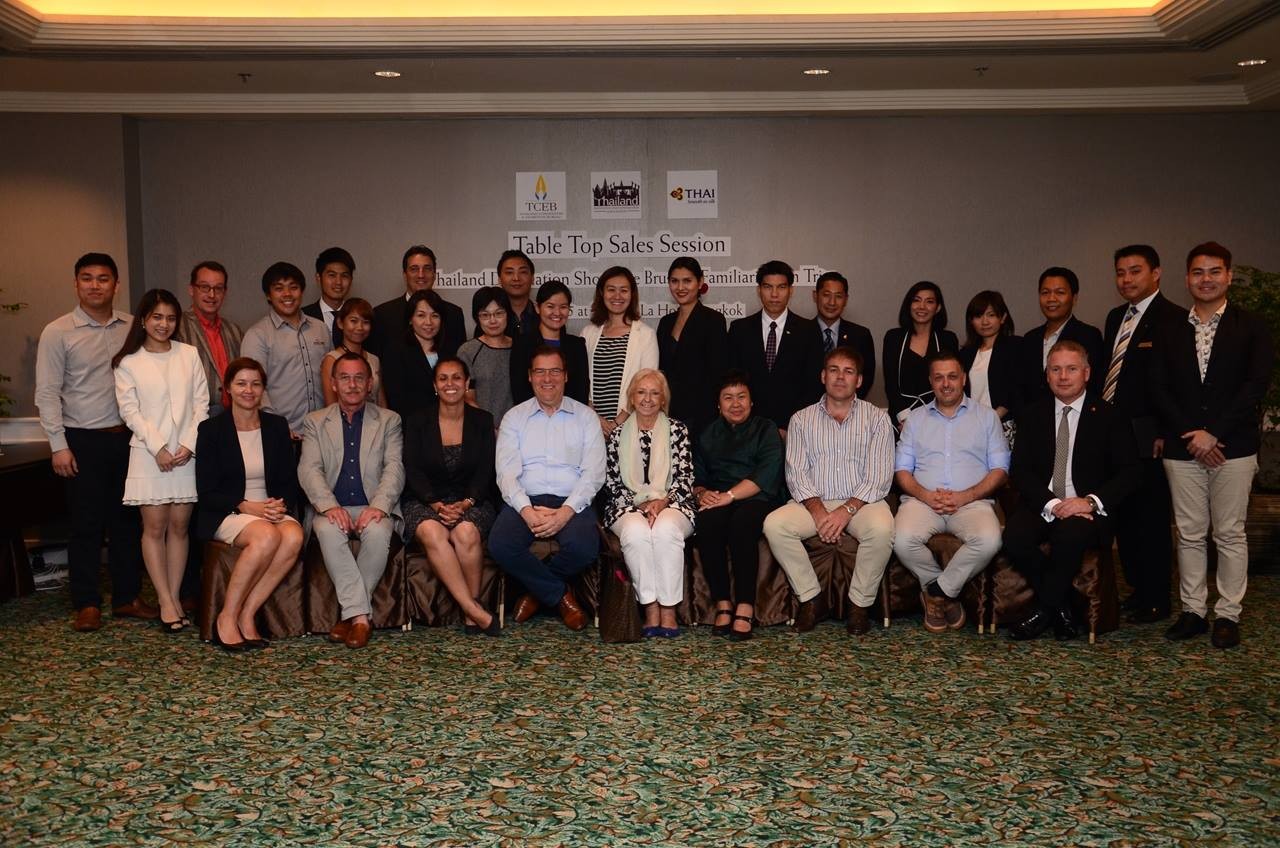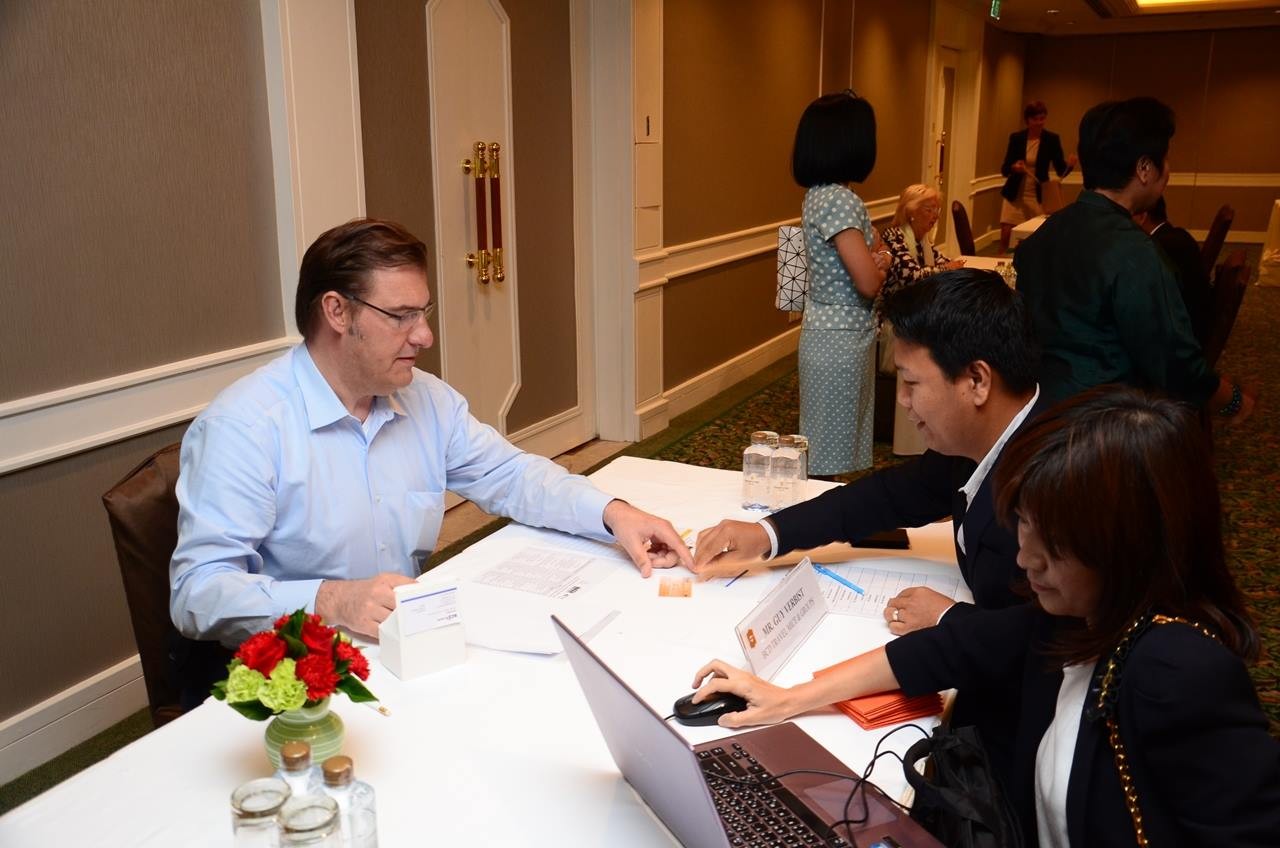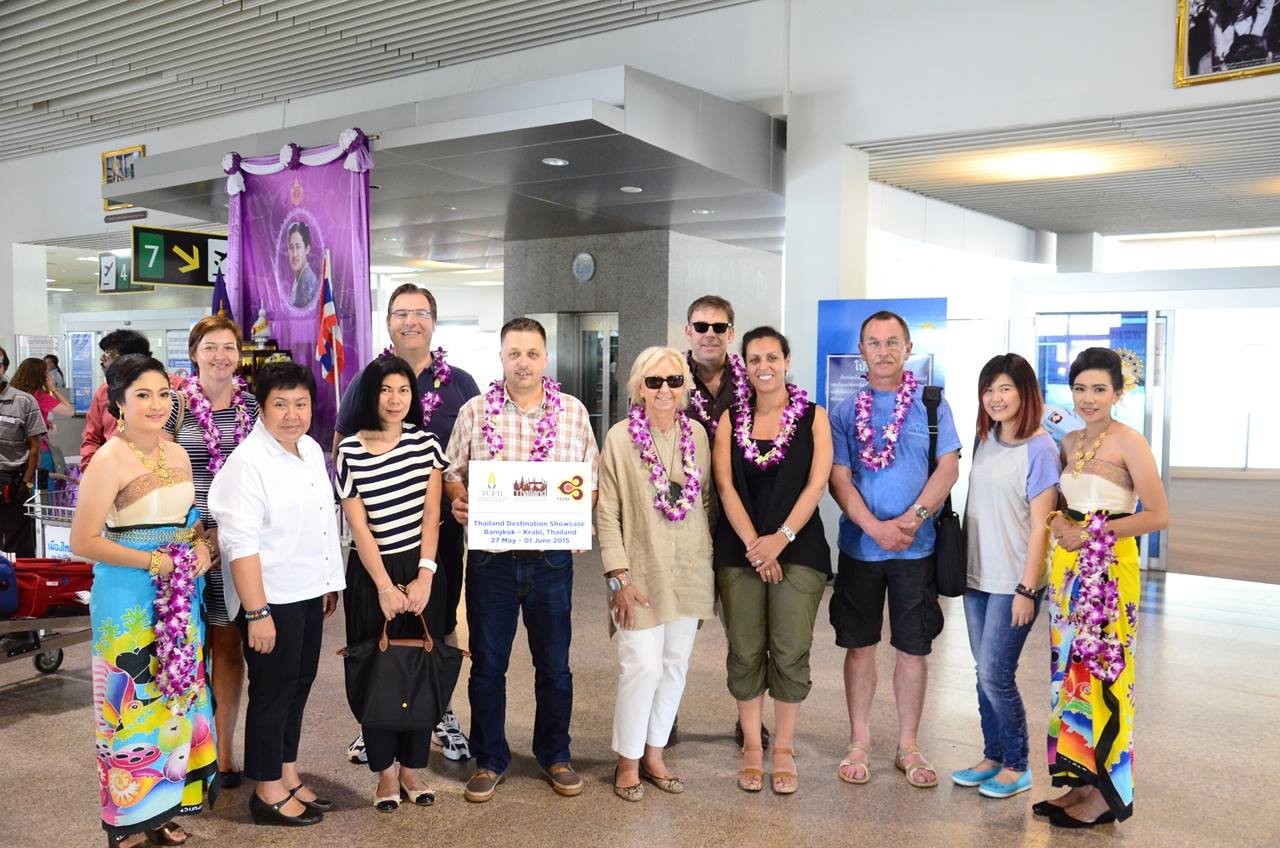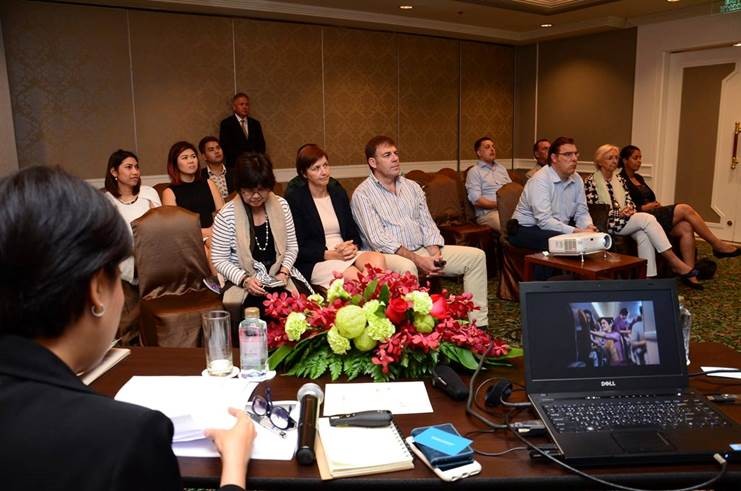 Click on image to enlarge / Esc to exit






The 6th TICA Career Advisory



The 6th TICA Career Advisory was held as one part of "MICE Career Day" which was organised by TCEB MICE Capabilities Department on Friday, 5 June 2015 at Queen Sirikit National Convention Center (QSNCC)

TICA Committee members comprised of Khun Choo Leng Goh-General Manager, Plaza Athénée Bangkok, A Royal Méridien Hotel, Khun Panithan Bumrasarinpai - Advisor-PCO, N.C.C. Management & Development Co., Ltd., Khun Boontawee Jantasuwan-Group Managing Director, Events Travel Asia, Khun Talun Theng- General Manager, Royal Paragon Enterprised Co.,Ltd. and Khun Sumalee Noppakao –Assistant General Manager Production Services-PCO, BITEC took turn to speak on Hotel, Venue, DMC, PCO and PEO topic respectively, giving all students with a clear picture on what MICE is and its career path should they work in this industry. This function was moderated by Khun Prachoom Tantiprasertsuk – General Manager, The Regent Cha Am Beach Resort, Hua Hin-Cha Am.

At this event, member of TICA, TEA and EMA also exhibited in the Exhibition zone to recruit senior students who study in the Tourism & MICE fields.