Thailand Destination Showcase
TICA in close co-operation with TCEB and TG, organised the five-day familiarisation trip to Hua Hin and Bangkok on 20 – 24 June 2016 for a group of seven recognised Professional Executive Incentive Planners from London, United Kingdom. The objective was to introduce them to Thailand's various historical, cultural and natural "treasures". The guests were both delighted and charmed at what they experienced and had an opportunity to view the many meeting rooms and other facilities that demonstrated the readiness for Hua Hin to handle all types of MICE events. Fifteen TICA members also had an opportunity to interact with this group of buyers in the "Buyers meet Sellers" session organised on Wednesday, 23 June 2016 at W Hotel Bangkok. Besides this, a productive forum for buyers was also conducted by Biz Events Asia, a TICA media partner.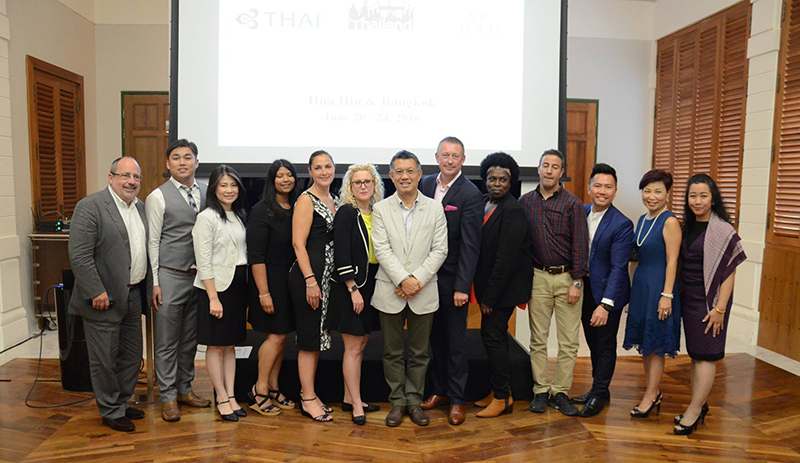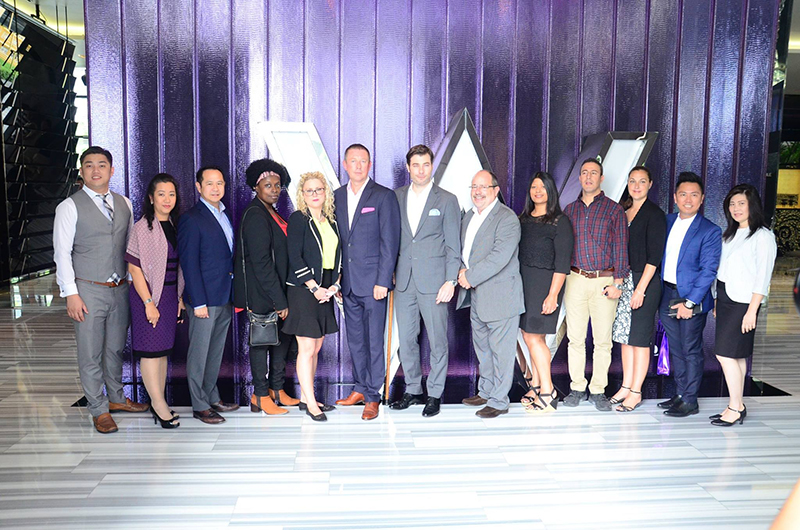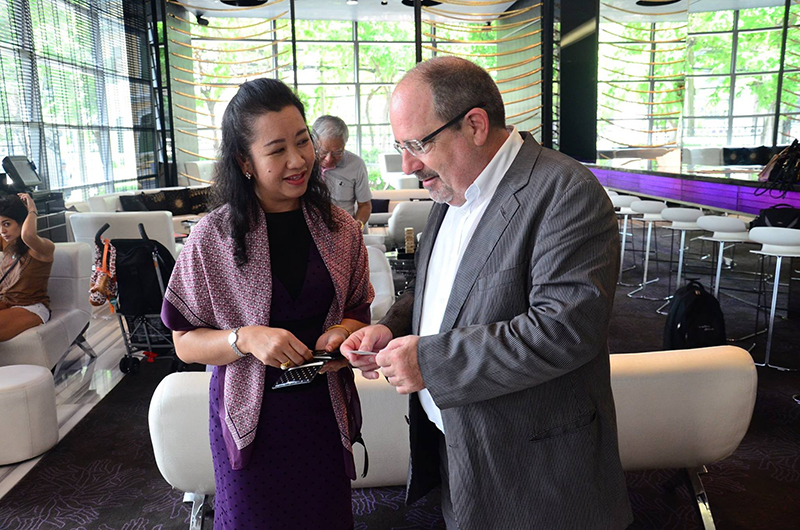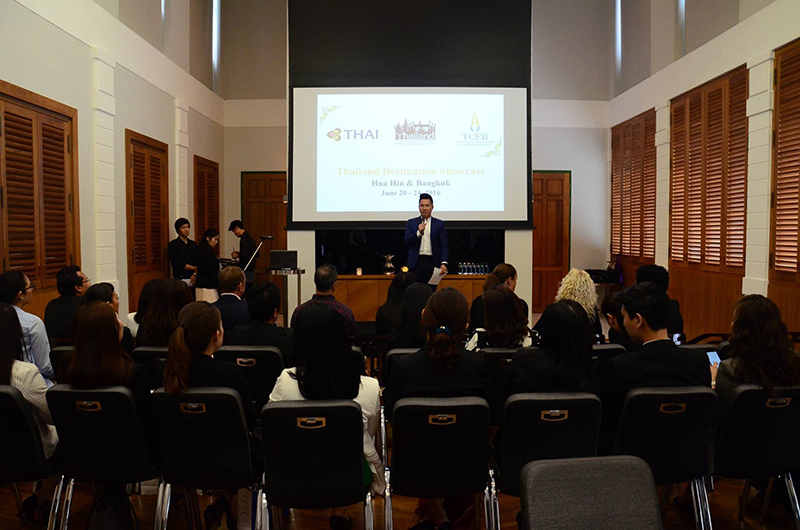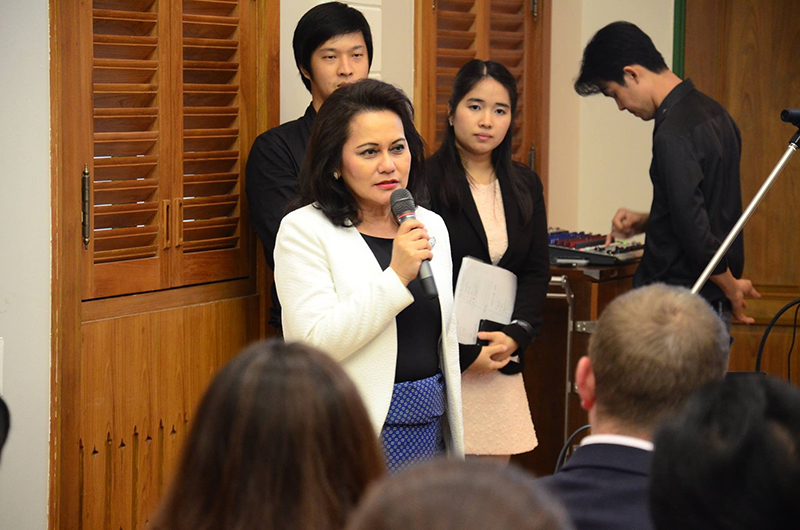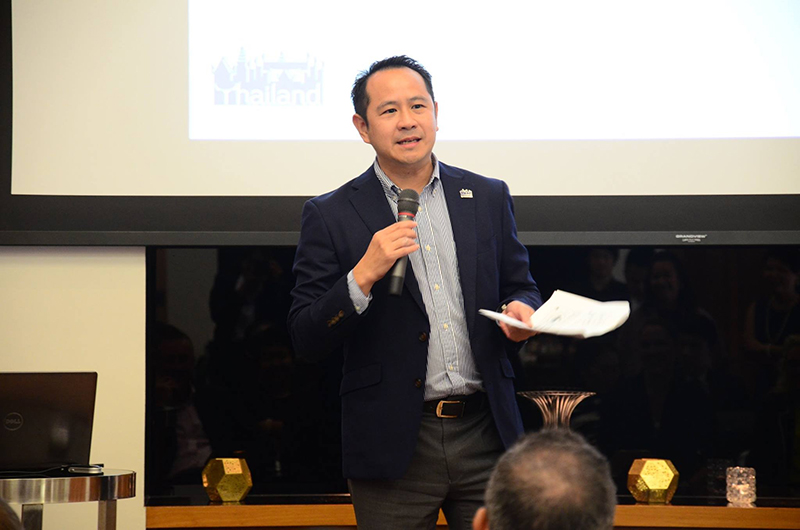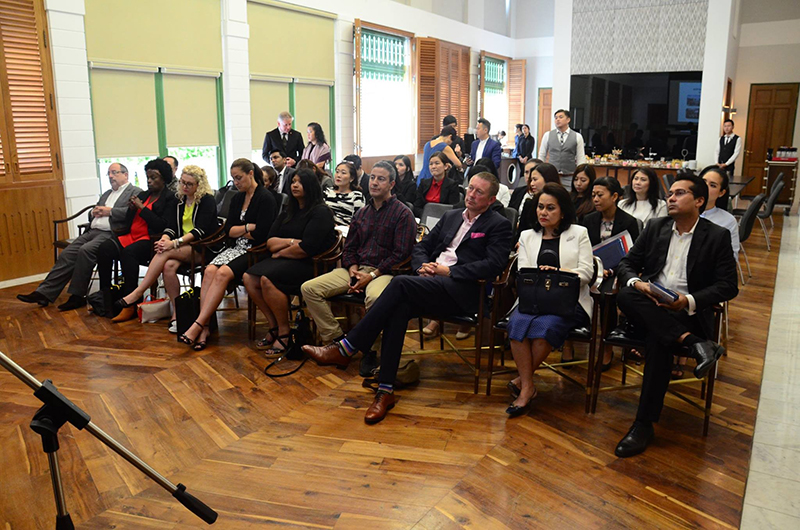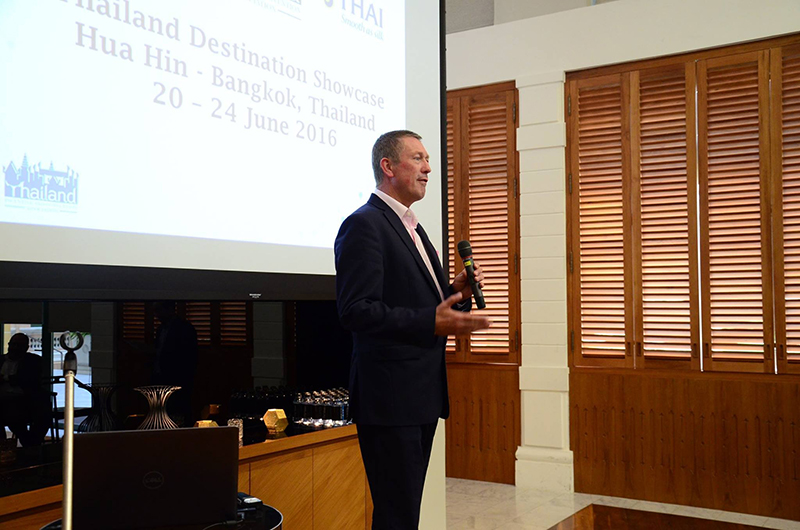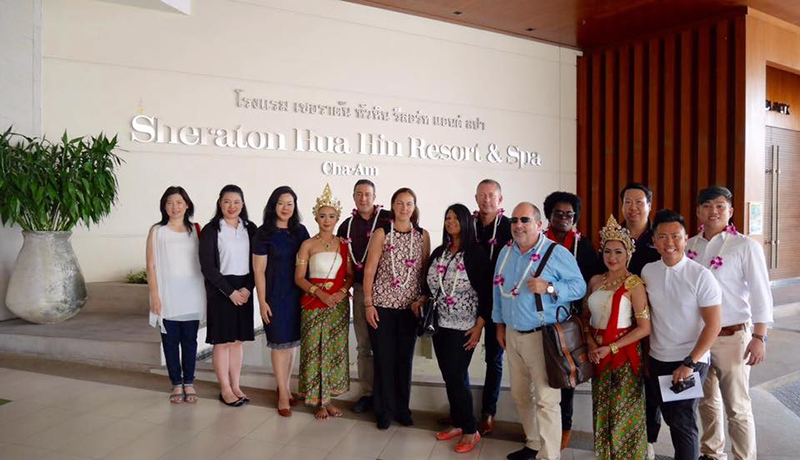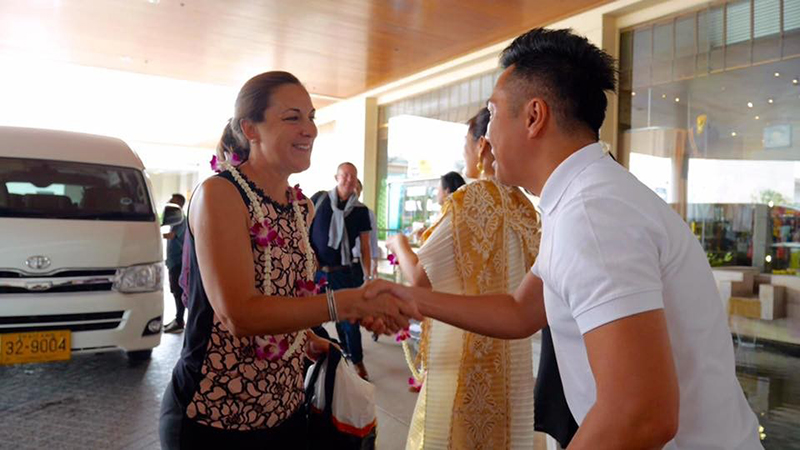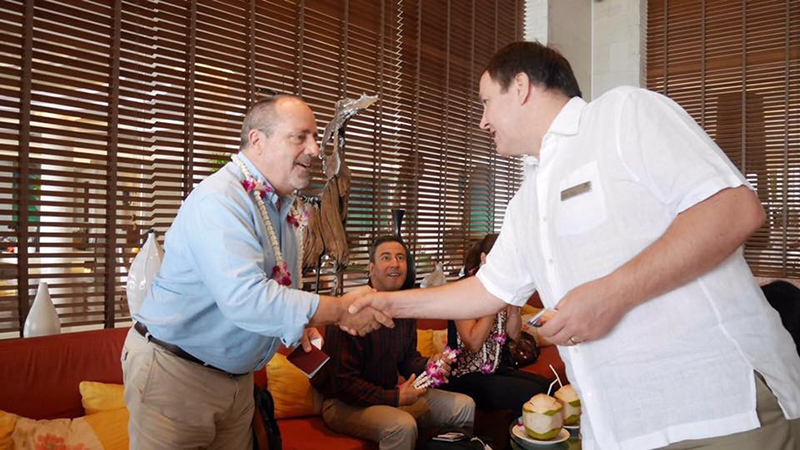 Click on image to enlarge / Esc to exit
For more information;
Naheeda Rujudawa, Senior Consultant, Creative Venue Finder, Zibrant, shares her views of what makes Thailand special for business events.
Click here to view video
Chris Wright of Inception Global in the UK, under "What are Brits looking for in Thailand as an incentive travel destination?" Find out his reply in the short video broadcast on TICA Social YouTube channel.
Click here to view video
TICA Membership Quarterly Luncheon
"TICA Membership Quarterly Luncheon" held on Tuesday, 31 May 2016 at Pimarn Siam Hall, Plaza Athénée Bangkok, received good response from members where Mr. Noor Ahmad Hamid, Regional Director Asia Pacific, ICCA and Mr. Gerard Brown, International Partnership, Connecting Travel presented on "Introduction of ICCA" and "How to select the destination". Seventy members attended this luncheon. You can view his presentations from TICA YouTube channel at
Click here to view video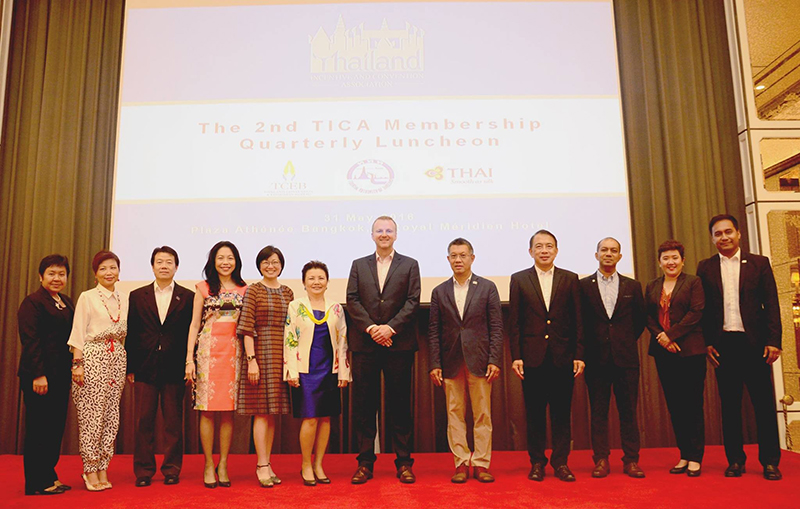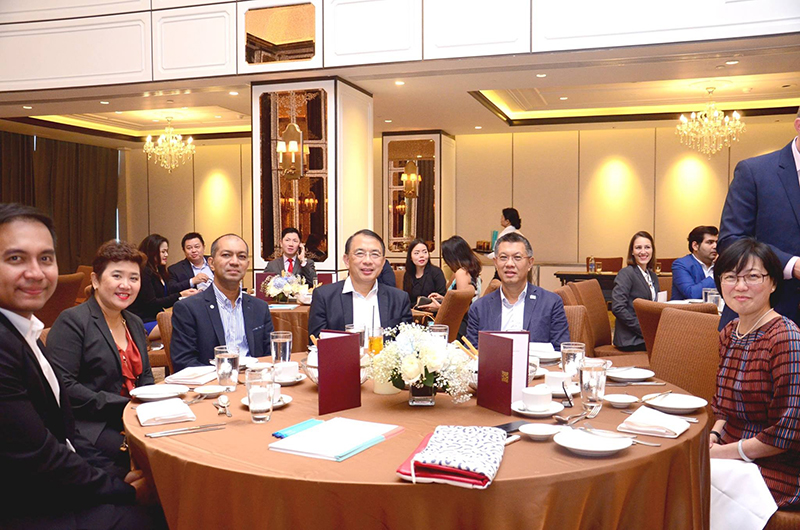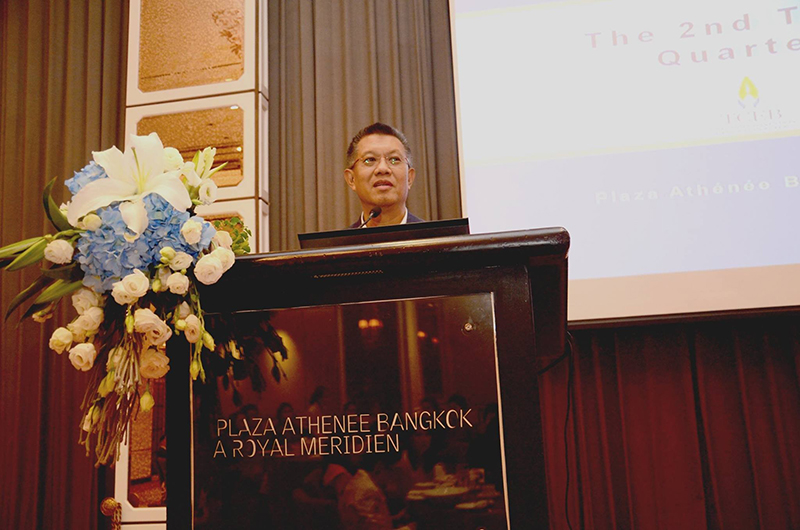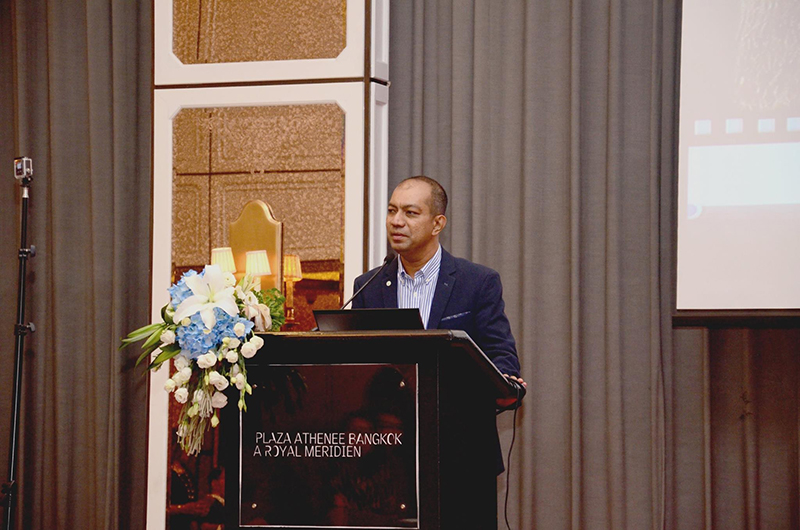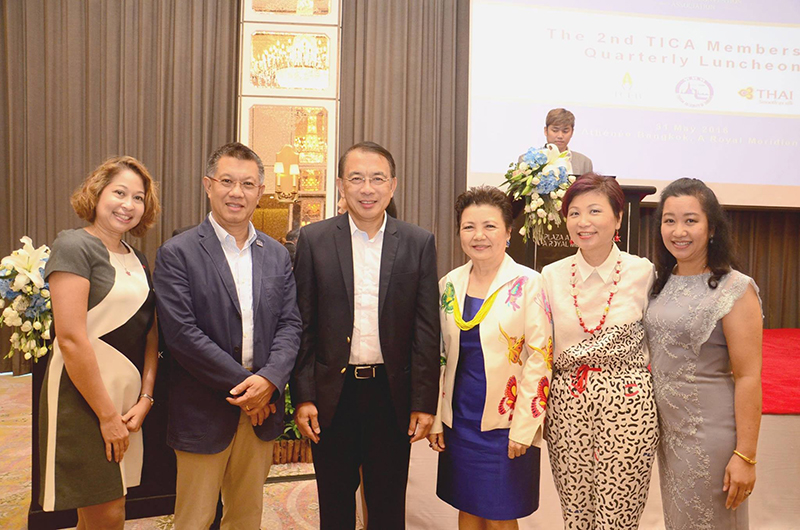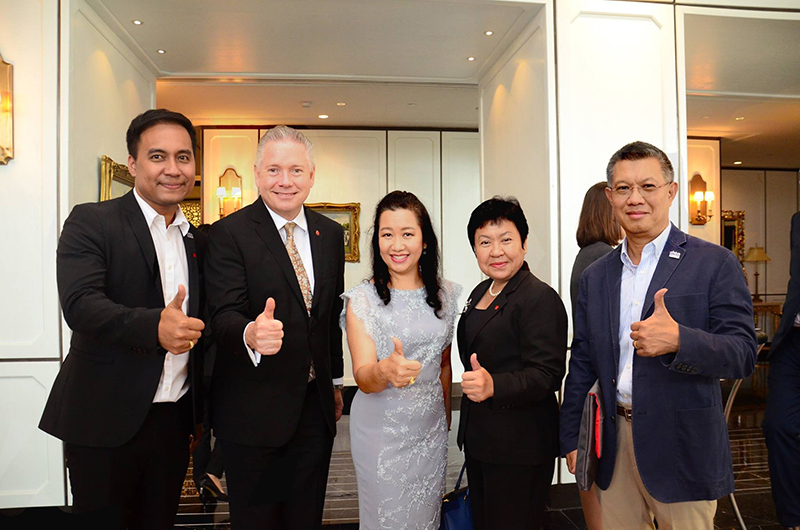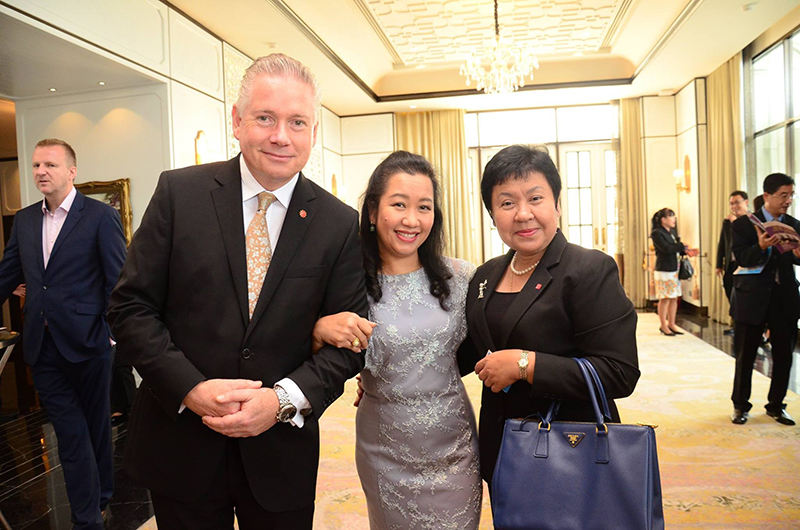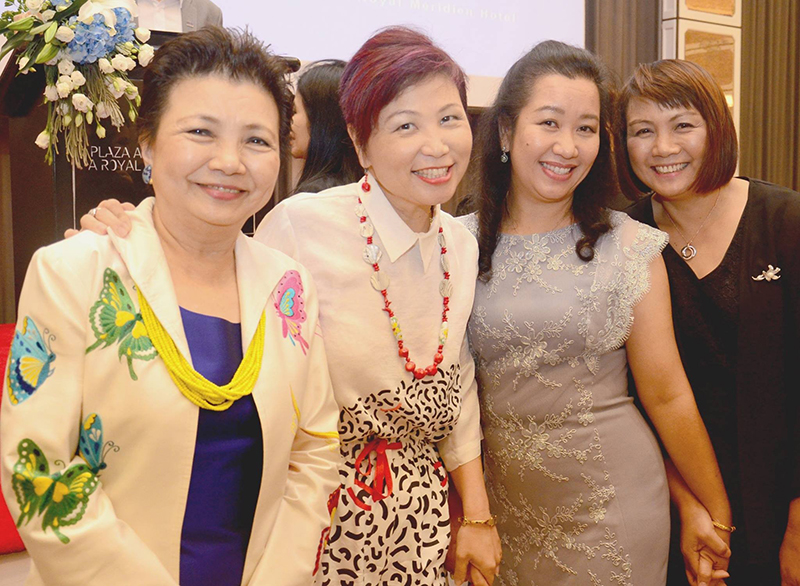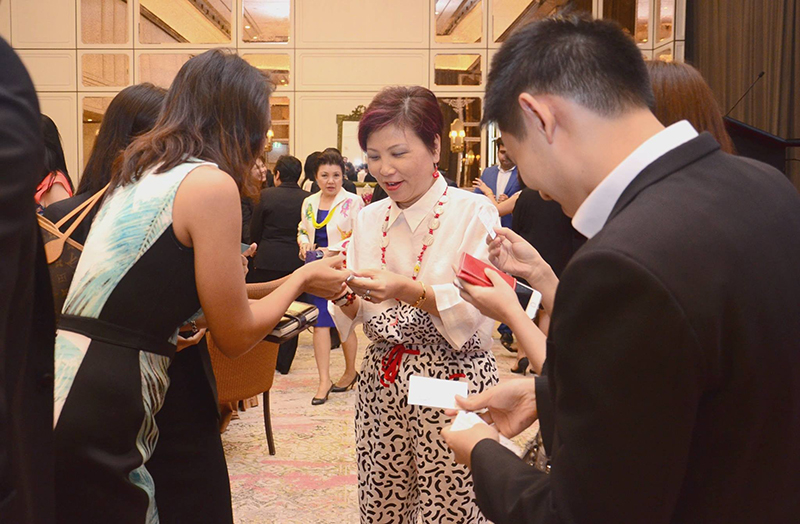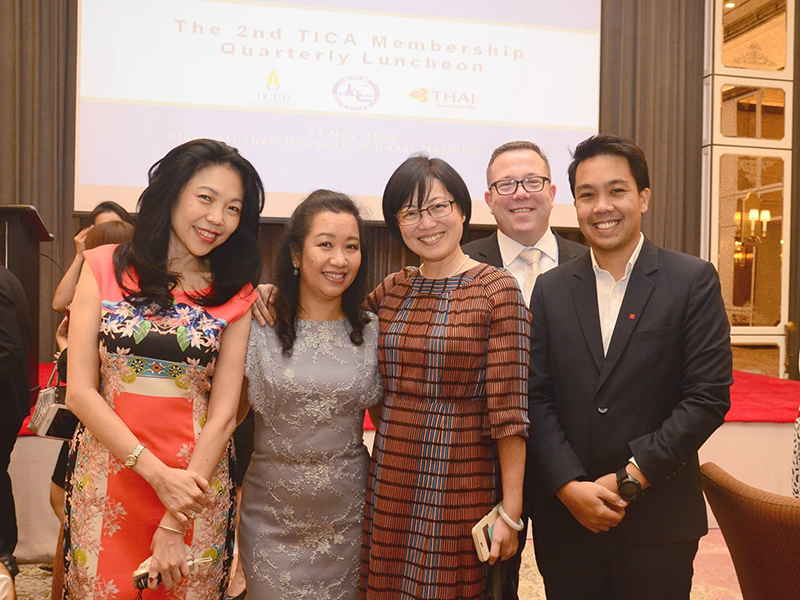 Click on image to enlarge / Esc to exit